The Breathtaking Visuals Of 4th Generation K-pop Idols
Truly, our eyes have been blessed with their beauty!
Being a K-pop idol involves years of intensive training to achieve the dream of performing on stage. From practicing different vocal registers to day-to-night preparation for their ground-breaking choreographies, these stars have been determined to live out their dreams of being an idol. The K-pop industry is undoubtedly filled with people with God-given talent and striking visuals that can capture the hearts of many people in an instant.
Aside from the captivating talents in the industry, the K-pop world is definitely a visual feast, too. With Korea also being known as a set standard of beauty with their flawless visuals, these idols' otherworldly beauty has an instant hold on fans everywhere with their oozing talent and charisma. And we've got to say: the 4th generation of K-pop girl group visuals is just filled to the brim with stunning faces. Want proof? Check out the gallery below: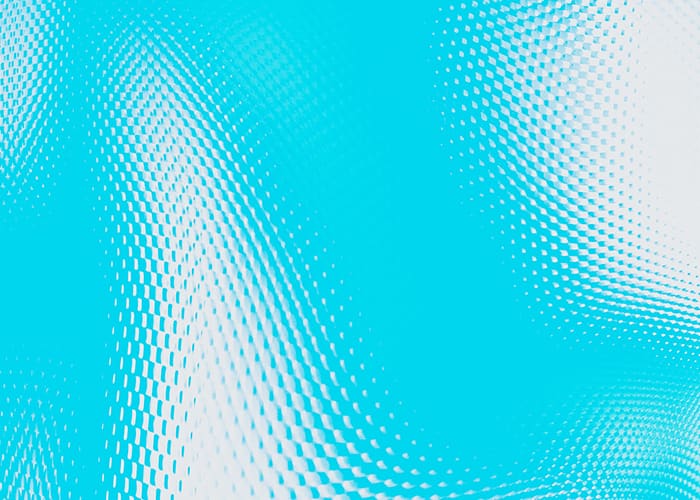 4th Gen K-pop Visuals
4th Gen K-pop Visuals
Banner photos via @for_everyoung10_, @minjigallery, and @official.lapillus