The Beauty Evolution Of Actress Angelababy
Witness how this beauty has evolved from being a model to one of China's most sought after actresses
With almost 10 million followers on her Instagram account, C-drama actress Angelababy is indeed one of the biggest stars in her country. Gaining a huge following not only locally but also from the international scene, this stunner is an easily recognizable face for her talent and beauty.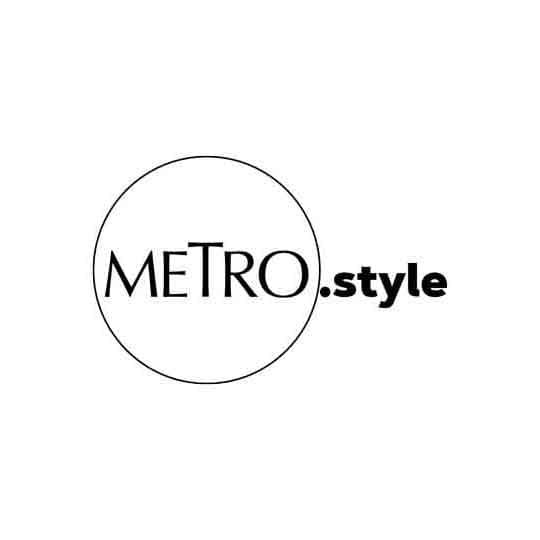 Angelababy | @angelababyct
The 33-year-old has been in the industry for almost half her age, beginning her career as a model and later on taking on several films that marked her as one of the fresh faces to watch out for. It's only a matter of time before she made her break in Hollywood, snagging roles in films "Hitman: Agent 47" and "Independence Day: Resurgence" in 2015 and 2016, respectively.
What's more, Angelababy's flair for fashion—which she credits to her father's influence in being in the fashion business—caught the attention of many. She became the brand ambassador for Dior and is a constant presence in many different high-profile fashion shows. The style icon has graced countless magazine covers, including one in Vogue's global cover where she posed alongside Australian actress Elizabeth Debicki, French star Léa Seydoux, and Nigerian artist Adesua Etomi-Wellington.
We're also awestruck by her beauty, and we can't help but backtrack from the past up to present on how she's evolved throughout the years. Her doll-like features make for a real-life Barbie doll—a true beauty inspiration! In the gallery below, discover her beauty revolution, from a charming kid to the gorgeous celebrity that she is now!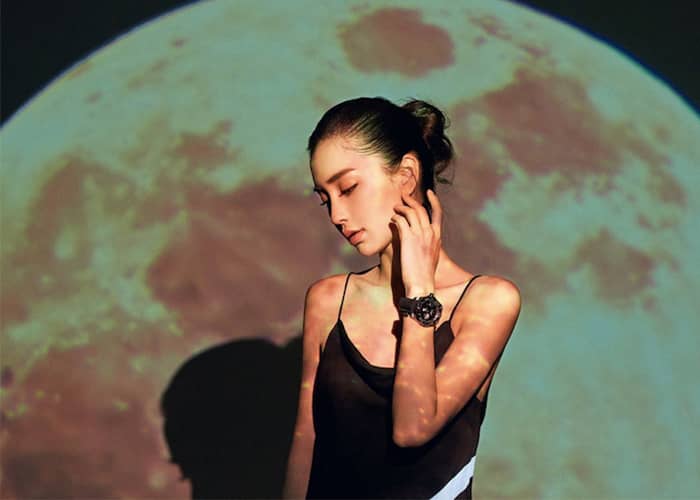 Angelababy Evolution
Angelababy Evolution
Lead photos via @angelababyct