#MetroBeautyWatch: Francine Diaz And Her Best Beauty Looks Yet
At 18, Francine Diaz has already proved that she can be a beauty inspo—for bare and bold looks alike!
Who in our country doesn't know Francine Diaz, the young actress who rose to stardom thanks to her iconic role as Cassie Mondragon in 2018 teleserye 'Kadenang Ginto'? Apart from an acting potential, it's hard not to admire the young actress for being a visual to behold—even at a young age.
So it's easy to understand why, freshly turning 18, she has already garnered a lot of following (5.5 million Instagram followers as of publishing). Combining talent, the right attitude, and a beautiful face to boot, Francine is definitely on the list of personalities worthy watching right now. Now the latest cover star of METRO, we witness her transform into a sophisticated lady who's ready to spread her wings.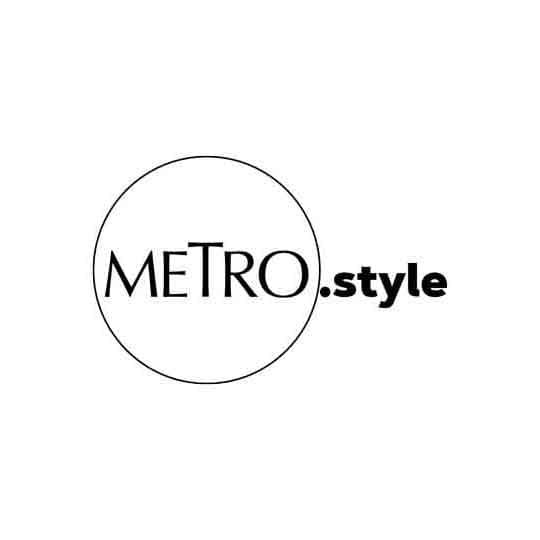 Francine Diaz for METRO | Seven Barretto
Her soft, doll-like features exudes her very ladylike aura—but not without leaving a strong impression behind. Whether she's glowing in an au naturel, no-makeup makeup look, or experimenting on brighter hues or vavavoom lashes, hers is a versatile face enough to make jaws drop whatever statement she makes. In the gallery below, we rounded up some of her best hair and makeup looks, from her most recent debutante photoshoot to her stunning METRO cover photos. Swipe through and tell us which look is your favorite!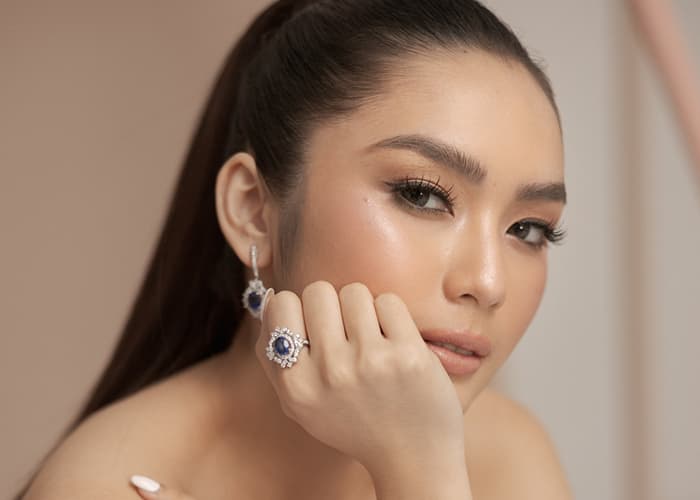 #MetroBeautyWatch: Francine Diaz
#MetroBeautyWatch: Francine Diaz
Lead photos by Seven Barretto