The Best Beauty Looks From The 2023 Golden Globes
Let's kick off awards season with the most glamorous beauty looks from the Golden Globes!
We're kicking off our awards season coverage with the star-studded Golden Globe Awards 2023! The 80th Golden Globes honored the best in film and television, and was held at the Beverly Hilton in Beverly Hills, California. Big winners included Michelle Yeoh for her performance in 'Everything Everywhere All At Once', and Austin Butler for his stellar performance in 'Elvis'.
Tinseltown came out full force on the red carpet looking their glamorous best, clad in the best designer wear and complementing beauty statements to boot. In our Best Dressed list, you'll see that the ladies served regal, romantic, jaw-dropping elegant fashion looks worthy of a second look, and in the gallery below, join us as we dissect their hair and makeup choices. Who's your red carpet favorite?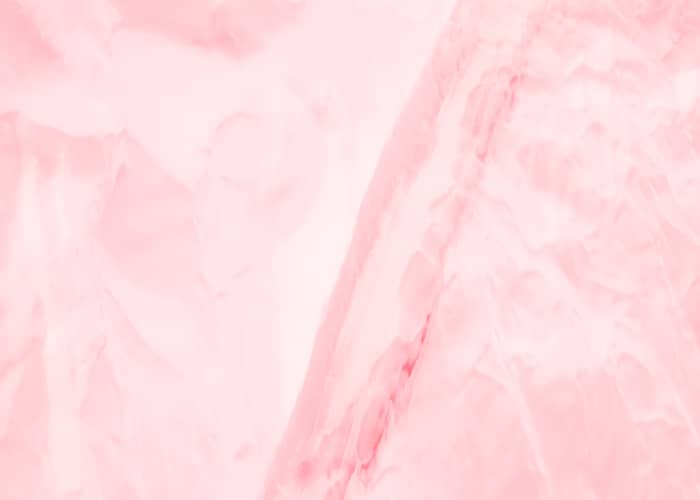 #MetroBeautyWatch: Golden Globe Awards 2023
#MetroBeautyWatch: Golden Globe Awards 2023
Banner photos via @gregoryrussellhair, @grahamnation, and @hungvanngo