7 Paris Couture Week 2022 Beauty Trends We Love
Expect part drama, part fantasy, equal parts fun with beauty, straight from the City of Light!
Another Paris Couture Fashion Week has just wrapped up, and it's pretty safe to say we've gotten our fashion appetites satisfied yet again! Runway shows from the fashion world's big names, such as Louis Vuitton, Chanel, Dior, Fendi, and Valentino sent model after model down the catwalk, clad in the this year's most sought-after creations.
We're in the mood to dream and dress up again, and we're also in the mood for some drama. We saw this in a lot of the couture collections and their complementing hair and makeup looks too, so we've gathered seven of our favorite beauty trends spotted at Chanel, Dior, Viktor & Rolf, Schiaparelli, Valentino, Louis Vuitton, and Fendi shows. Swipe through the gallery below: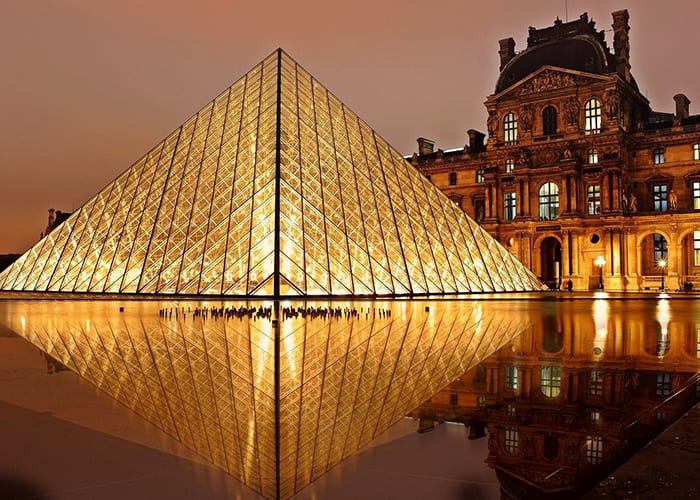 Paris Couture Week 2022 Beauty Trends
Paris Couture Week 2022 Beauty Trends