Drunk Elephant Is Now In Manila. This Is Why It's A Big Deal!
The cult favorite skincare line has finally landed on our shores. Get ready to add to cart!
Their packaging may catch your eye instantly, but it's their formulas that will keep you coming back for more. Rejoice, skincare aficionados, for cult favorite brand Drunk Elephant has finally landed on Philippine shores!
Known for its stellar formulas rich in actives, and products that are free of what they call the "Suspicious 6"—Drunk Elephant aims to restore skin's vibrant health, with high performance products that simply work!
"I wanted something that didn't exist... so I made it myself"—wise words from the brand's founder Tiffany Masterson. When this beauty guru slash entrepreneur started selling her own bar cleanser, that's the time she also started getting educated on ingredients that go into skincare products, thus leading her to finding out about the "Suspicious 6". Also known as the ingredients that Drunk Elephant steers clear from, these six ingredients commonly found in skincare products have been identified as the root of Tiffany's skincare issues. They are: essential oils, drying alcohols, silicones, chemical sunscreens, fragrances/dyes, and SLS.
Tiffany couldn't find any product in the market that didn't have at least one of these nasties, so she decided to create them herself! Talk about girl boss moves! "When skin is exposed to irritants and sensitizers, damage can be imperceptible and cumulative, leaving it in a reactive mode," says Masterson. "We believe we have 'sensitive' skin, but it's often really just skin that has become sensitized over time, which is a problem that can be easily addressed."
Masterson spent years listening, learning, researching, and self-teaching. Eventually, Drunk Elephant was born and, along with it, a new category in skincare: biocompatible. When Masterson created Drunk Elephant, she isolated the most effective ingredients—both synthetic and natural—that directly benefit the health of the skin. She formulated the products using a high percentage of active ingredients at skin-friendly pH levels and made sure that all of the ingredients were recognized by the skin and easily absorbed.
We often truly get the quality of what we pay for. This is one principle Tiffany stands by, as she believes that to achieve healthy skin, the answer is simple: Apart from staying away from the ubiquitous ingredients that are not necessary and seemingly at the root of dysfunctional skin, one should keep products that are of high quality.
And when we say high quality, we mean Drunk Elephant.
Take a Drunk Break!
Aiming to get to the root of your skin problems? As with food sensitivities, eliminating ingredients from our diet can help us avoid allergies we may have. The same goes for our skin. Removing the Suspicious 6 from your skincare routine, a.k.a. taking a 'Drunk Break', may eventually help you get to the bottom of your skin problems.
Taking those nasties away, and replacing them with high-quality actives-infused products can get your skin back to its healthy, balanced state. The actives present in Drunk Elephant's products support and maintain the skin's acid mantle, ensuring a healthy environment for the skin.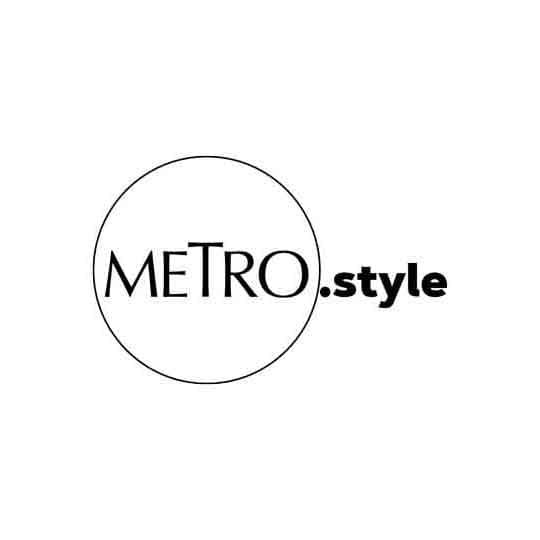 Sweet Biome Night: a mixture of Virgin Marula Luxury Face Oil + T.L.C. Framboos Glycolic Night Serum + Sweet Biome Fermented Sake Spray
Make a power skincare smoothie!
Just as vegetable and fruit smoothies are amazing for our bodies, Drunk Elephant smoothies prove to be an excellent source of health for our skin too! Unlike other skincare products that need time to layer step-by-step and get absorbed by the skin, Drunk Elephant formulas are highly customizable and can be mixed like a power smoothie. No need to wait and layer, just mix and lather on the skin all at the same time! Isn't that genius?
Drunk Elephant launched in the States back in 2013 with six products. Today, the line proudly offers a full line that caters to products for the skin, hair, and body.
Drunk Elephant will be available for purchasing in the Philippines come October 2022. The collection will be available online at lookatme.com.ph and at brick and mortar LOOK At Me SM Aura Premier, SM Megamall, SM Makati, and LOOK At Me SM Mall of Asia locations in the Philippines. Fans can also visit @drunkelephant on Instagram to learn more and share their skincare journey with the brand's passionate community.