These Are The K-Pop World's Best-Kept Beauty Secrets
Trust us, you'll want to try these skincare and makeup hacks too!
From skincare clinics, to various facials and beauty treatments, to a plethora of skincare brands and products procured for different skin types, South Korea is known to be a place for all things beauty. The cosmetics industry in South Korea is one of the biggest industries in the whole world, and it's known to be highly competitive, and highly innovative at the same time. New kinds of products are always being released, and with the continued rise of the Hallyu wave, more and more people are being exposed to Korean culture, particularly the Korean beauty culture.
With this, South Korean celebrities are some of the leading icons of beauty, and because of this standard, these celebrities must have their own ways to take care of their skin. For K-pop idols in particular, who are often performing and practicing almost every single day, their skin must need more special attention and care. So, we've compiled some hidden (and quite underrated) beauty tips from the K-pop world to give you a glimpse into the beauty routines of K-pop idols and how they maintain good skin, as well as create good makeup looks, amidst their busy schedules!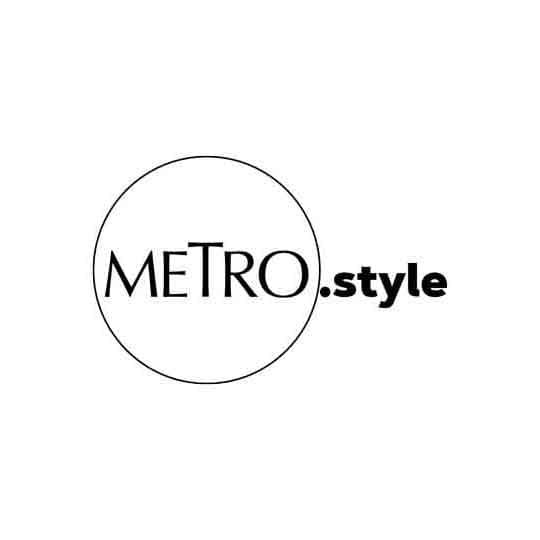 Tiffany Young | @tiffanyyoungofficial
It's all about gentleness and keeping a natural, light look.
When it comes to applying makeup, Tiffany Young's routine is a personal favorite. For a feature with Vogue back in 2019, Tiffany Young shared her beauty routine. Throughout her routine, Tiffany emphasized the importance of being gentle when applying the products onto your face. As she applied her primer, she shared this one very important tip: "What's important when you're putting product on your face is that you never aggressively pull your face down. It's always kind of soaked in and lifted upwards."
For her foundation, she only adds a thin layer of it onto her face and she uses a beauty blender that's a little soaked to spread the foundation, saying that it spreads the foundation more easily across the face. The same goes for the application of her concealer. For powder, Tiffany only applies powder in areas that may get creases throughout the day, and she only pats the powder onto her skin softly. With these, Tiffany creates a more natural and light look with her makeup base so that it doesn't look like the makeup is caked on.
For her eyebrows, Tiffany expressed that she likes the eyebrow style that fits and frames her face as opposed to current trending styles. For blush, she applies it in such a way that it creates definition to the center of her face. For bronzer, she shared that it's not about applying it onto the sides of the face, but it's about applying it under the jawline, as it creates a definition between the jawline and neck. For lipstick, she doesn't apply a full lip: "I think it's important to blot the center, the darkest, and then start stamping it out. It's so much more natural."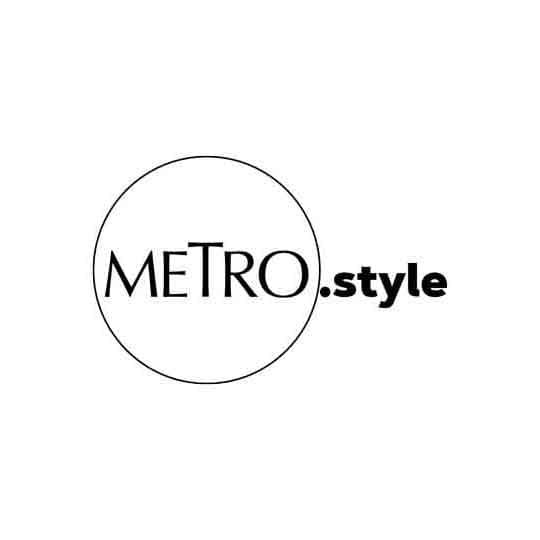 Sandara | @daraxxi
Oil is essential not only for dry skin but for peace of mind and good sleep.
Sandara Park also had a feature on Vogue's YouTube channel for VOGUE MEETS, where she talked about her skincare routine. For Sandara, oil is the most important component of her skincare routine. She refers to herself as the most dry-skinned person among dry-skinned people, so she often incorporates oils into her routine as oil is also effective in moisturizing and softening the skin. A tip that she shared was adding oil to her moisturizing cream and applying that to her face before going to sleep, as this combination adds more of that moisturizing effect to her face. She even joked about being sad that no one ever got to see her face in the morning because her face looks really nice and glowy from her skincare routine the night before.
Aside from using oil for her skincare, Sandara shared that she uses oils to help her prepare for a good night's sleep. She often uses oils with certain scents to help her relax and give her peace of mind before going to bed. Particularly, she uses an oil roller bottle to apply the oil to the front and back of her ears. She shared, "When I apply it to the front and back of my ears, it has a cooling effect and the scent lingers for a long time, you know?"
Another fun fact about Sandara's skincare routine is that she really loves scents, so it's something that she takes into consideration for her skincare products.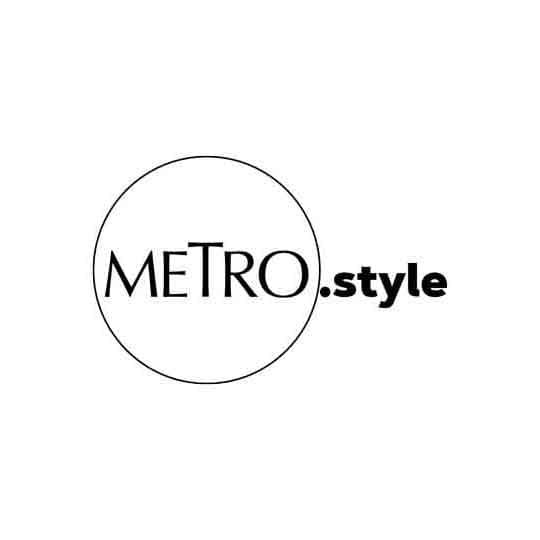 ROSÉ | @roses_are_rosie
Sleep is a hidden skincare ingredient.
BLACKPINK's Rosé has shared in some of her Instagram lives that she thinks sleep is the best tip for skincare. She shared, "So recently, I have noticed that sleep… sleep is the best thing for your skin. When I'm lacking sleep, my skin definitely becomes way more rough, and I just look really bad, for some reason, without makeup on… But if I get enough sleep… Today, I had a pretty good sleep, [and] my face is kinda glowing… That's because of sleep, I would say." We agree with her!
Aside from our usual skincare routines, getting some good sleep is a natural (and free!) method of having better skin. Rachel Jacoby Zoldan, in an article for Everyday Health, shared this quote from the CEO of ThisWorks, Dr. Anna Persaud, PhD: "Overnight, skin goes into repair and restore mode, meaning it removes toxins, repairs cell and DNA damage caused by the environment, replaces aging cells, and creates new ones." Dr. Persaud further shared that the lack of sleep, then, would cause changes in the skin such as the appearance of dark circles and wrinkles, as well as dryness and roughness (which is what Rosé was talking about in her live). So, a good night's sleep is definitely one of the crucial missing ingredients in your skincare routine!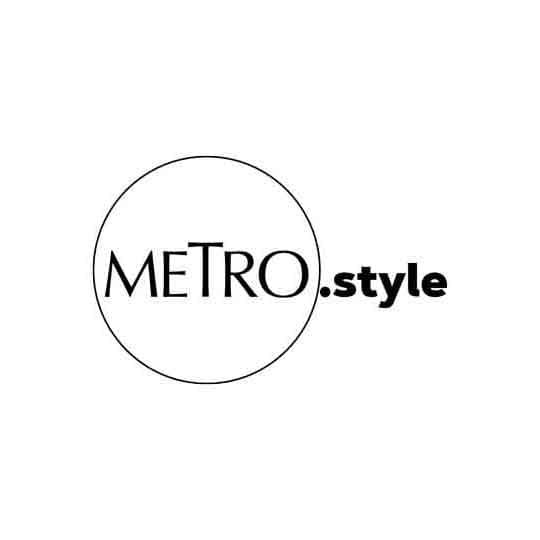 Jeon Somi | @somsomi0309
Try a variety of products and find the routine that is just right for you.
Jeon Somi has appeared on Vogue twice to share her beauty routine for the day and nighttime routine. In both of her appearances, she shared that she likes to explore a variety of skincare products. She admits that she doesn't really have one routine that she sticks to, but she likes to use a lot of different products and see which ones are really good for her skin and vice versa. She said, "If my skin goes bad, then I don't use that [product] ever again."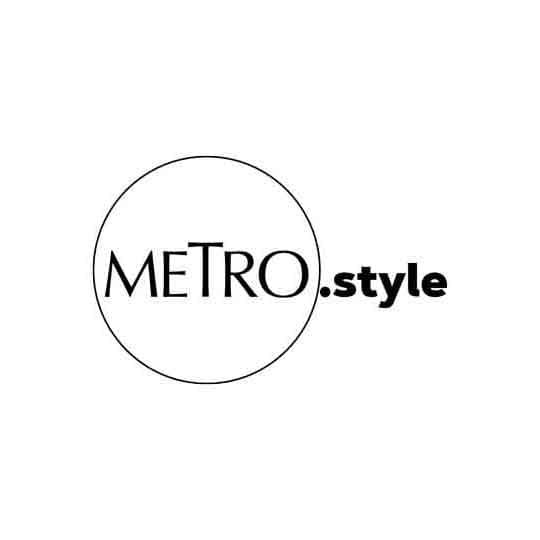 Jackson Wang | @jacksonwang852g7
GOT7's Jackson Wang has also done a feature with Vogue to share his nighttime skincare routine, and he opens with a tip that is a good follow-up to Somi's, which is to choose the skincare routine that works best for you and your skin. "I kinda dig deep into finding my own routine to take care of my own skin. It's the matter of what you eat, what you drink, what you put on your face, and how–do you usually touch your face a lot… It's all those small things combined together that affects the outcome." And, this is a really good insight, too! Sometimes, we get caught up buying products that are trendy and current, yet we are not aware of what our skin actually needs.
So, whilst it is definitely good to explore different brands and to expand your routine with various products, you should take into account the products (and ingredients) that have worked the best with your skin and find the perfect routine that is just right for your skin. For Somi, she really likes to try various products, and that is something that works for her, so whether your routine involves exploring different brands and products or just using specific products that you know are good for your skin, then go for it! If there's one thing about skincare routines, it's that it's never a case of "one size (or one routine) fits all." Just like what Jackson said, so many factors in our lives can affect the condition of our skin, so we really just have to put in the effort to discover the right products and methods for our skin to keep it healthy and fresh.