Sue Ramirez Reveals The Product She Used To Help Get Rid Of Her Bacne
She swears by this vitamin-enriched product that helped clear up her skin and improve its complexion and texture
Sue Ramirez has always had a head-turning beauty. But during an event that marked a milestone for her, her skin glowed even more in her green asymmetrical, back-baring dress. She made her grand entrance into the ballroom and walked over to the stage as she performed Ace of Base's "The Sign," which was apt for the #AngSignNaHanapMo campaign that was highlighted that day; one thing that particularly caught my attention was her flawless back—and I'm sure the other guests noticed this, too.
Minutes before this event started, I chatted and caught up with Sue about the recent events in her life. Our conversation touched on the beauty regimens she adopted during lockdown and the beauty dilemmas she used to struggle with. She opened up about being less confident because of bacne (back acne) and that it had always been her problem from her teens to early 20s. But signs of those pimple marks are no longer visible now.
Sue revealed that what helped treat her bacne was Silka Green Papaya Soap. "I've always had problems with bacne (back acne)," Sue says. "Silka kasi has a lot of vitamins, so nag-i-improve hindi lang 'yung complexion mo, also 'yung texture ng balat mo. Hindi na ako nagda-dry ngayon, unlike before. Ngayon, kahit nakakalimutan ko mag-lotion, hindi dry 'yung skin ko, hindi siya nagpuputi ['pag nakayod]. I really noticed na when I started using Silka, nawala 'yung bacne ko. So, sobrang hiyang ako sa soap na ito."
The 26-year-old actress, who is fresh from her starring stint in The Broken Marriage Vow (the Philippine adaptation of the British thriller series Doctor Foster), was recently launched as the newest Silka ambassadress, and she's beyond thrilled to endorse such an iconic beauty brand.
When Sue found out she was tapped to be the homegrown beauty power brand's latest endorser, she couldn't believe it. She says, "Honestly, when this was offered to me, I was so, so excited. I've known Silka, and hindi ko siya na-try before. So nu'ng in-offeran na ako to endorse Silka, agad-agad, hindi pa kami nagshu-shoot, wala pa kaming kahit ano, months before, ginamit ko na po 'yung sabon. And, really, Silka has changed my life, my regimen. Less na 'yung mga maintenance na kailangan kong gawin sa body ko kasi ang dami-dami talagang natulong sa'kin ng Silka."
The soap Sue raves about is the re-formulated Silka Green Papaya Soap with VitaRich Actives; it has green papaya enzymes (which prevents skin from looking dull by gently exfoliating dead cells), antioxidant properties from Vitamin E (which strengthen the skin's protective barrier and improve overall skin condition), and D-Panthenol (which nourishes the skin). The soap promises fairer, brighter, and softer skin in just 7 days sans the dryness or stings caused by other harsh products.
"Since it was introduced in 2002, Silka Green Papaya Soap has been gaining acceptance in the market, and it has grown by 200% since 2016," shared Jane Co, Vice President for Marketing of Cosmetique Asia Corp, the company behind Silka. "This is a sign of good things to come for the brand, as we continue working towards our vision to provide Filipinas with quality products that make them look and feel their best."
For a busy actress like Sue, who have two new projects (Viu's original K-drama-inspired series K-Love and upcoming ABS-CBN series Iron Heart), self-care is a non-negotiable aspect of her overall health and well-being. "We don't reach a point na sasabihin natin na, 'Ay shucks, kailangan ko na alagaan 'yung sarili ko ngayon.' It has to be consistent," she points out. "We have to be consistent with taking care of ourselves. Ang puhunan po natin sa mundo pong ito ay ang sarili po natin. Haharap tayo sa mga tao na mahal natin, sa mga taong hindi natin kilala. Dapat lagi tayong presentable and also, healthy inside and out."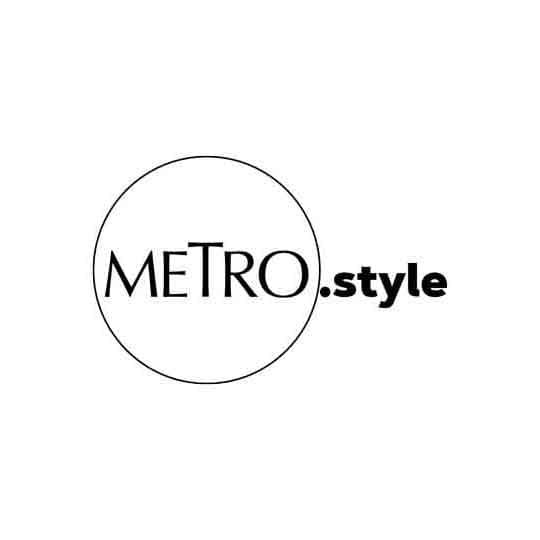 (From left) Jeff Roxas, Alfred Tan, Hennie Co-Yu, Juanita Co, JN Penafiel, Sue Ramirez, Jane Co, Janssen Co, Apple de Belen, and Timothy Chuongco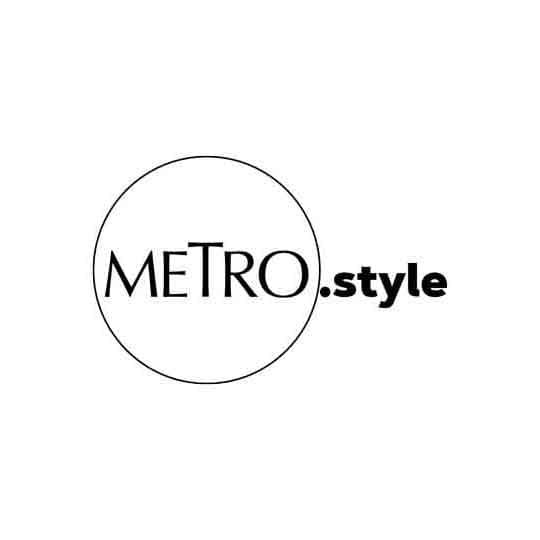 (From left) Jeff Roxas, Apple de Belen, Henni Co-Yu, Juanita Co, Sue Ramirez, Jioie Ragel, Jane Co, Janssen Co, and Timothy Chuongco