C-Drama Star Yang Mi's Beauty Evolution Through The Years
This C-drama mainstay has been a Chinese TV darling ever since she was little—fast forward to the present, she's still a muse to behold!
If you're a fan of Chinese dramas, actress and singer Yang Mi surely is a familiar face. Beginning her career in the 'biz since her childhood, the artist has charmed viewers as the young Princess Xianyi in TV series 'Tang Ming Huang'. She continued showcasing her acting chops in various supporting roles before finally gaining recognition in shows like 'Chinese Paladin 3' in 2009 and 'Palace' in 2011. Since then, the actress has been unstoppable.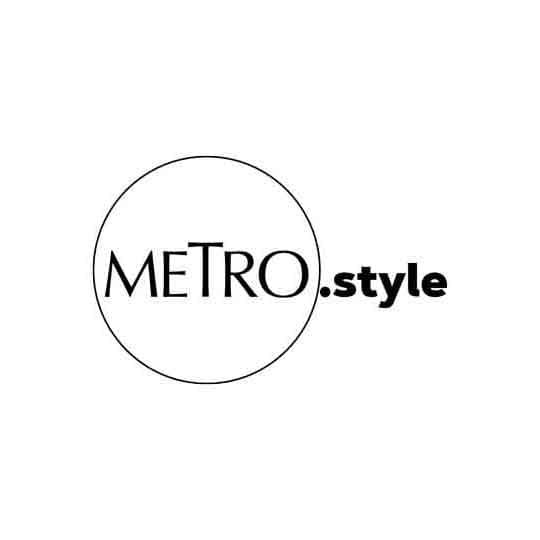 Yang Mi | @yangmimimi912
But apart from a successful acting career, Yang Mi is also a singer and an in-demand endorser, with an album and several brand collaborations under her belt. Her refined features—almond eyes, full lips, perfect nose, and soft jawline—make her package a top choice for many, thus giving her a strong following on Weibo and her social media accounts. Her popularity attracted the likes of international fashion houses like Michael Kors, Versace, and most recently, Etro—to place her as their global ambassador, and she even snagged an Estée Lauder campaign that showcases her ageless beauty!
As timeless as her look is, it's not hard to imagine the young Yang Mi stealing hearts. As proof, we invite you to take a look at her beauty evolution through the years, and you'll see why, from then until now, she's the ultimate C-drama muse to look up to. Swipe through the gallery below: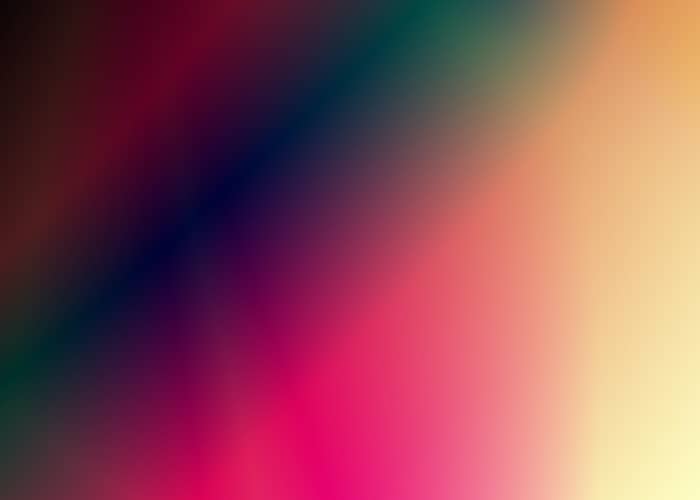 Yang Mi Evolution
Yang Mi Evolution