A Sweet Holiday Season Awaits You at Ayala Malls
Magical moments and heartwarming reunions await this Christmas with the The Nutcracker by STEPS Dance Studio and Pandora's charm-filled holiday gifts and vignettes
This yuletide season, get ready to embrace magically sweet moments at Ayala Malls as it reignites the spirit of togetherness by treating everyone to sweet celebrations seasoned with magical moments and heartwarming reunions. Beginning with the fantastical staging of The Nutcracker by STEPS Dance Studio, families are invited to gather and rediscover traditions that make Christmas truly amazing.
"Now that we are able to spend Christmas face to face more freely, we at Ayala Malls want to encourage sweet reunions with the family. In light of this, we prepared many activities our patrons can enjoy, and among them are mall-wide performances of The Nutcracker within a whole month," says Ayala Malls President Christopher Maglanoc.
Nothing beats spending moments together

Life's sweetest moments are those that are shared. It may be a simple stroll around the garden while holding hands; a lovely meal over endless laughter; or an evening of music and uninhibited dancing. These are ordinary moments made magical because they are experienced together with the people whom we love and adore.
Likewise, shared experiences are what make Christmas special; so, as the holiday draws near, Ayala Malls is creating more opportunities for families to reunite face to face. Maglanoc explains, "The virtual world allowed us to keep in touch the past years, but nothing beats seeing friends and loved ones in person and in the same atmosphere."

The Nutcracker: a classic and familiar story for all
This Christmas ushers a new era of togetherness. Finally, children can hug their grandparents without hesitation; lovers can walk hand-in-hand; and barkadas can dine without dividers. Indeed, it's a new yet familiar era especially after spending the holidays at home for the past years. Likewise, in this period of rediscovery, Ayala Malls and STEPS Dance Studio are presenting a timeless performance familiar to both the young and old alike: The Nutcracker.
"The Nutcracker is the perfect family event. Amid its imaginative setting is a tender story of a young girl's dream of harmony, beauty, and the magic of Christmas. All of which, likewise, characterize the special moments in real life we all hold dear. They make life sweeter," says STEPS Dance Studio Director Sofia Zobel-Elizalde.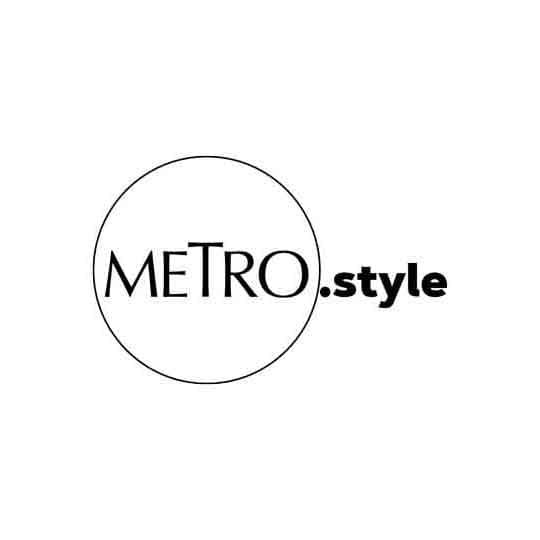 "Amid [The Nutcracker's] imaginative setting is a tender story of a young girl's dream of harmony, beauty, and the magic of Christmas," shares Sofia Zobel-Elizalde, STEPS Dance Studio Director
A month of magic across Ayala Malls
The classic tale of The Nutcracker tugs the heartstrings of those who have missed the Christmas we once knew and are looking forward to the Christmas that Ayala Malls is bringing back. With sweet reunions underway, Ayala Malls is spreading the holiday spirit across eight malls from November to December.
Led by STEPS Dance Studio along with the Mandaluyong Children's Choir in Manila and Loboc Children's Choir in Cebu, the shows will premiere on November 18 to 20 at Greenbelt; November 26 at TriNoma; December 3 at U.P. Town Center; December 4 at Ayala Malls Circuit; December 10 at Ayala Center Cebu; December 11 at Alabang Town Center; December 17 at Ayala Malls Manila Bay; and December 18 at Glorietta.
Adding to the sweetness of the season, all Ayala Malls nationwide are launching Nutcracker-themed fairs within November to December featuring partner merchants. Decked with delicious treats to try and savor, patrons can reunite with fellow chocoholics, coffee lovers, sweet tooths, and milk tea fanatics. What's more, they can shop delicious gifts to bring to their upcoming Christmas parties with family and friends.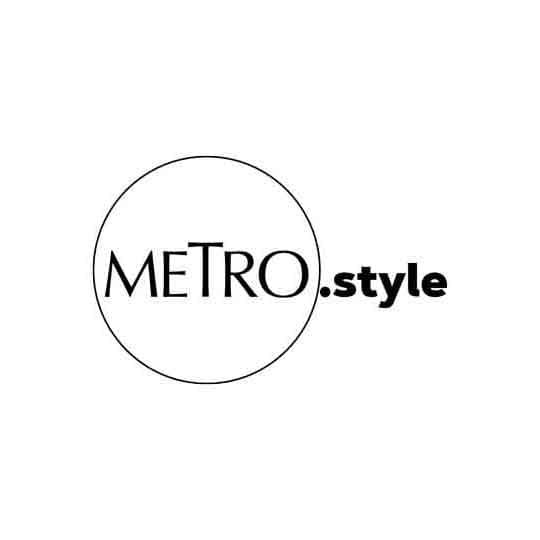 Lucerne Managing Director Ivan Yao, STEPS Dance Studio Founder Sofia Zobel Elizalde, and Ayala Malls President Christopher Maglanoc
More than a gift with Pandora
The Nutcracker transports audiences to a universe of imagination and splendor, fascinating the mind and awakening the inner child of all. Furthering the magic is Ayala Malls' partnership with Pandora, which also aims to spread the message of togetherness, kindness, and love. In fact, this positivity is what inspired the brand's Christmas jewelry collection. Star and snowflake motifs symbolize beauty and hope, while a new range of holiday-inspired designs, from reindeer to gingerbread houses, and of course a new nutcracker charm, all bring that warm holiday feeling.
While Pandora has always been known for wonderful and meaningful gifts, the brand is inviting more people to savor a sweet, charm-filled holiday through gorgeous pop-up vignettes at the staging of The Nutcracker at Ayala Malls. Among many festive elements the brand is setting up are two Christmas Trees lavished with nutcracker charms—one on stage and another at the pop-up photobooth area. With this, Pandora brings luxury to the festivity in an opulent and inclusive manner, exciting guests to take their traditional family photos in front of the glimmering Pandora Christmas trees.
Enjoy the sweetest Christmas #WhereAmazingIsReal
They say 'tis the season of giving. This has certainly been true for every Christmas, even in the past two years. However, if there was one gift that has greatly magnified in value and worth since the pandemic, it is the gift of togetherness—not virtual, but face to face. Witness the most magical Christmas as you give and receive the priceless gift of sweet reunions at Ayala Malls, #WhereAmazingIsReal.
For updates and announcements, tune in to Ayala Malls social media pages @AyalaMalls360 on Facebook and @iloveayalamalls on Instagram.