Anne-Marie Brings Her 'Dysfunctional Tour' to Manila
Anthems about heartbreaks and heartbreakers filled the New Frontier last October 16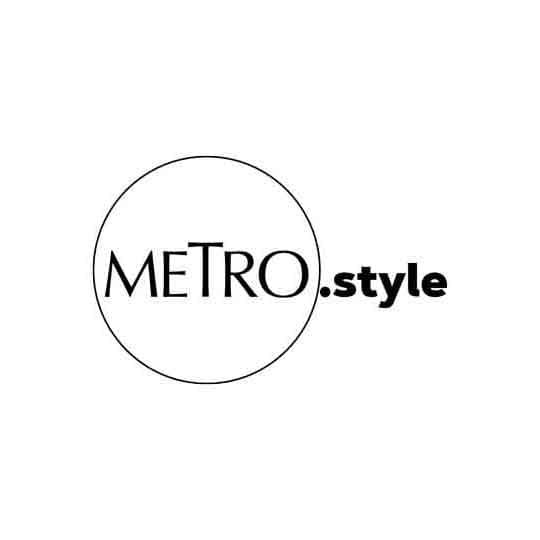 Nostalgic! Two giant bears and early 2000s iconic images, Anne-Marie takes the entire crowd back to "2002."
Last night, Metro.Style attended British pop sensation Anne-Marie's Manila concert and it was a blast!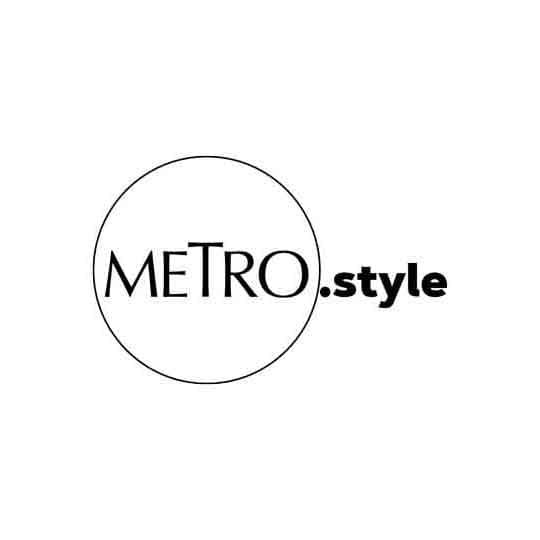 Promotional poster for Anne-Marie's Manila show | Wilbros Live
The "2002" hit-maker was back in Manila to promote her latest release, Therapy, through her Dysfunctional Tour.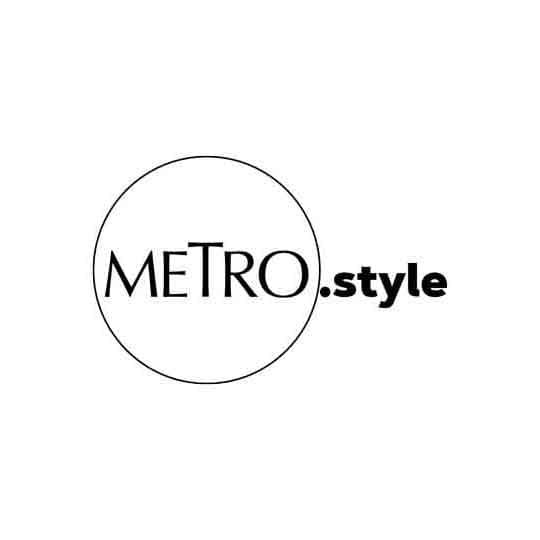 Her second studio album 'Therapy' peaked at number two on the UK charts | Warner Music UK
She has done a series of shows here in the country in 2018 and early 2020 to promote her earlier projects.
Filipino fans welcome a then newcomer Anne-Marie to Manila:
Watch her perform "Rockabye" on ASAP:
Maymay Entrata, Donny Pangilinan, and the rest of ASAP Chillout family interview the UK rising star: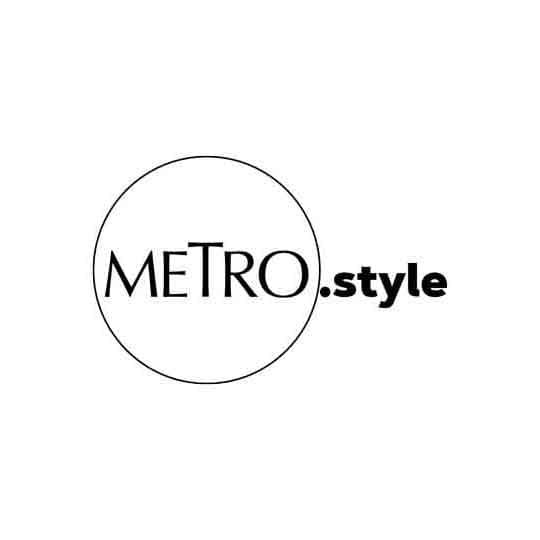 Anne-Marie is excited to be back in Manila. | @annemarie
The 31-year-old singer, accompanied by her band and two giant teddy bears, opened the show with her hit song "Ciao Adios."
Hits after hits, Anne-Marie pleased her "Ninjas," her fandom name derived from her pre-debut album single, "Karate." Performing songs from her debut "Speak Your Mind" and her latest album, she took her fans on a musical journey, exploring songs about anger, heartbreak, and love. "I love angry songs," she said before singing one of her latest releases, "Psycho."
One of the highlights of the show was when she performed the crowd-favorites "Our Song," "Rockabye," and "2002" wherein she brought the entire audience back to the early 2000s, mixing hits of classic boyband *NSYNC's "Bye Bye Bye," producer and rapper Dr. Dre and Snoop Dogg's "The Next Episode," and a whole lot more, aided visually by nostalgic backdrop videos.
In almost each and every end of her songs, Anne-Marie would always speak in Tagalog. "Salamat," and "Mahal ko kayo!" were her favorite lines. Also, there was a segment wherein she questioned her bandmates about their favorite Filipino dishes. The crowd was delighted when the musicians shared that they had balut and adobo.
"I write songs about bad ex-boyfriends!" She continued singing more songs about her pain and the feeling of being in love. "Therapy" was performed and the fans immediately flashed their banners saying "Thank you for being our therapy." The audience was singing along to "Beautiful," "Perfect to Me," "Don't Leave Me Alone," "Kiss My (Uh Oh)," and more. She closed the show with her smash hit "Friends." "This is my favorite show of all time!" Anne-Marie, indeed, delivered a great show to her fans.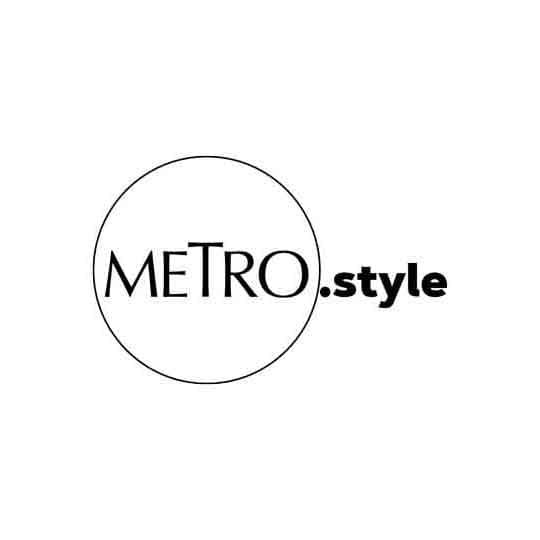 Her "Ninjas" brought banners thanking her for being their therapy. | @maria_iley
The Brits Awards-nominated singer-songwriter is behind the hits "Ciao Adios" and "Rockabye," her 2016 collaboration with Clean Bandit and Sean Paul.
One of her biggest and most-streamed tracks on various streaming apps is the UK number three hit "2002" from her 2018 debut album Speak Your Mind. The song was co-written by superstar Ed Sheeran and hitmaker-producer Benny Blanco.
Watch the official "2002" music video wherein she recreated some of the most iconic videos of the '90s and early 2000s:
Her latest album Therapy features guest appearances by Niall Horan on the song "Our Song," and Little Mix on the track "Kiss My (Uh Oh)." A string of singles was released to promote the album including the hit song "Don't Play" featuring British act KSI and songwriter-producer Digital Farm Animals.
Board the plane with Anne-Marie and Little Mix:
She is also one of the coaches of The Voice UK alongside The Black Eyed Peas' will.i.am, icon Sir Tom Jones, and former X-Factor contestant Olly Murs.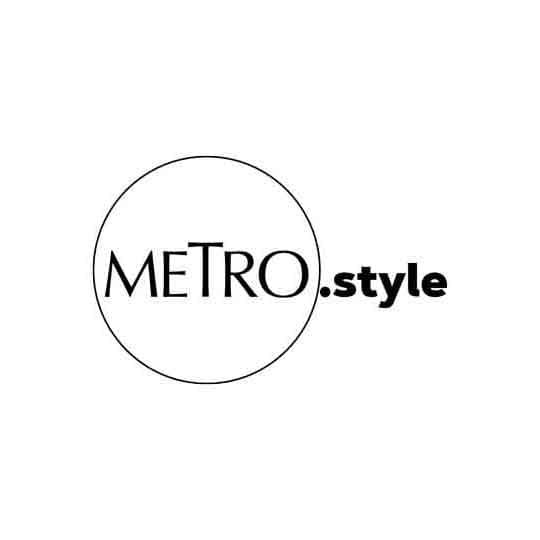 Promotional photo for The Voice UK | The Voice UK
After Manila, Anne-Marie's Dysfunctional Tour is going to Singapore for its last stop in Asia before the European and North American dates.
Dysfunctional Tour Live in Manila was presented by Wilbros Live.
Stream Anne-Marie's Therapy album now!