Where to Get Song Kang Fan Meet in Manila Tickets
Here's where you can get Song Kang Fan Meet in Manila tickets, and you'll love that it would also help make your skin look gorg!
Did you watch Love Alarm, Nevertheless, Navillera, Sweet Home, and more just for Song Kang? Well Deoprece is giving you a chance to meet him as they bring him to Manila for the Song Kang Fun Meet in Manila event this coming March 5, 2023 at the Araneta Coliseum.
After the initial fan meeting via virtual call, Korean skincare brand Deoproce, through their distributor ZFace Inc. in the Philippines, will bring the "Son of Netflix" to Manila. This time, you can expect interviews, games, and interactions where you can get to bond and get to know more about Song Kang.
No stranger to K-drama lovers of all ages, Song Kang is a South Korean actor who made his breakthrough as Hwang Sun-oh in Love Alarm seasons 1 and 2, as well as Cha Hyun-soo in the horror-fantasy Sweet Home, as well as ballet dancer Lee Chae-rok in Navillera, followed by the nabi (butterfly) tattoo-wearing Park Jae-eon in Nevertheless, and recently, Lee Shi-woo in Forecasting Love and Weather.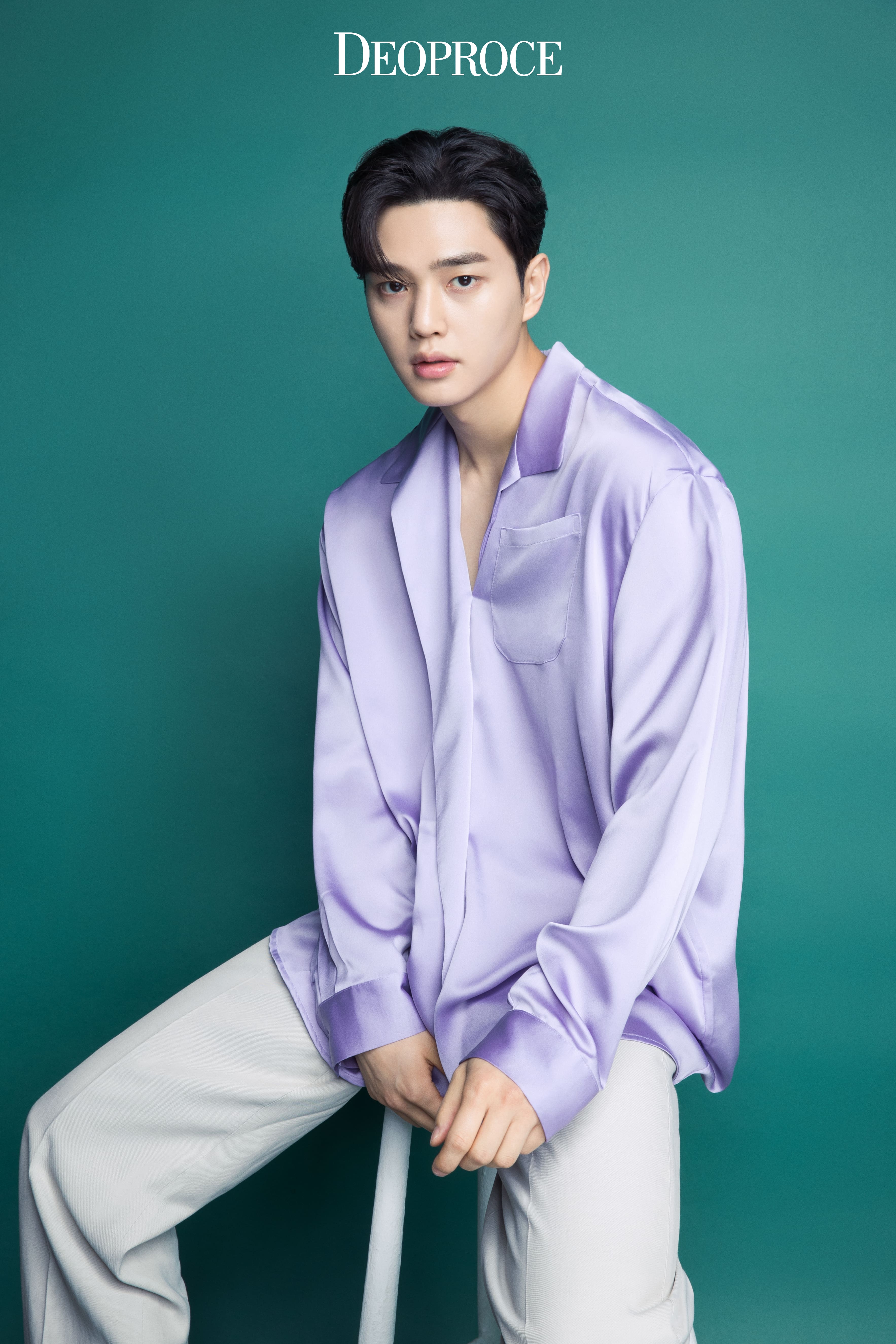 Photo Gallery
Photo Gallery
Here's how you can get tickets:
Song Kang Fun Meet in Manila's tickets can be claimed until March 5, 2023. Sections are divided by VIP, Patron, Lower and Upper box.
In order to score a ticket, a single receipt in buying Deoproce products is equivalent to a specific section. Deoproce products can be bought from Deoproce stores in Watsons, selected SM Department stores and Deoproce's official Shopee & Lazada.
Sections and worth of Deoproce products are as follows:
○ VIP: PHP 8,000.00
○ Patron: PHP 5,000.00
○ Lower Box: PHP 3,000.00
○ Upper Box: PHP 1,500.00
Proceed to the TicketNet Booth in Araneta Coliseum to claim your ticket. The Deoproce officers in the booth will validate your receipt with the required amount. For Shopee & Lazada purchases, you will need to show the proof of your purchase from the app to ensure legitimacy. Tickets can only be claimed from March 1-5, 2023.
For more information, visit Deoproce Philippines' social media accounts: Instagram, Twitter, and Facebook.