13 Thrilling, Supernatural K-Dramas You Need To Watch In Your Lifetime
Meet your friendly neighborhood K-drama ghosts in these shows
In the mood for something different? Why not try a supernatural K-drama? Not only do you get to see some of your favorite K-drama actors in a different light; it's also far from the typical romance tropes we're so used to seeing all the time!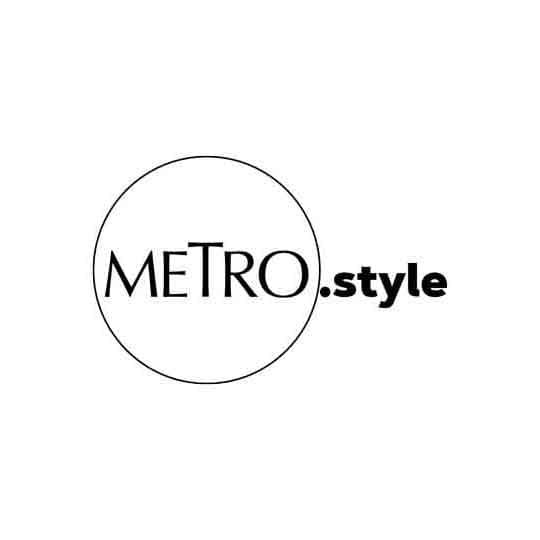 K-drama queen Seo Yea-ji gives us the chills in 'Save Me' | OCN
If you love K-dramas like Strangers From Hell or Guardian: The Lonely and Great God/Goblin, you're in for a treat with our list of thrilling supernatural K-dramas you need to watch in your lifetime. In fact, we urge you to look into other paranormal-inspired K-dramas because there are so many more hair-raising tales in store for you!
Below, we compile 13 series that will get you acquainted with the supernatural, the creepy, the spine-tingling.
P.S. No need to be afraid, as the scare level ranges from 10 from zero. Enjoy!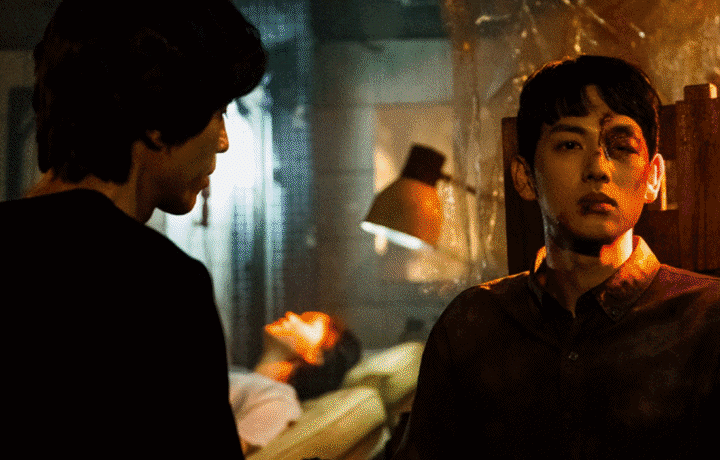 13 Thrilling, Supernatural K-Dramas You Need To Watch In Your Lifetime
13 Thrilling, Supernatural K-Dramas You Need To Watch In Your Lifetime