Fearless (Taylor's Version) Is Ultimately Taylor Swift's Love Letter To Her Past Self
In the album, Swift does stay true to the album's name: she is fearless and immaculate but there is a maturity that surrounds the long-gone naivete that she used to have
Let it be known that today is the day Taylor Swift owns Fearless.
It has been more than a decade since she released Fearless to the world and with it the storms she danced in, the boys her heart beat for, and the hope in "Forever and Always."
Think of Taylor as the first Lara Jean, but instead of leaving them locked up in a letterbox, she wears her heart on her sleeve as she sings to a crowded stadium about how Stephen should choose her instead of all the other beautiful girls.

While we could safely say that Drew of Taylor Swift lore was the first-ever heartbreaker she debuted to fans, she and her guitar gently weep for the rest of the boys in this catalog, and we did, too.
I consider this album to be the soundtrack playing in the background while you're dancing in the rain. All the while cursing someone's name, the songs here were the ones we sang at the top of our lungs on metaphorical rooftops.
Even as she was caught in the Scooter Braun debacle and faced several backlashes for her reputation (see what I did there?), she tucked the scares away in her back pocket and kept on singing.
Fearless captures the innocence of Swift falling in love, coupled with strong country notes that she has deviated from when she forayed into pop with 1989. She sings about the epic highs and lows of high school love, from the romcom-inspired "You Belong With Me" to the forbidden "Love Story."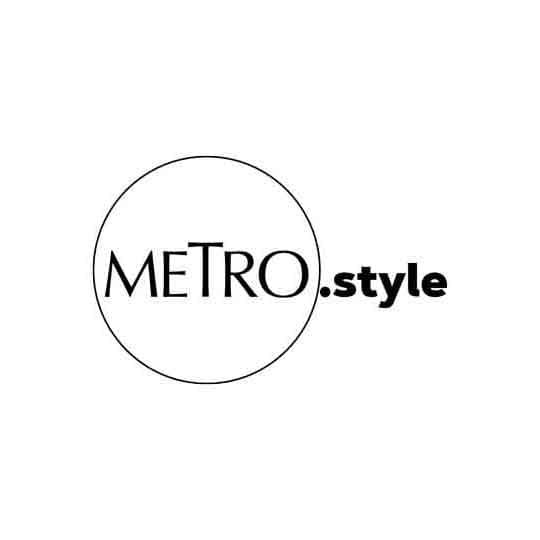 Taylor Swift in "You Belong With Me" MV | Warner Music Group
In Fearless (Taylor's Version), Swift does stay true to the album's name: she is fearless and immaculate but there is a maturity that surrounds the long-gone naivete that she used to have when she was younger.
It sounds more like a love letter to her Fearless era self, like a FutureMe email sent to her mailbox just today. The eponymous song opens the album and nostalgia immediately sweeps through the speakers and lasts until the end of the experience. I myself love "Fearless" out of all the songs on the album, and I can declare that it was one of the songs that changed my life forever.
Some songs I used to skip now became new favorites like "You're Not Sorry" and "The Other Side of the Door". I have always been a stripped-down Taylor girl so consider "Forever and Always (piano version)" as the one I'll be singing by my rainy window pane versus its upbeat counterpart.
As always, my favorite beats bop as I imagine telling a boy that I have 50 reasons I can give for him to choose me, like how she does it in "Hey Stephen." I still cried in "The Best Day," a sweet song for her mom Andrea, and I remember sweet Colbie Caillat in "Breathe." Who can forget "Untouchable," a song that burns brighter than the sun or "Jump Then Fall," the happier sister track to evermore's "gold rush?"
She adds something even more special to the record she re-released: a stash of unreleased songs she shares with her beloved fans, with guest singers Maren Morris and Keith Urban accompanying her along the way.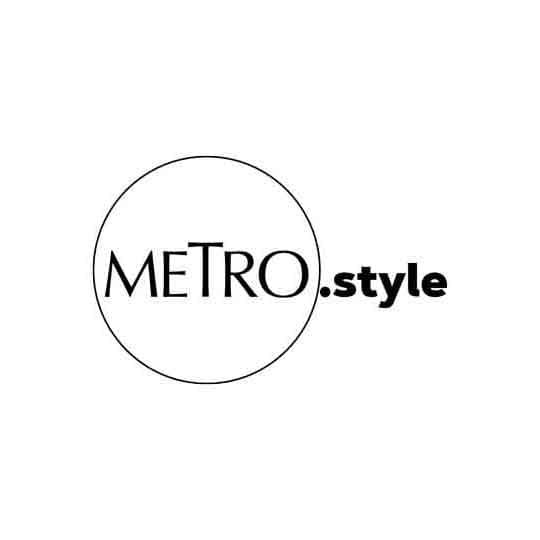 Taylor Swift performing at Madison Square Garden on August 27, 2009 | Theo Wargo/Getty Images
Correct me if I'm wrong, but there is not a single artist that has re-released an old record.
Some would say it's a waste of time because why bring back the old when you can live in the new? But like what this whole pandemic taught us, a little good revisiting can do us some good.
There is a purpose behind this album coming around a second time. It is a freeing time for Swift who has fought long and hard with former management over not owning her records. Imagine the songs in her diary are thoughts that have been bought out. Your intellectual property is not owned by you. Distraught would be an understated response.
Think of it in the case of Jojo, whose records were snatched from her. She looked to an album she re-recorded, but it was barely talked about. The supremacy of Jojo should have been the talk of the town, but she sadly ended up in the opposite lane.
We already felt the first of her freedom when she released "Love Story (Taylor's Version)" just two days shy of Valentine's Day, and fans like myself could already feel (and hear) the difference. It was more than the riffs, the vocal switches, and the much older voice she has since adapted. There was an unexplainable mirth that comes along with it.
She comes around for all of us as she always does without needing a white horse.
What else can we say? It's fearless.
---
Listen to Fearless (Taylor's Version) below:

Lead photo courtesy of @taylorswift, with background photo by Cotton Bro on Pexels