Cult Radio Fantasy Meets Easy Listening in The Weeknd's 'Dawn FM'
You are now listening to 103.5 Dawn FM. Turn on your radio and walk into the light.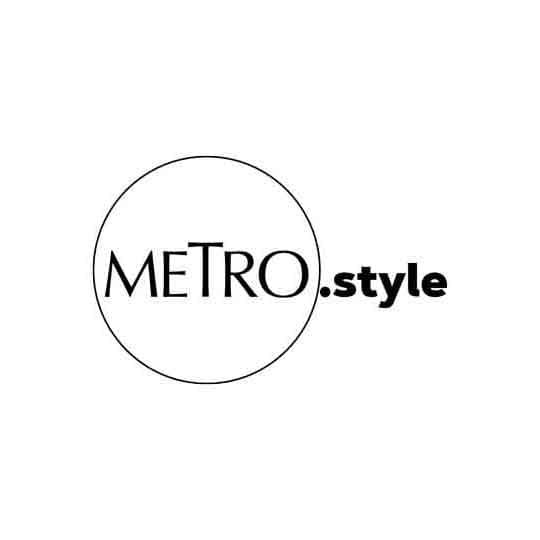 The Weeknd describes Dawn FM as a state of purgatory, describing the listener as being stuck in traffic, waiting to reach the light at the end of the tunnel
The first time I listened to Dawn FM in its entirety, I felt like I was floating six-point-five inches—random number, I know—above the leather recliner in my psychiatrist's office. Somewhere in the distance, Jim Carrey was broadcasting my hypothetical prescription over the radio while telling me to "enjoy another hour of commercial 'free yourself' music."
Sounds bizarre? Of course it does; it's the Weeknd we're talking about, after all. Each and every record he churns out is just as much a question as it is an answer, often a thematic, technically-sound exploration of romance, destruction, and melancholia. It's not always easy to understand what he means, but that's part of Abel Tesfaye's appeal as an artist and his Jekyll-Hyde relationship with his musical alter ego. And, as a longtime fan, I've personally enjoyed not fully understanding how his music makes me feel.
His last album, After Hours, came to us on the precipice of a pandemic that would drive the world to a standstill. I will never forget how "Blinding Lights"—a heady blend of 80s nostalgia and Neo-futuristic inflections—became the landmark anthem of the year, to me, at least. My Spotify Unwrapped 2020 told me I loved it a little too much; my Spotify Unwrapped 2021—although it slid down a couple of notches—told me I still loved it a little too much.
We all know that 'after hours' essentially means a point in time that is late into the night. And, following the logical order of time, dawn comes shortly after.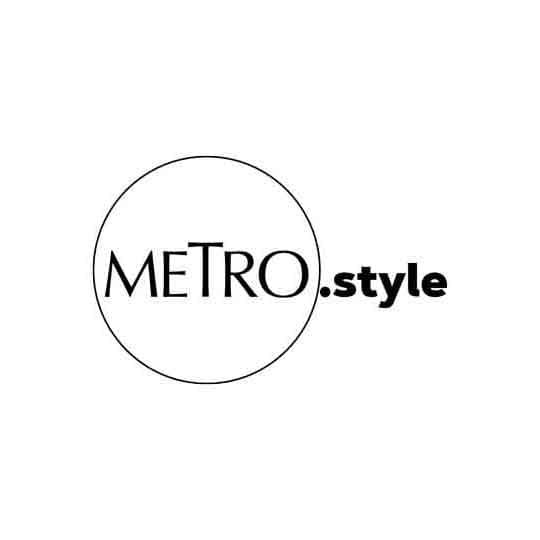 While it may be early to call, Abel Tesfaye's latest musical venture is as a solid contender for album of the year
Welcome to 2022. Welcome to Dawn FM.
Tesfaye himself describes his latest musical venture as a state of purgatory. He further expounded on the thematic concept in an interview with Billboard in November 2021, describing the listener as being stuck in traffic, waiting to reach the light at the end of the tunnel. And who better to keep us company while enduring this jam than a mysterious radio host with a soothing voice? Enter actor Jim Carrey, whose prominent role in Dawn FM is by no means an afterthought. The Mask (1994) was the first film he saw in a theater, and Carrey's performance left a huge impact on the then four-year-old Tesfaye. Now that they're real-life neighbors who share breakfast dates, it's only right that Carrey takes charge of guiding us through this so-called transitory period.
The 16-track album is carefully, masterfully segmented, with the first half replete with synth-heavy, dance-til-you-drop tracks such as the psychedelic "Take My Breath" and the deceptively upbeat "Gasoline," both of which express lyrical interest in asphyxiation. Cutting through the noise is "A Tale by Quincy," a chillingly tender monologue by none other than Quincy Jones, which addresses how a painful upbringing can affect the way our adult selves navigate relationships with others.
The seventh track, "Out of Time," a sensual ballad with techo and jazz overtones, serves as the midpoint, made even clearer by Carrey's gentle warning not to touch that dial. We go into softer, deeper territory, the highlights of which are the non-apology that is "Best Friends" and the catchy "I Heard You're Married," which got a few interesting theories going on social media. "Every Angel is Terrifying" is a standout in terms of lyrics, composition, and arrangement. Sticking to both structure and narrative, it goes straight into radio infomercial territory, emerging as a sort of poetic sales pitch for a subscription to "After Life."
It's interesting to note that this may be the most vulnerable side we've seen to The Weeknd, whose biggest hits have always been bold, fearless, and sensual—not that any of these qualities disappear in Dawn FM, because they are very much present. This record has Tesfaye experimenting with concepts and arrangements, but it also plays to his core artistic strengths, which is not a bad thing at all.
It may be early to call, but seasoned critics and ear worm-hungry audiophiles alike are touting Dawn FM as a solid contender for album of the year across the boards—if it isn't already.
Listen to the entire Dawn FM album below: