The Philippines Has a Worsening Plastic Problem
Conservation group WWF-Philippines is pushing for an Extended Producers Responsibility (EPR) scheme
Over the past two years, life changed drastically for us all: a global pandemic forced lockdowns and quarantine measures upon us in an effort to curb the spread of Covid-19. During the course of these two years, many of our habits changed: we began working from home, we masked up and kept a safe distance from each other, and on-demand courier and delivery services became our primary way to get items and essential goods across the metro. Online shopping became the norm, and soon, single-use plastics began piling up in our landfills at an exponential rate.
The Philippines has a worsening plastic problem, and one of the ways to address it is by implementing an Extended Producers Responsibility (EPR) scheme, something that is being pushed for by WWF-Philippines. The conservation group released a roadmap last week, Thursday, January 20, "highlighting the substantial impact of plastics in our environment and how adopting the EPR scheme can effectively change this worsening plastic problem."
What is the EPR scheme?
According to the conservation group, EPR (Extended Producers Responsibility) is an environmental policy approach that emerged in the 1990s and is now increasingly recognized globally as a useful tool for accelerating the transition to sustainable waste management and a circular economy. This scheme encourages waste reduction through the elimination of unnecessary packaging of products and the development of more environmentally friendly packaging design.
Here, the proposed scheme will hold producers (i.e., manufacturers and corporations) accountable for the full life cycle of their products and packaging, while government intervention takes place in the form of strict monitoring and control systems.
In the EPR study's first edition, it was shown that Filipinos consumed 2.15 million tons of plastic items in 2019, per annum—35% of which leak into the open environment, while 33% are disposed of in landfills and dumpsites. Only 9% of those items get recycled.
"We must take collective and immediate action. The proposed EPR scheme aims to build on the country's current waste management system, integrating ongoing actions, and have collaborative action from various stakeholder groups. This way, we can stop plastic waste leakage in our nature," says Czarina Constantino, WWF-Philippines' National Lead for the No Plastics in Nature Initiative.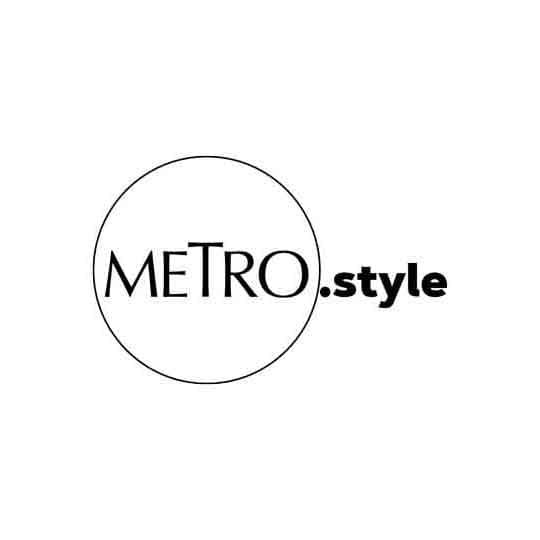 The proposed roadmap of the EPR scheme | WWF-Philippines
What can we do about it?
It's important to become aware of the initiatives being put in place by groups like WWF-Philippines, and being fought for in legislation by policymakers. The House of Representatives, for instance, recently passed House Bill 9147, also known as the Single-Use Plastic Products Regulation Act. In the Senate, the Extended Producers Responsibility Act—or Senate Bill 2425—is now on its Second Reading.
This roadmap is part of WWF's global initiative called "No Plastic in Nature Initiative," which is hoped to stop the flow of plastics entering nature by 2030. This can be accomplished by eliminating unnecessary plastics, doubling reuse, recycling, and sourcing plastic responsibly.
It's important the corporations, manufacturers, and multinational companies are held accountable for their products and packaging, but it's also vital to remember that we each have the responsibility to do our part in ensuring the welfare of our environment.
Lead photo by Marc Newberry on Unsplash