A Shopaholic's Guide To Designer Thrifting
Here are five curated tips to help when thrifting for luxury finds!
Most designer items cost a fortune to buy, but for thrifting professionals, they come at a much smaller cost.
Thrift stores, known in the Philippines as ukay-ukay, have become increasingly popular for their ridiculously low prices and for their environmentally friendly aspect. While some people tend to dig through the racks looking for retail store dupes or everyday clothing, others search for either one of a kind pieces, or designer ones. But what's the key to getting a hold of these rare finds?
Stylist Jones Palteng and photographer Shaira Luna are avid thrifters who have mastered the art of finding hidden gems from a pile of clothes. Together, they have compiled their years of experience in the field of secondhand shopping to create a list of tips and tricks to use when thrifting for designer finds.
Read our tips below to be sure you thrift like a true professional!
1. Be sure to check all the racks.
Sometimes you'll only find one designer piece hanging on one rack. Don't fret, good things often come in batches! Be sure to check out the other racks around it to see if they have more designer pieces.
2. Don't discriminate based on thrift store location.
Popular ukay-ukay spots in Anonas and Cubao are sure to hold designer items, but always be open to looking in unexpected places. Thrift stores in public markets, provinces, and non-commercial areas can often have the best and most unique pieces stored inside them.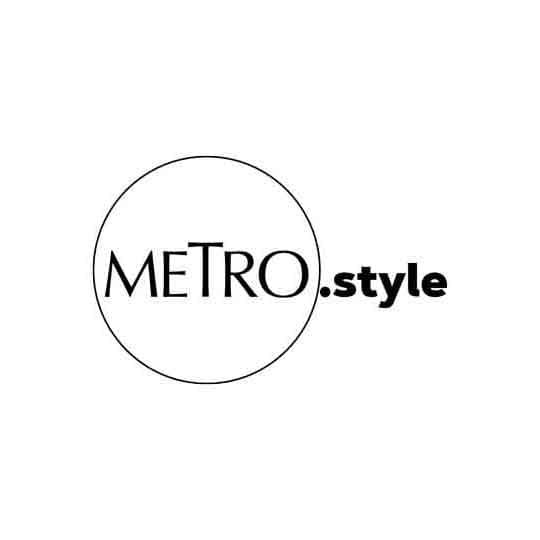 Shaira Luna has a handful of beautiful thrift finds! From blouses, pants, dresses, boots, to bags, you can say that she has it all. She records her thrift finds in her wardrobe account and she amuses us every time she posts a head-to-toe thrifted outfit.
3. Know the difference between real and fake!
Just because the tag says its designer doesn't mean it's authentic. Be sure to research what stitches and fabrics designer brands use to help sort the real ones from the fake. Knowing the feel of real designer pieces found in stores can help when thrifting. Another trick is to check the care label for any misspelled words, and if the year of production is on the tag, be sure to counter check it online. Keyword: Provenance!
4. Always be aware of the time.
It's not hard to get carried away trying to find that one designer piece that you just need to have. Setting a limited time for thrifting helps set expectations. Managing your time well in one place allows you to have enough time to look for pieces at another location. Remember, you shouldn't be spending too much time looking in just one place!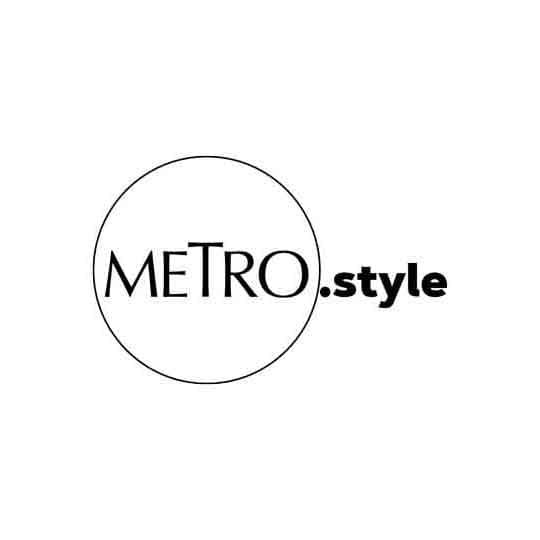 Here are some of Jones Palteng's favorite thrifted designer finds. These pieces are only a handful of the designer items he has collected from years of thrifting. These fashion statements definitely show the type of jewels hidden in our local ukay-ukays.
5. Always bring a lucky charm!
There are definitely times where the first four tips aren't enough, which is why it wouldn't hurt to have luck on your side. Praying to the ukay-ukay gods or bringing a lucky charm might help you find the piece you're looking for. These things might not work, but they sure will help you feel more confident in your shopping!
Photo Courtesy from @shairaluna.wardrobe and @jonespalteng