ABS-CBN Ball 2019: Julianne Syjuco Created Modern Filipiniana Outfits With European Sensibility
She shows that even a garment as historically iconic and traditional as the terno can benefit from a creative reinvention
Butterfly sleeves! Barong-inspired womenswear! Piña fabric! All these and more were utilized by fabulous fashion designers to help the stars who attended the ABS-CBN Ball 2019 fit the glamorous event's unique "Modern Filipiniana" dress code to a tee.
But according to Julianne Syjuco, the talented designer behind the red carpet looks of Heaven Peralejo, Maris Racal, and Mica Javier, the Filipiniana as we know it need not be limited to local fabrics and traditional cuts; even with a little out-of-the-box use of bold colors, new silhouettes, and imported materials, one can stay true to the essence of the Filipiniana or terno and as for the woman wearing it, she'll definitely feel every inch of a modern Filipina on the red carpet.
Infusing European touches and unexpected elements in her creations, Julianne talks to Metro.Style about her take on Modern Filipiniana: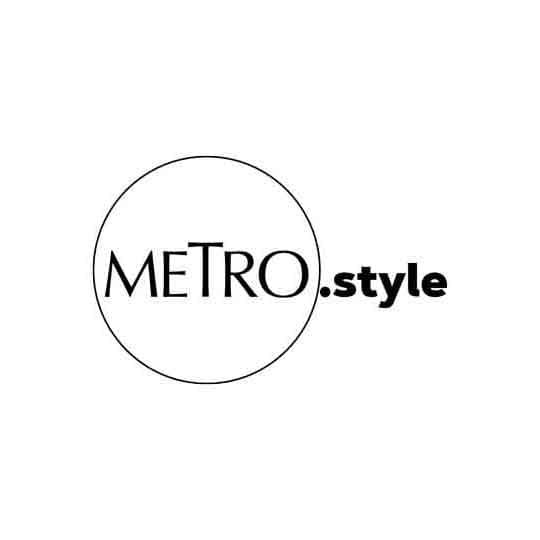 Julianne Syjuco's muses Maris racal, Heaven Peralejo, and Mica Javier at Metro's photo booth at the ABS-CBN Ball 2019 | Photos by Rxandy Capinpin
What does the concept Modern Filipiniana mean to you?
"My take on the Modern Filipiniana is a revamp of the classic terno by weaving European elements [with] our own Filipino culture. Expect lush servings of ostrich feathers, crystals, and soft, frothy tulle on the traditional womenswear."
What do you love most about this look?
"I love the history it exudes as a memoir of our past, and the tradition that we honor by donning these pieces. Each garment has an intriguing story to tell about its inspiration and craftsmanship."
Talk about your designs for the ABS-CBN Ball 2019. What are the distinctly Modern Filipiniana elements in their gowns? What materials did you use?
"Heaven's stylist, Myrrh Lao To, approached me with [his] version of a modern binibini. In Philippine history, a Maria Clara's ensemble is considered lacking without an abaniko fan. Instead of physically carrying this accessory like the olden days, the idea of adorning her dress with pamaypays inspired me. My team and I cut pieces and pieces of organza fabric shaped into fans. We pleated it to resemble the ribbings, and layered it on her gown like origami. To emphasize the pleating, thousands of golden Swarovski crystals were sewn onto the dress to resemble crystal raindrops. I also designed the ensembles of Maris Racal and Mica Javier, as well as Coleen Garcia's after -party dress."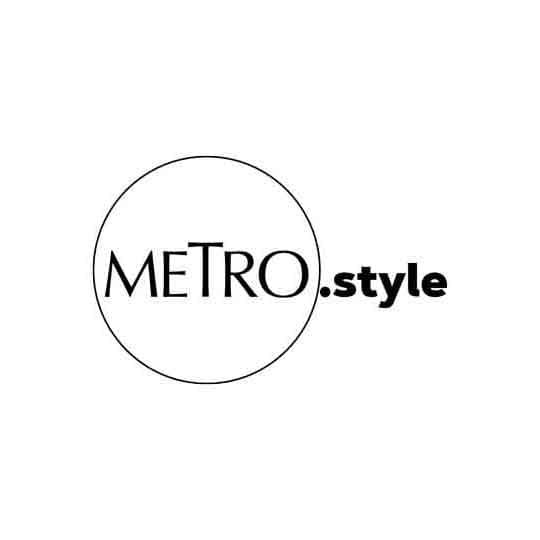 Heaven Peralejo | Photo by Magic Liwanag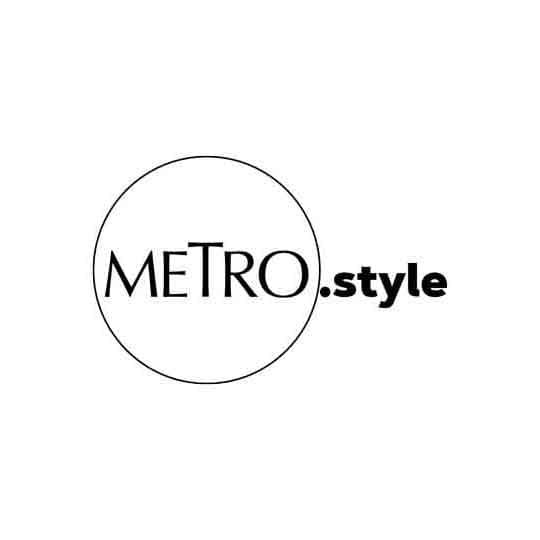 Maris Racal | Photo by Magic Liwanag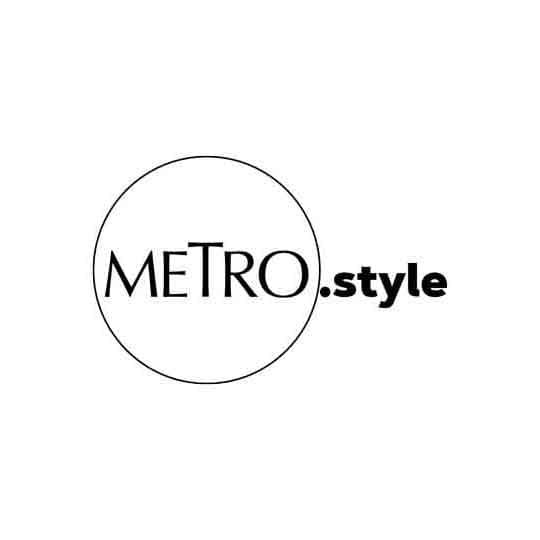 Mica Javier | Photo by Magic Liwanag
What tip can you share when it comes to pulling off this look?
"For many, wearing a Filipiniana gown may feel different. Own the outfit. Confidence is key. Celebrate our heritage with pride."
Photos by Rxandy Capinpin and Magic Liwanag