IN FASHION: The Evolution Of The Darna Costume Through The Years
See all the women who played the iconic Pinoy superhero and what they wore!
From her comics, to her movies and TV shows, Darna's red and gold costume has been an iconic symbol for female power in the Philippine media.
Darna's character is not only a trailblazer for being a female superhero with many solo films and shows, but also spearheads women's fashion in film through her red bikini.
While others may argue that her outfit is scandalous for a hero or heavily makes use of the male gaze, Darna's costume aims to celebrate the strength and beauty of the female body.
Like many other superhero characters who have been around since the 1900s, Darna's costume has had many variations. From modest bikinis to bright red one pieces, actresses like Eva Montes, Vilma Santos, and the more recent ones, Angel Locsin and Marian Rivera have been known to rock these looks on screen.
In preparation for the upcoming Darna television series starring Jane de Leon, we have put together a gallery showing this iconic superhero's costume evolution. We can't wait to see the 2022 take on the iconic costume, too, on Jane! Take a peak below and tell us which design you love the most!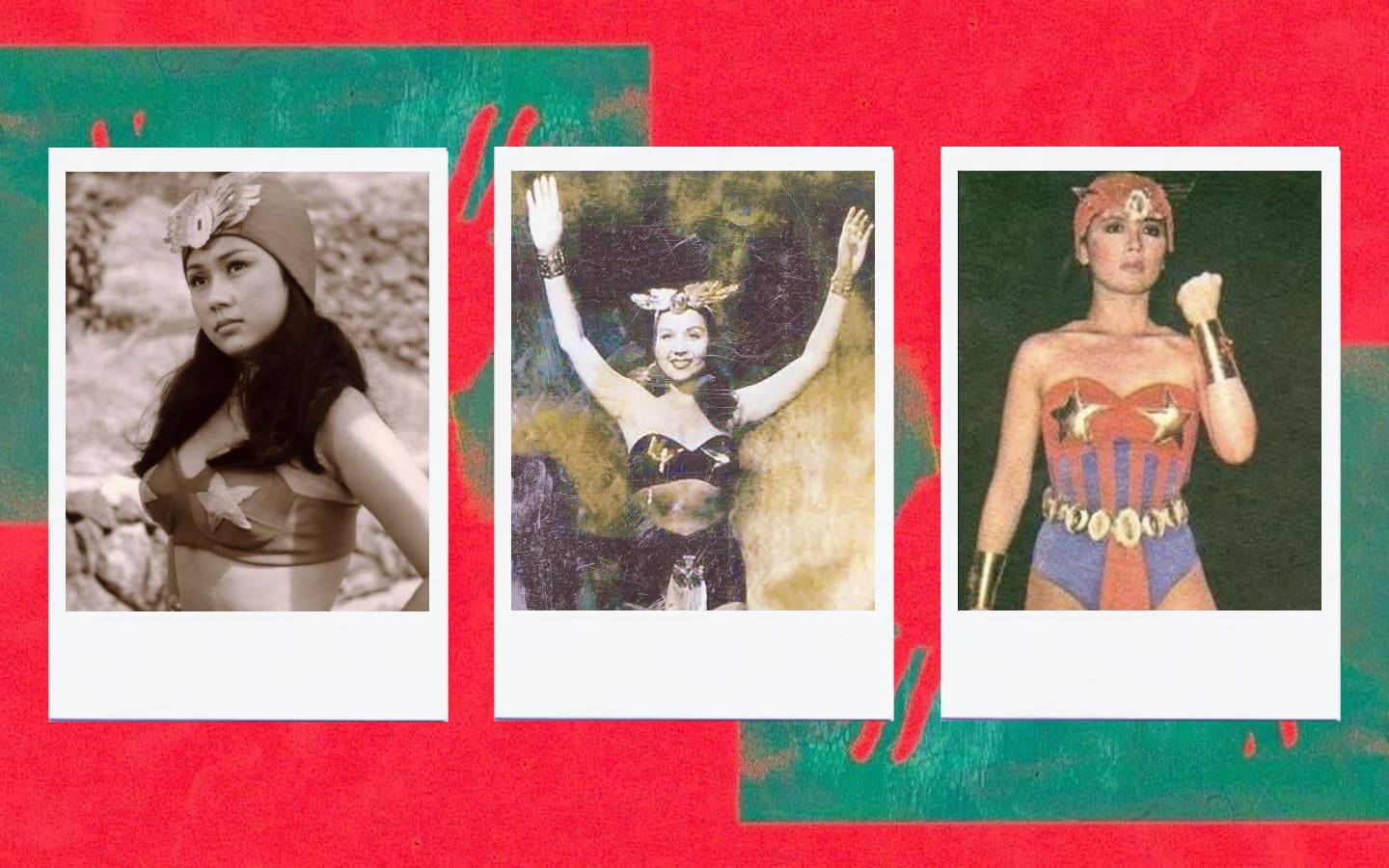 Darna Costume Evolution
Darna Costume Evolution