#MetroStyleWatch: Your Favorite Local Celebrities At Milan Fashion Week
Here are the best Milan Fashion Week looks worn by our favorite celebs!
While everybody enjoys a good fashion week show, we're here to live vicariously through the selected local celebrities who attended shows and walked the streets of Milan in tasteful and exquisite fashion.
The varying ensembles that these celebrities wore over the course of the week showed us how stylish each of them are. Each outfit these stylish celebrities wore perfectly reflected each of their personality, as seen from the out of the box outfits worn by Camille Co, the chic looks by Verniece Enciso, to the sleek subtle looks of Tim Yap. We also can't forget about how Heart Evangelista stayed true to her iconic self and how LA Aguinaldo served us looks with interesting silhouettes.
In the gallery below, we have put together our favorite outfits that each of these celebrities wore while gracing fashion shows or just walking down the streets of Milan. Take a look and tell us which ones you love the most!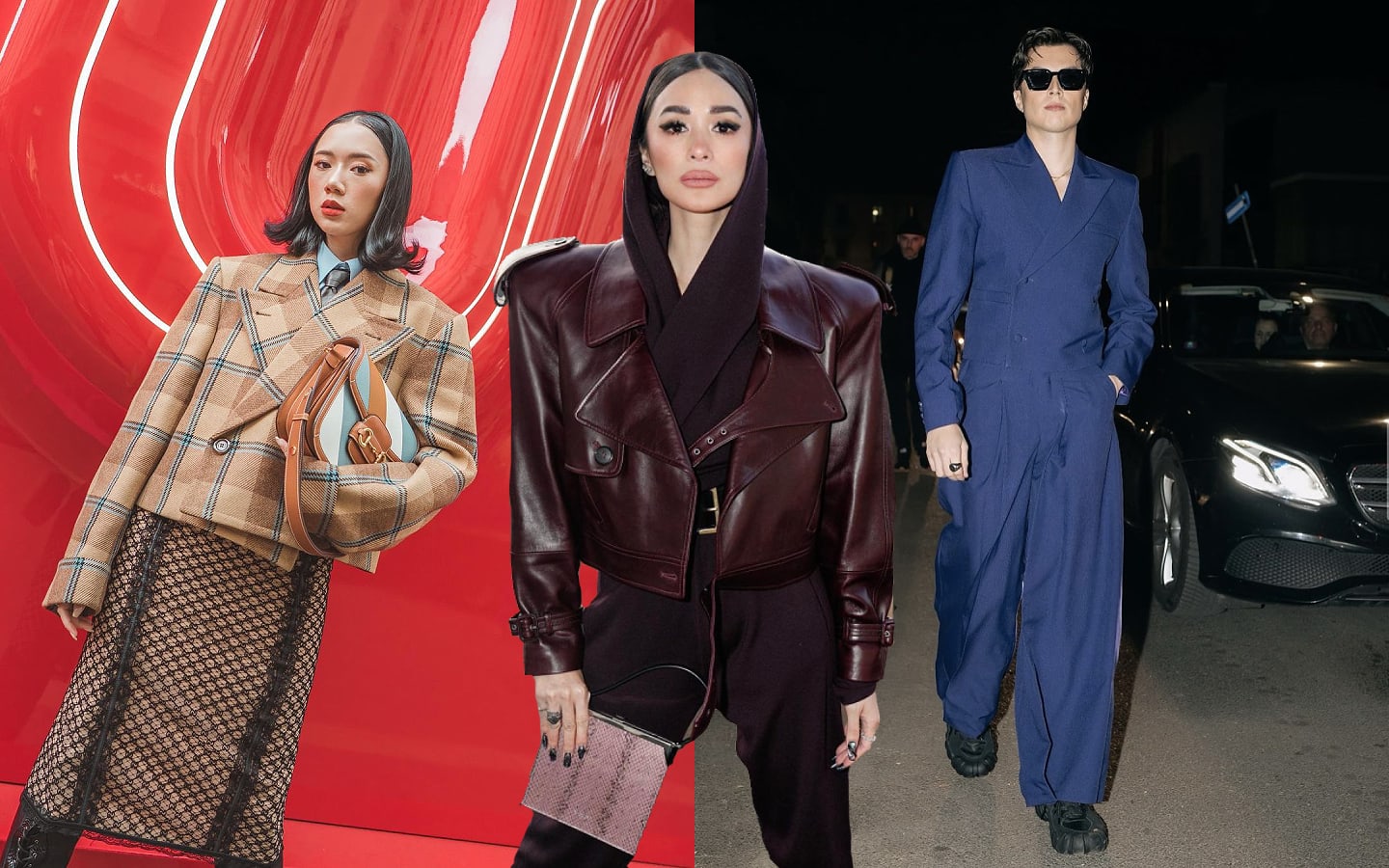 Photo Gallery
Photo Gallery