LOOK: Julia Barretto Stuns In Silver For Her 25th Birthday Shoot
See how the style star Julia Baretto dresses glamorously for her silver year!
We love a star who dazzles in her moment. Julia Baretto is an elegant star who shines in silver for her birthday.
Yesterday, Julia celebrated an important milestone in her life as she turned 25. For her silver year, she amazed us with a gorgeous photoshoot taken and directed by BJ Pascual. Her stunningly sleek silver looks seem to express how she is illuminating her way forward into her future. The head-to-toe sparkling silver is not only chic but power statement.
Apart from marking her 25th birthday, the color silver perfectly symbolizes who Julia is as one of our favorite style icons. Just like the color silver, Julia Baretto's looks always give us a modern and sophisticated feminine energy. The way her looks draw us into wanting more is certainly comparable to the alluring shade of silver she wore for her birthday shoot. As one of the best dressed celebs, Julia never fails to look effortlessly glam, especially in the color silver!
Take a peek at the gallery below to see some of Julia's birthday looks. Be sure to tell us which look you love most.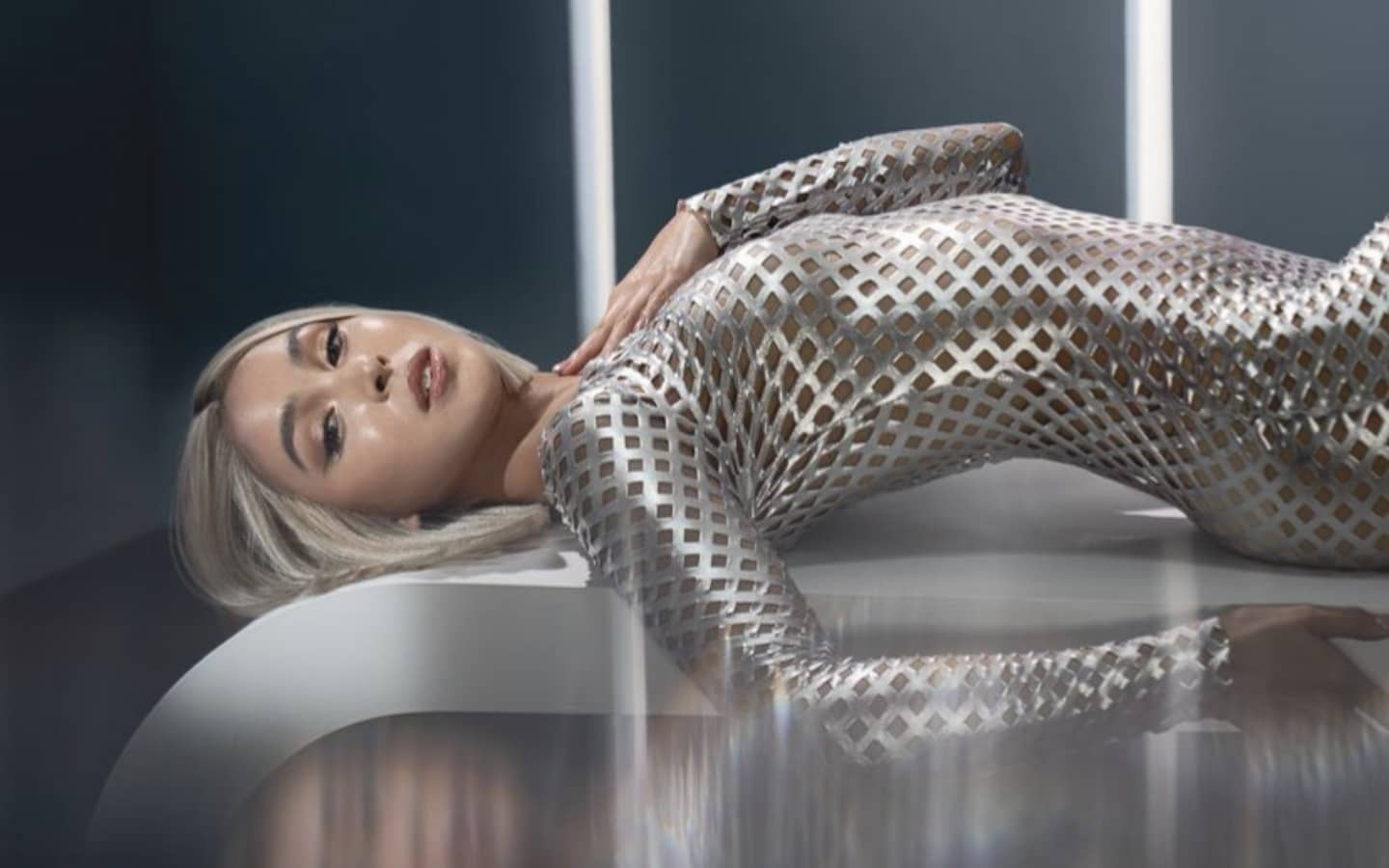 Julia At 25
Julia At 25