Three Dapper K-Heartthrobs Who Visited Manila This Month
Relive these unforgettable moments here!
June 2022 is no doubt the most eventful month we've ever had since the pandemic this year. This month, not one but three Korean heartthrobs decided to grace us with their presence through once-in-a-lifetime fan meets and other surprises. Courtesy of the brands they are currently partners with, K-drama actors Hwang In-yeop for BYS, Kim Soo-hyun for Bench, and Rowoon for Globe paid us a visit here in Manila. Dressed in quintessential Korean fashion, these actors made us instantly swoon with their charming looks.
Take a look at the gallery down below to relive what went down during their fan meets. We already miss them already!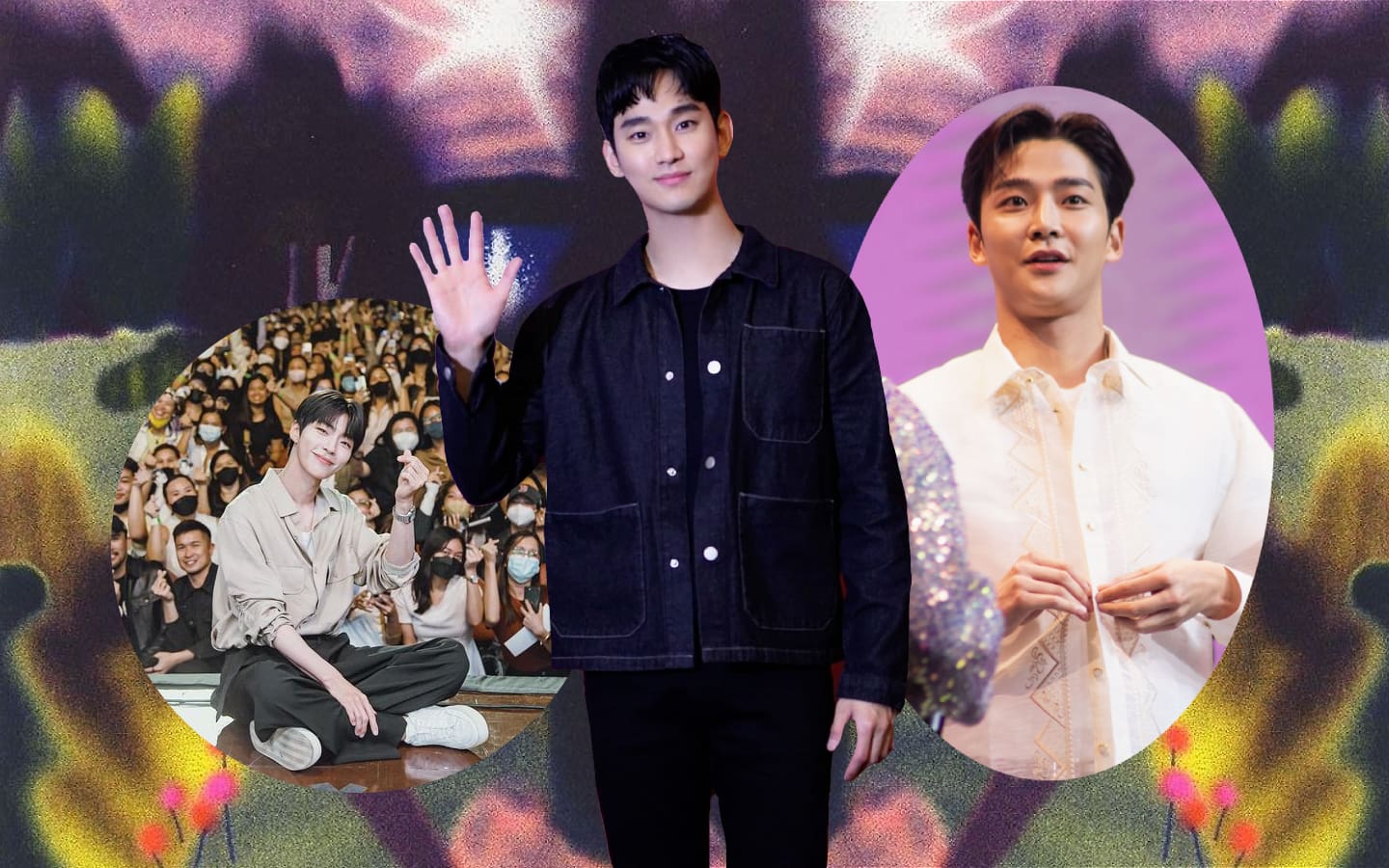 K-Heartthrobs In Manila
K-Heartthrobs In Manila