5 New Stylish C-Dramas To Watch This 2023
Fill your watchlist with these promising C-Dramas!
Chinese dramas are great sources for fashion inspiration. Each show is packed with the most gorgeous actors, stunning cinematography, and snazzy style trends. Having gained immense popularity across the world for its engaging storylines, high-quality production, and diverse range of characters, C-Dramas have truly managed to find our sweet spot when it comes to effective storytelling.
This year, we're looking forward to 5 C-Dramas that have the most promising plot, wardrobe, and theme. In the gallery down below, take a closer look at the new and exciting Chinese dramas that are coming to Viu, iQIYI, and Netflix.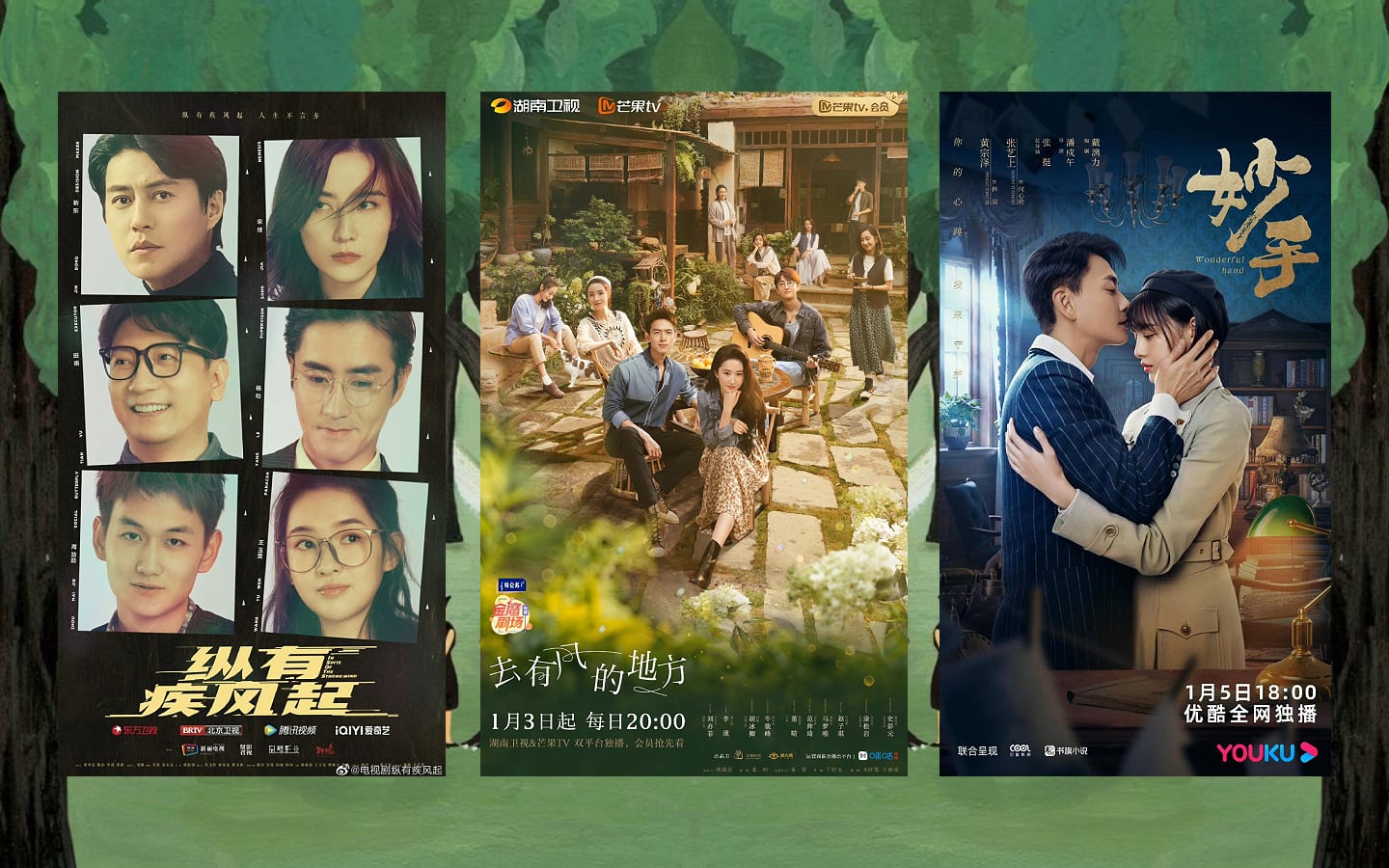 Photo Gallery
Photo Gallery