7 Summer Korean Dramas With The Best Fashion
Here are must-watch dramas that can inspire your summer outfits this season!
Find yourself needing a show to draw summer inspiration from? Indulge on our favorite Korean dramas that have the best summer fashion. The idea of summertime brings to mind long, languid warm days, the je ne sais quoi feeling of changing into a flowy summer dress right after taking a dip in the ocean, and sultry evenings spent al fresco. Summer changes the way we feel, often lighter and freer. Some dramas imbue such images and emotions more than others! From Hometown Cha Cha Cha, Yumi's Cells, to When The Camellia Blooms, and more, these dramas will put you in a good mood.
Below, we rounded up the best Korean dramas that encapsulate all things summer.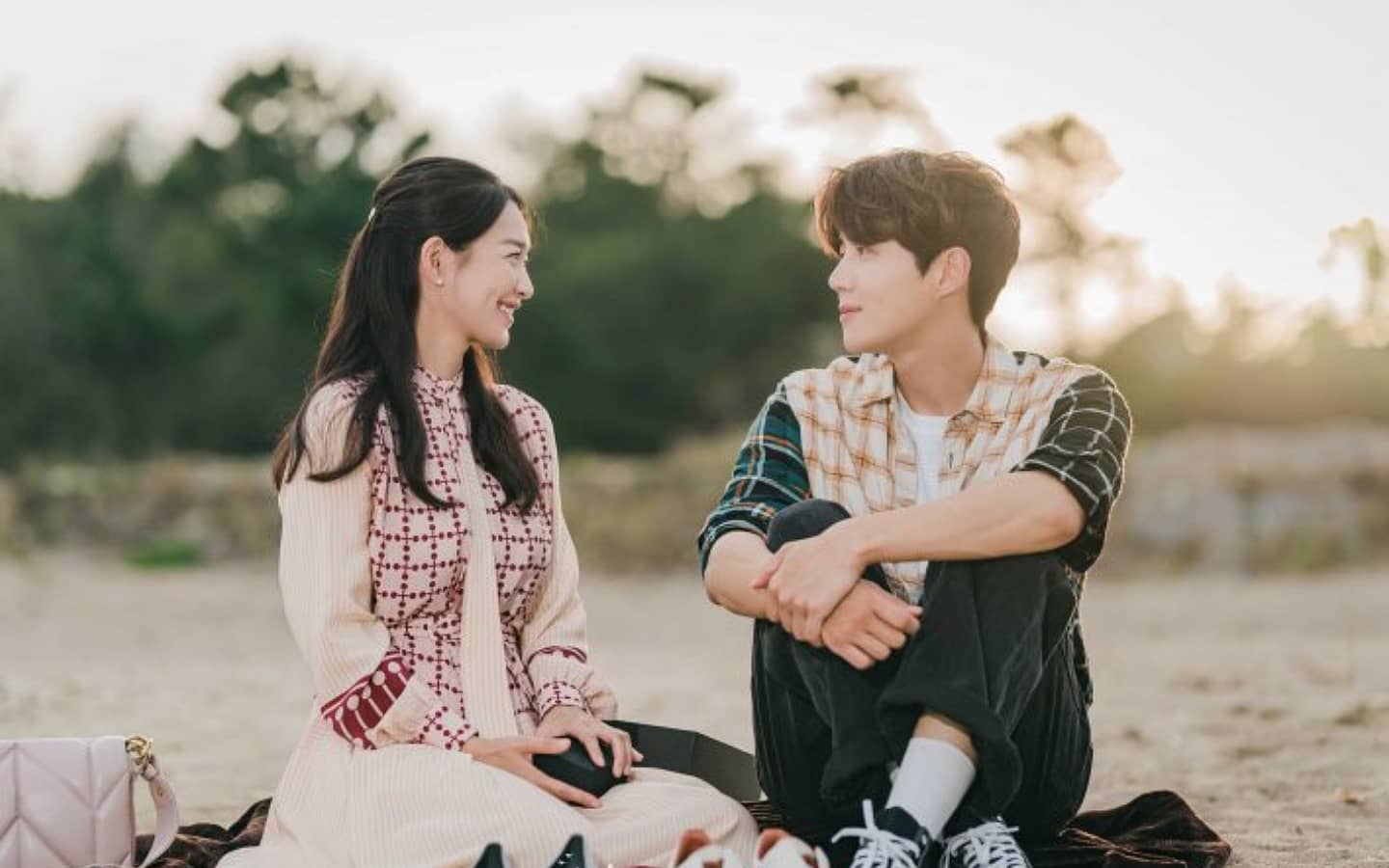 Photo Gallery
Photo Gallery