#MetroStyleWatch: Vicki Belo and Alex Gonzaga in Milan
Here's what they wore during their trip to MFW!
ICYMI: Dr. Vicki Belo and Alex Gonzaga attended Milan Fashion Week!
Every year Vicki sees to it that she drops by Milan to see the biggest brands present their most recent collections. This season she was accompanied by her good friend Alex! Both of them attended the Moschino and Gucci Spring/Summer 2023 presentations in style. Decked in their designer-on-designer looks, Vicki and Alex made sure to bring out their favorite pieces from Hermés to style their looks for the runway shows. While Vicki was dressed with Italian flair, Alex chose to don pieces from Filipino designer Joe San Antonio for most of her MFW outfits. They both paired their lavish looks with their bubbly personalities. Just watch their Instagram reels and see just how these two can make fashion week memorable!
Take a look at the gallery down below to see all of their MFW fashion moments.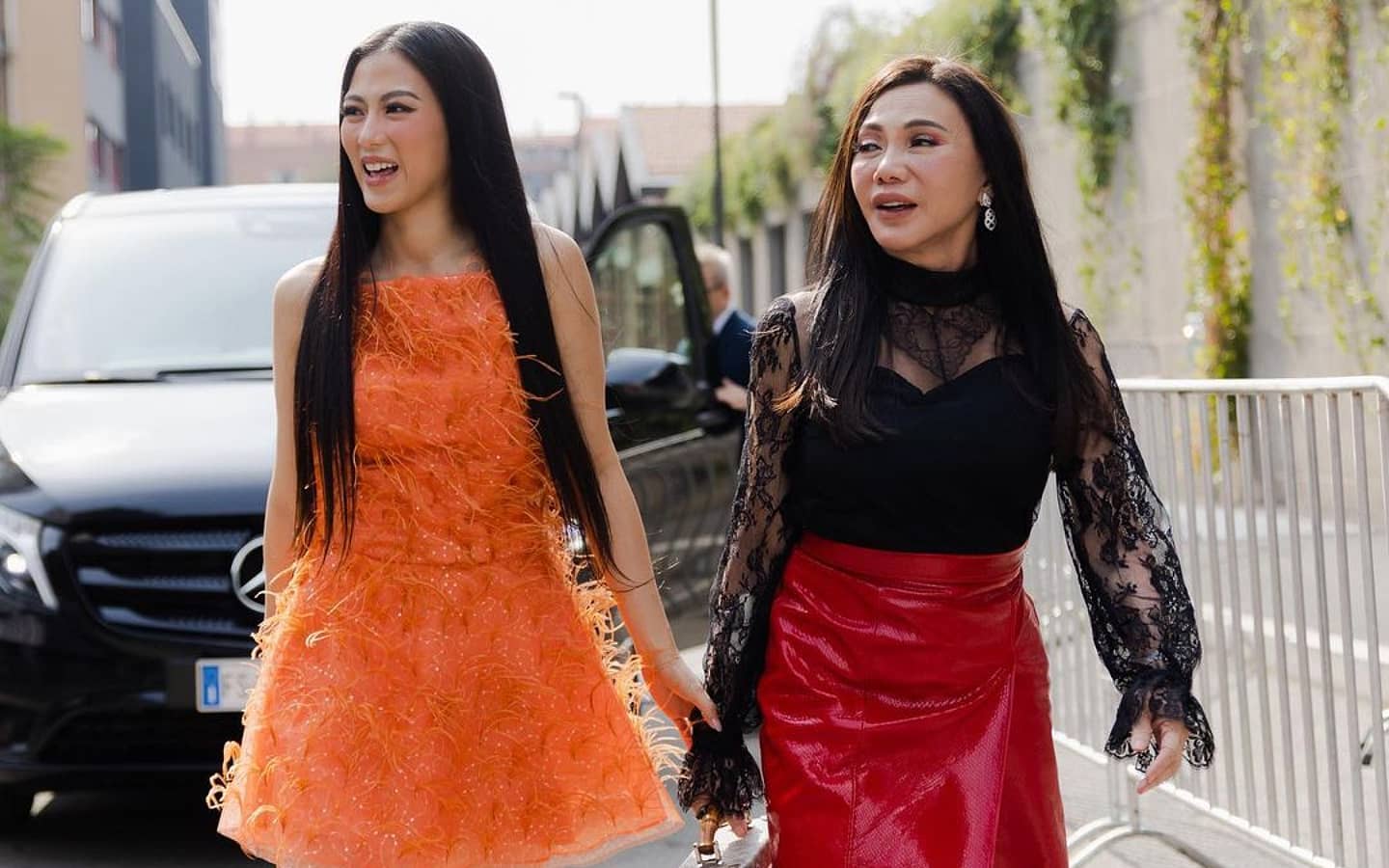 #MetroStyleWatch: Vicki and Alex in MFW
#MetroStyleWatch: Vicki and Alex in MFW