Highlights From Bench Fashion Week Holiday 2023
From Chris Nick's take on the Canadian suit, Lulu Tan-Gan's ethereal practical wear, to pieces that will elevate your everyday looks, Bench Fashion Week had plenty of looks to remember and covet.
Bench Fashion Week reached new heights this season. As expected, the event gathered the most promising brands and designers in the Filipino fashion landscape. For their Holiday line-up, Bench featured collections from Suyen brands such as Human, Urban Revivo, American Eagle, MLB, and collaborations between Bench x Bitto and Kashieca x Lucy Torres-Gomez. Each collection offered pieces that elevate everyday wear and street wear.
The featured designers this season are Lulu Tan-Gan, Mich Dulce, Chris Nick, Abdul Gaffar, Raf Glang, Renz Reyes, and Secret Fresh. Each of these designers delivered fashion looks to remember.
From Chris Nick's take on everything low-waist and sexy, Mich Dulce's cheerful presentation of latex and draping, to Lulu Tan-Gan's masterful approach in practical wear, and more, we're thrilled to share our favorite looks from each collection in the gallery down below.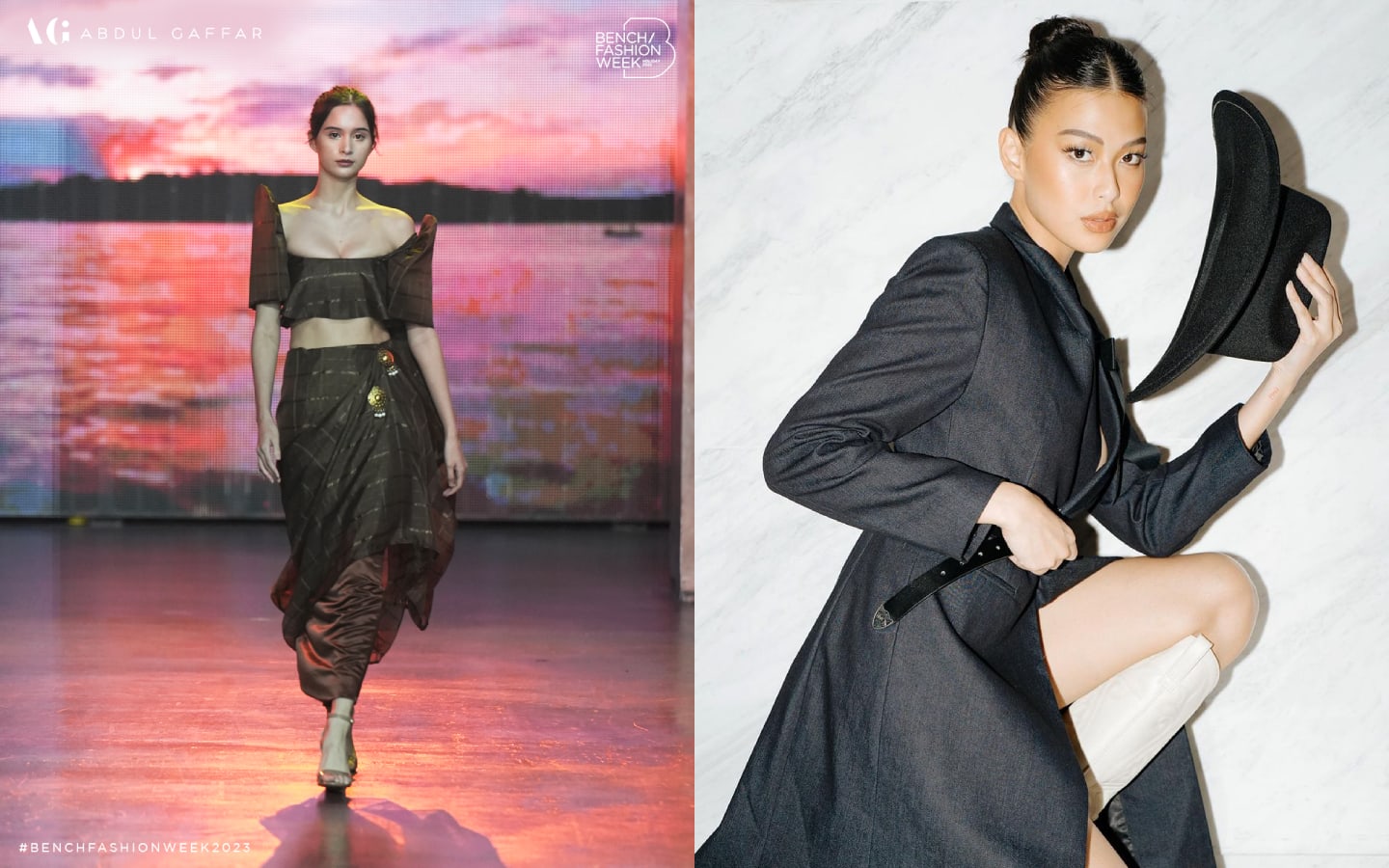 Photo Gallery