Here Are The Best Runway Shows You Might Have Missed At Milan Fashion Week!
Aren't these shows just bellissimo?
Magnifico! Running a fashion show from start to finish is no easy feat. In fact, there's more creative impetus to the industry than one might think. There's hours of research poured into a storyline and theme, and that's before you even get to the exciting part of creation. The zenith of the runway eventually arrives, and how lucky are we to be able to be in the room where it all happens? To bask in such a glorious climax of the first-class fashion frontiers of today?
Milan Fashion Week recently closed up shop, but we're still reeling from the dream each fashion house managed to shift us into. Perhaps we aren't too far removed from the act of escapism, especially through one of the highest forms of art today. Sure, the architecture of the city may be enough to whisk you away somewhere new, but models walking down the runway have been our picturesque subject for MFW.
With everything under the sun from The Little Mermaid to inflatables on the catwalk, MFW SS23 is evidence of the diversity in artistic ethos that each designer could have. To ring in the new season, we're here to show you our top ten favorite spectacles that might just make you even more excited about voguish virtuosity.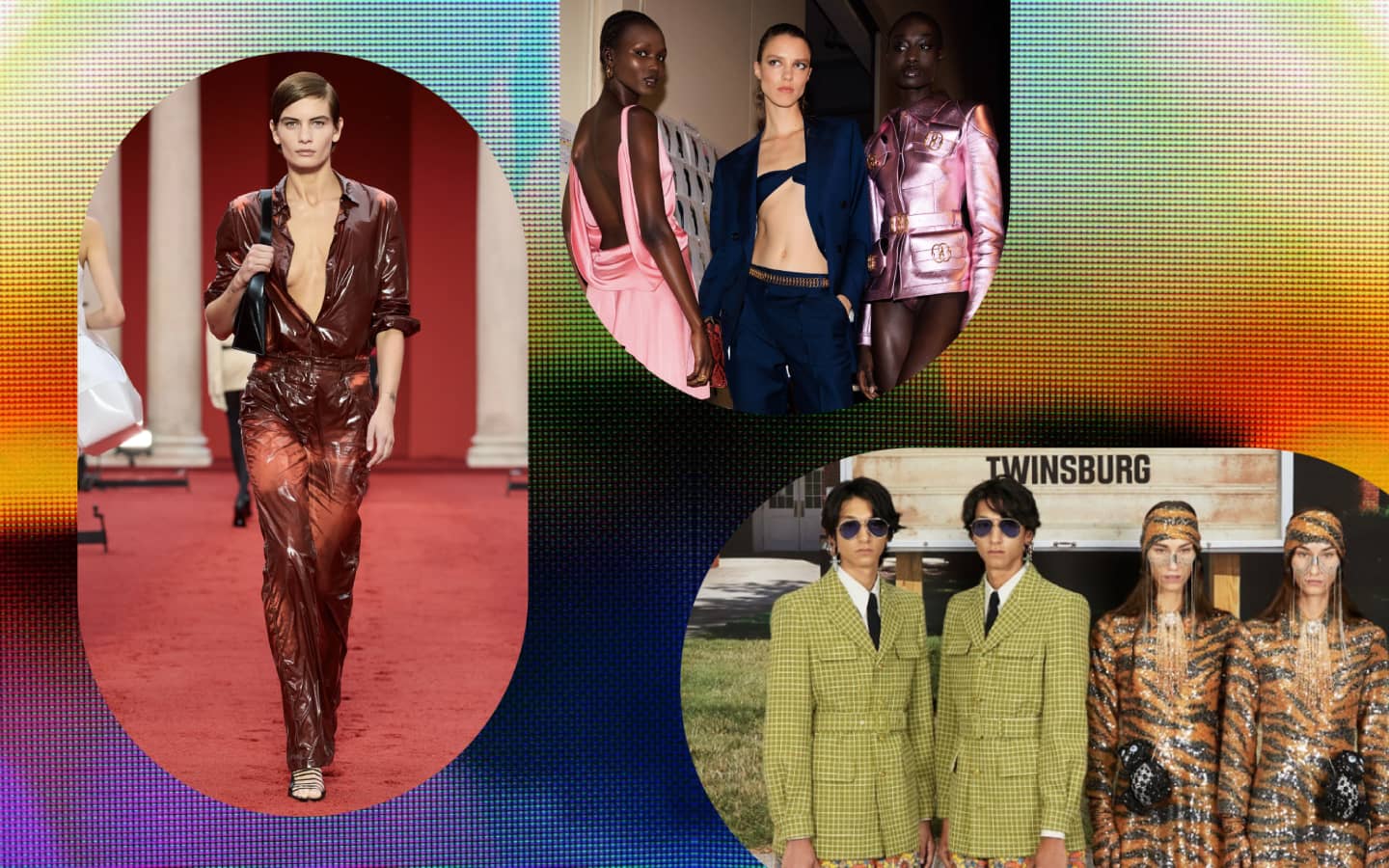 MFW Spring 2023
MFW Spring 2023