The Most Viral Fashion Moments At The F/W '23 Fashion Week
In case you missed it, here's a recap of the fashion moments that broke the internet this season.
This year's Fall-Winter 2023 Fashion Week took shock, innovation, and taste into its hands and seized the attention of people everywhere.
A wide variety of shows and colorful characters created multiple eye-opening moments, which proved their success in keeping the fashion world on the edge of its seat. Sprinkled throughout the month were clever and forward-thinking details that were not just used as entertainment, but as statements as well.
Let us reminisce on the viral moments of F/W 2023 Fashion Week in the gallery down below. Tell us which moment you think is the most iconic!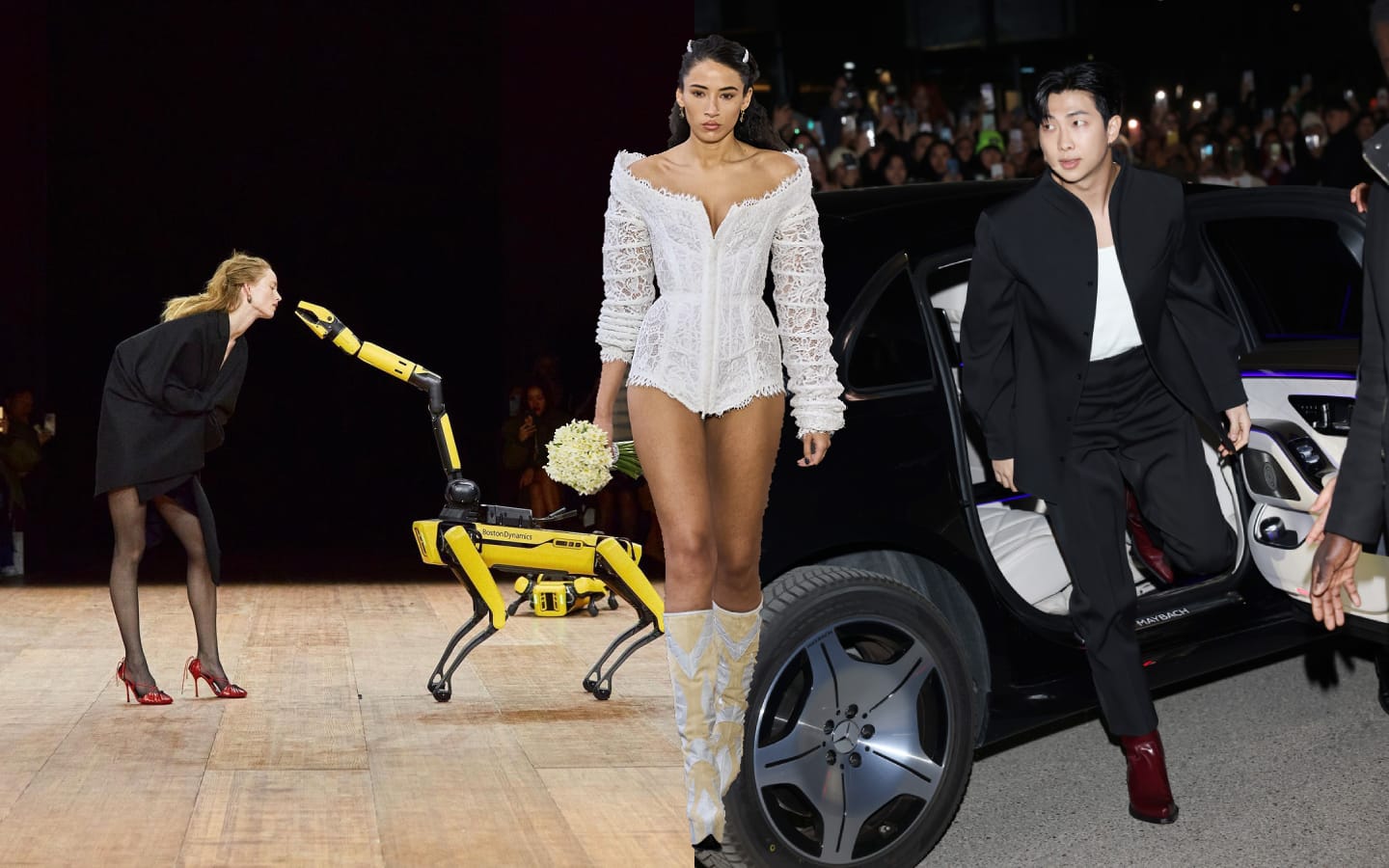 Photo Gallery
Photo Gallery