20 Reasons We're Fascinated By What Son Ye-Jin Eats
And she's a pretty amazing cook!
We watched her in the character of Yoon Se-ri in Crash Landing On You, chowing down Korean-style fried chicken and beer with love interest Captain Ri (played by actor Hyun Bin, who's now her husband). We swooned when Captain Ri made homemade ramyun and hand-brewed coffee for her character. We smiled at her mouthwatering meals in Pretty Noona Who Buys Me Food. But we have never been more entranced with what South Korean actress Son Ye-jin eats than when we see it in real life — mostly through her Instagram.
For example, a quick post about how she made dumplings back in June 2021 quickly garnered over 2,000 comments! "The first time I've ever made dumplings," wrote the famously private actress. "Dumpling master. Good night. I want to go to bed, so I'm going to have seafoods before I go to bed."
Within minutes, speculation was rife. Were the dumplings for then-boyfriend Hyun Bin, who at the time was finishing his movie Confidential Assignment? Was it a dumpling midnight snack? How relatable! Anyone else crave dumplings now? The answer, definitely yes!
Perhaps the frenzy is fueled by fan curiosity. Famous for keeping her private life private, Son Ye-jin rarely shares information so every little glimpse is titillating. "It's our need to connect with celebrity gods and goddesses and identify with them somehow," says a friend, trying to understand the cult of celebrity. Certainly, it is intriguing to discover that Son Ye-jin is a foodie who's actually a pretty good cook! When her best friend Lee Min-jung praised her for a homemade meal on IG, that turned out to be a full course Italian dinner with gorgeous plating!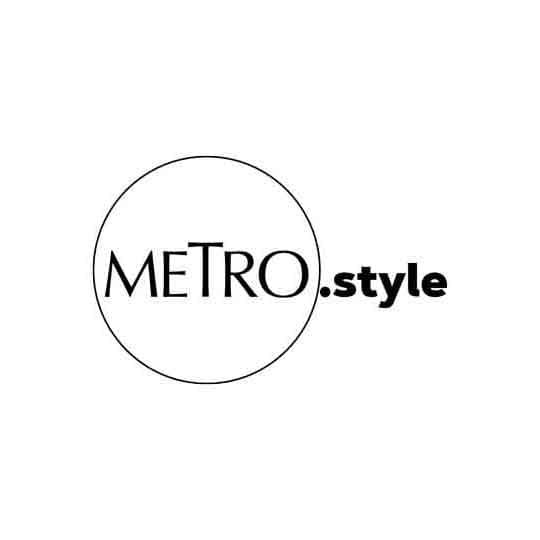 Son Ye-jin cooked and plated this full course Italian dinner in 2018 | Lee Min-jung's Instagram
And since she married Hyun Bin, the frenzy for any details about the couple's private life has just gotten more and more intense! Take a look at what Son Ye-jin's food posts tell us about the actress and about ourselves. In the gallery below.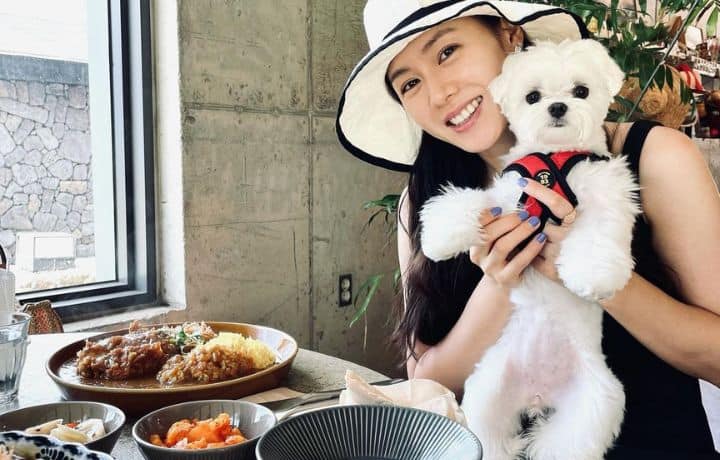 Son Ye-jin the Foodie
Son Ye-jin the Foodie