Airline Serves Vegan Passenger One Banana As Breakfast
At first he thought it was just an underwhelming appetizer!
A business class passenger flying on Japan Airlines from Jakarta to Tokyo discovered last February 21 that his vegan in-flight breakfast was a single banana on a plate with chopsticks.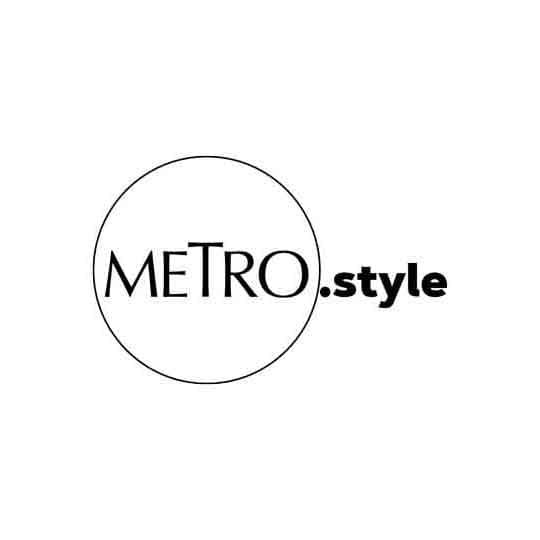 Kris Chari posted this photo on Flyertalk | Kris Chari/Flyertalk
Kris Chari, the passenger, says he requested for a vegan breakfast. He later reports on air travel forum Flyertalk: "Before takeoff today my flight attendant confirmed that I ordered VGML and that my breakfast was a banana, by which I mistakenly assumed she meant that breakfast included a banana. When she served the banana after takeoff I thought it was just an underwhelming appetizer, but it was in fact the entire meal service! It was a really good banana—one of the best I've had recently—but it still seems more appropriate as a snack. Is catering out of CGK typically this underwhelming?"
At least he reports that it was a really good banana! "One of the best I've had recently," he writes. Still, he admits thinking the banana was just a rather underwhelming appetizer. So imagine the shock when he realized that the fruit constituted the complete meal.
Chari told Insider.com that he spoke with a flight attendant and was "frankly quite shocked" to learn that the banana was a catered meal. He had expected to receive "a meal equivalent to what non-vegan passengers were served as a snack, such as a sandwich, salad, vegan cheese, or a baguette."
"It's a bit insulting to be served a single banana while others are given a far more substantial and flavorful menu," he said. "It seems especially important given the growth in the number of vegans and vegetarians."
A fellow passenger pointed out that there may have been a misunderstanding: "I presume you were on JL720, the 6:35am departure out of CGK, as you mention breakfast and lunch. Looking at the J menu for that flight on JL's website, there isn't really a formal breakfast service after takeoff. Instead, there are some light snacks, such as a cheese plate or noodles, which I suspect you could have requested from the general menu in addition to your VGML banana. The main meal service is lunch, probably served two to three hours out of NRT, which it appears you got."
A spokesperson for Japan Airlines apologized for not being able to meet expectations, and confirmed that the flight Chari took included a snack served upon takeoff followed by lunch. A glance at the airline's menu shows that that the non-vegan snack options should have included Seared Tuna with Moroccan Style Eggplant Salad.
The Airline told TODAY.com that a banana was the snack for all "special meals" on the route Chari was on, adding: "We take customer satisfaction seriously and we will continue to respond to our menus in light of the growing interest and diverse needs of customers requesting special meals, including the valuable feedback from this customer."
The Japan Airlines menu on the website feature Vegetarian Jain Meals (VJML), with main dish options of curried beans with spinach eggplant zucchini and tomatoes and grilled saffron rice, or sautéed eggplant and zucchini with curry, with assorted vegetable side dishes. There are low calorie, diabetic, gluten-intolerant and other meal options, too.
Chari was served in-flight lunch, but it was "breakfast" that clearly stayed top of mind. "It was cute of the crew to serve the banana with chopsticks, though!" he says.
Lead photo: Kris Chari/Flyertalk