NEW! This Café Brings Parisian-Japanese Chic To Manila
Cafè Kitsunè makes it so fun and stylish to sip on espresso and nibble on Croque Monsieur and sando sandwiches!
Coffeeholic fashionistas and everyone else who appreciates really good coffee and pastries served with style, check out the newly opened Café Kitsuné. The iconic café, a world-famous purveyor of Parisian-Japanese cool, has finally opened its first space in the Philippines, and it's at The Podium.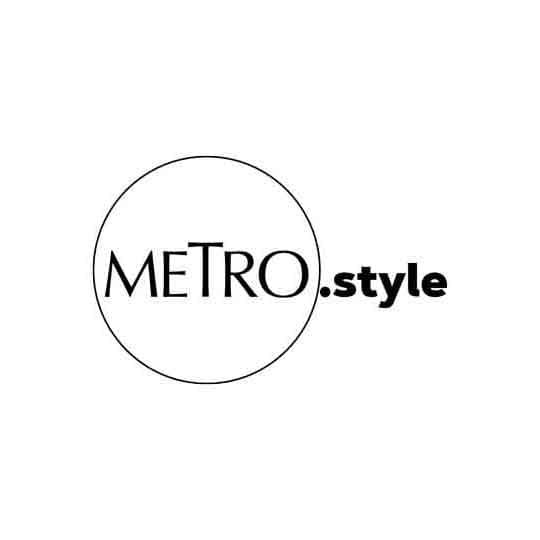 Doesn't it feel like you escaped to Japan? | Café Kitsuné
A global brand, Café Kitsune is a cult favorite, providing a warm and sensory dining experience for coffee connoisseurs. It was created in 2013 by Gildas Loaëc and Masaya Kuroki, founders and owners of record and clothing label Maison Kitsuné. With such roots, it's no surprise that the café has famously become a home away from home for creatives who seem to thrive in the café's stylish atmosphere as they bond over coffee.
Kitsuné, the brand behind Maison Kitsuné, Kitsuné Musique, and Café Kitsuné has consistently grown and increased its international influence through fashion, music, and cafés from all over the world. The new space blends a modern and urban mood along with the brand's unique savoir-faire.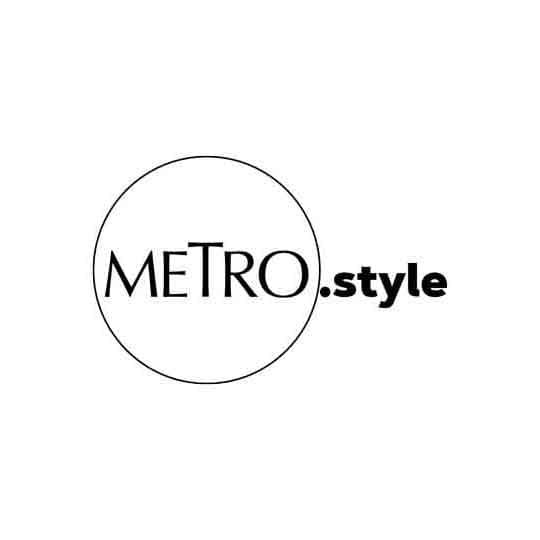 The perfect space to get your creative juices flowing. | Café Kitsuné
Stylish as it may be, what makes Café Kitsuné a success is its coffee, which is full-bodied and flavorsome. The brand sources their signature single origin coffee beans from Brazil and Guatemala, and monitors the coffee production process with the utmost care. Every drink on the coffee menu, from espressos and lattés to the cappucinos and cold brew coffees are prepared by talented and passionate baristas who understand the fine craft of coffee making.
Do not think that Café Kitsuné is just about coffee! The menu includes delightful pastries like the Paris-Brest, named after the famous bicycle race from Paris to Brest in France. In pastry form, it's a sweet, petite strawberry shortcake. There are the iconic Kitsuné fox-shaped cookies in vanilla and matcha flavors. If you want a heftier meal, there are lunch and dinner dishes including a very impressive burger with bacon and fried egg. Personally, I loved the Comté and the classic Japanese egg sando sandwiches.
Even if you've visited Café Kitsuné's branches outside the country, you'll still find something to surprise and delight you here. That's because local chefs create dishes that consider the signature ingredients and flavors from the locations.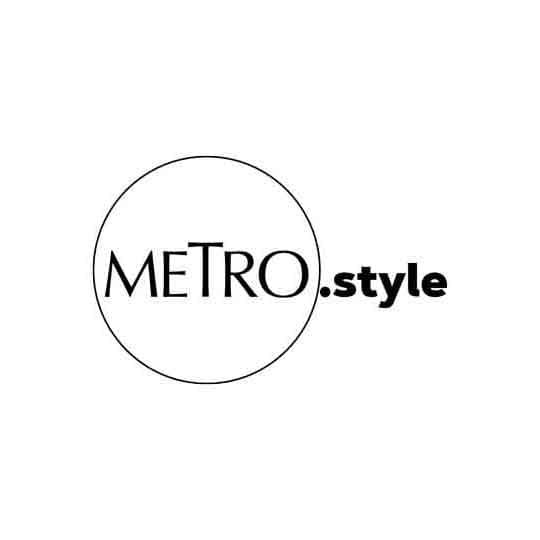 Coffee, smoothies and pastries! | Café Kitsuné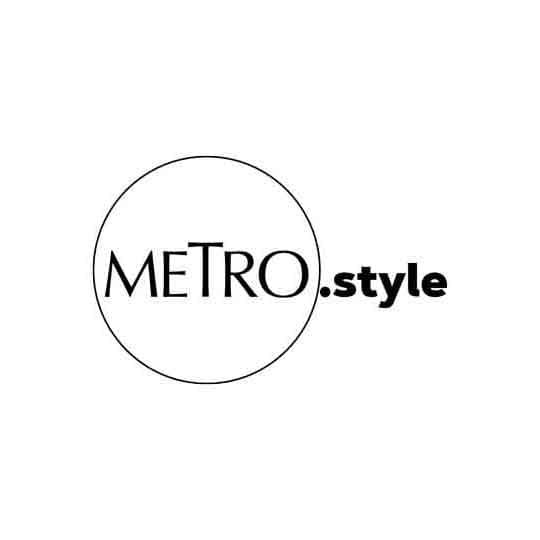 The sandwiches are superb! Check out the Comte, Croque Monsieur and sando sandwiches. | Café Kitsuné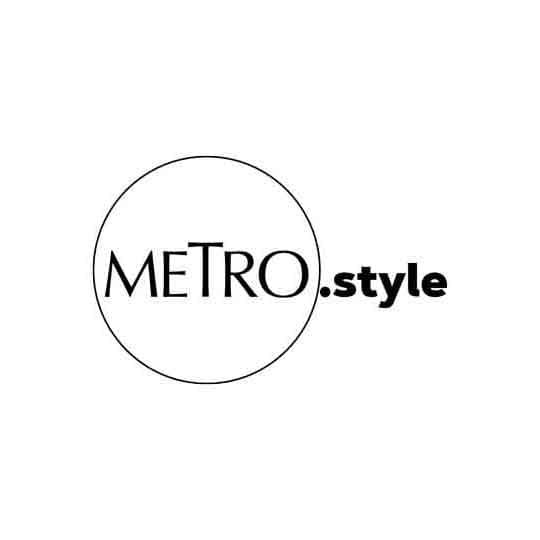 The seared salmon is a must try. | Raff Colmenar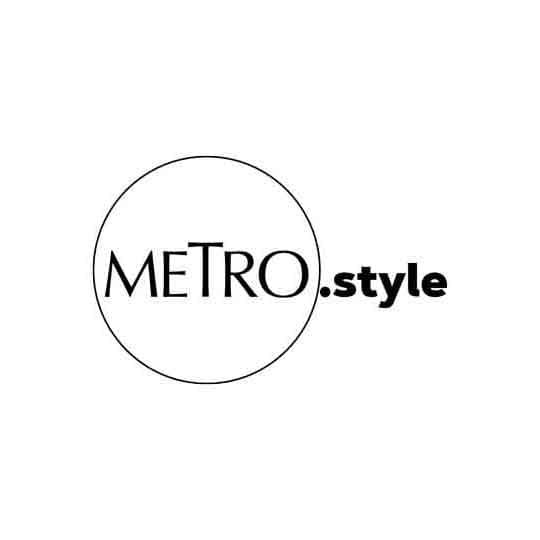 Coffee enthusiasts, you'll love this new café! | Raff Colmenar
Before heading out, cop a memento from the Café Kitsuné merchandise wall. From tote bags, t-shirts, sweaters, to stationaries and tablewares, bring home a remembrance from your visit with these chic items.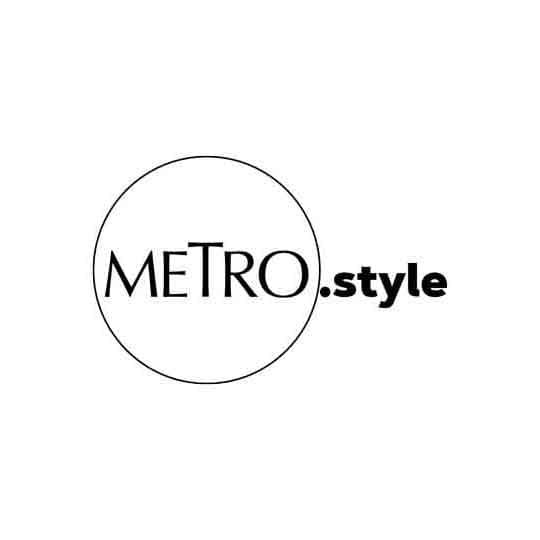 Merch galore | Café Kitsuné
Café KitsunéVisit Café Kitsuné at the ground level of The Podium in Mandaluyong.