NEW! Caravan Black Now Serves Cocktails And Bar Bites
This BGC favorite is letting people know they go beyond great coffee!
Caravan Black has been delighting coffee enthusiasts and foodies since 2016 and before this year ends, they're letting everyone know they're more than just a good cup of joe.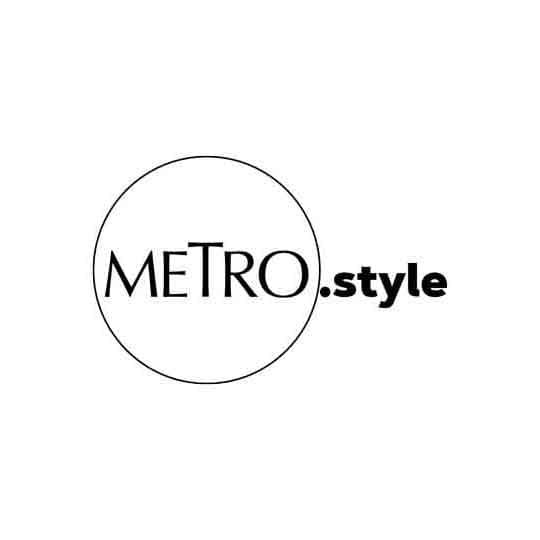 The perfect place to chill, whether you're up for coffee or a cocktail | Caravan Black
On November 8, Caravan Black officially launched a new menu featuring Asian-inspired bar bites developed by culinary instructor, chef, and restaurateur Him Uy de Baron and cocktails (yes, alcohol!) by renowned mixologist Clayton Paul.
These deliciously playful dishes feature Asian favorites and Western classics with a bold Asian twist from a chef and a team who don't take themselves too seriously. While it's not necessarily a pairing menu, the idea behind the new offers is to create new dishes that would go well with the new cocktails, but would still be a strong standalone dish. The cocktail menu features approachable drinks with low ABV, nothing too strong, so you won't get hammered. The drinks are supposed to relax you, not smash you.
"We know our limits. We're coffee people. So we asked the services of Clayton Paul, a mixologist who's been on the scene for 15 years," Miguel Rodriguez, one of the managing partners of Caravan Black, shared. "For the bar bites, we do have our standard menu, but we wanted to try to put a new spin on it. The bar bites won't be served all day, so it needed a different feel from what you're usually serving all day. So the only way you can do that is to come from left field. And Chef Him has been an acquaintance for a while, so we're like, you know what, just ask for his help to see what Chef Him could come up with."
He adds, "We still want to keep our stuff like a chill café setting. So if you're asking us if it's a reinvention, not really… We've been working on this almost a year ago, but we didn't rush into it. We wanted the team to be ready. So we are slowly practicing physically and mentally, getting ready to execute everything as it was designed by Chef Him and Clayton."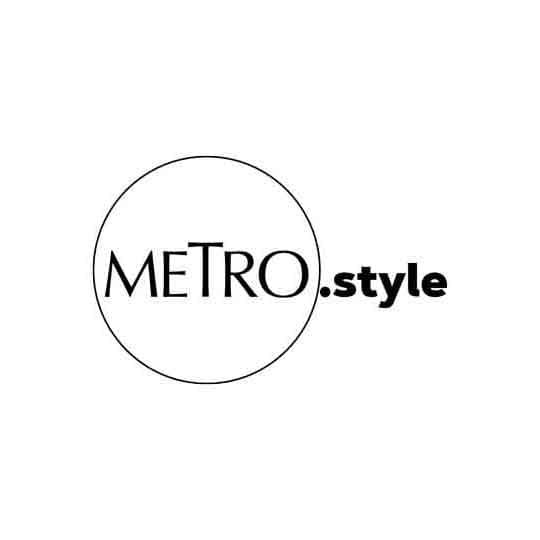 An assortment of buns | Caravan Black
From the new Bar Bites menu, Miguel's personal favorite is the Orange Chicken Buns (or bao), Chef Him's take on Caravan Black's crowd-favorite Orange Chicken. As for this writer, the stand-out dishes were the Thai Glazed Chicken Wings, crunchy fried chicken wings tossed in sweetened fish sauce (trust them on this) served with crisp pickled vegetables on the side (no shredded atchara here; we're talking about pleasantly thick batons of jicama and carrots with a sweet and sour tang).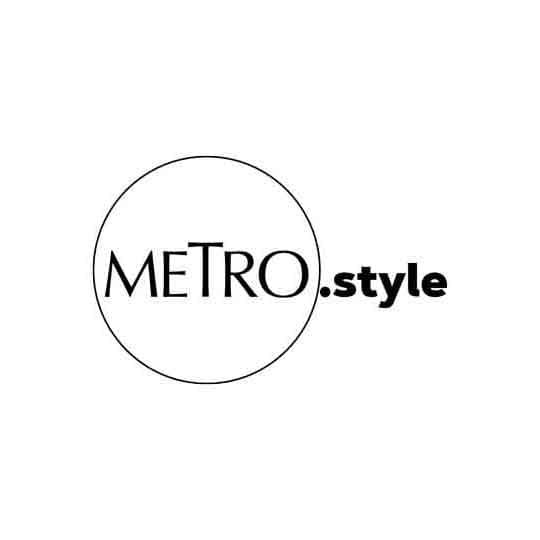 Orange Chicken Buns | Caravan Black
Dandan Lasagna, a unique dish inspired by the Italian classic, is made with noodle sheets in between a lip-smacking combination of soy milk béchamel, ground pork, and nutty tantan mien sauce. Don't knock it 'til you try it.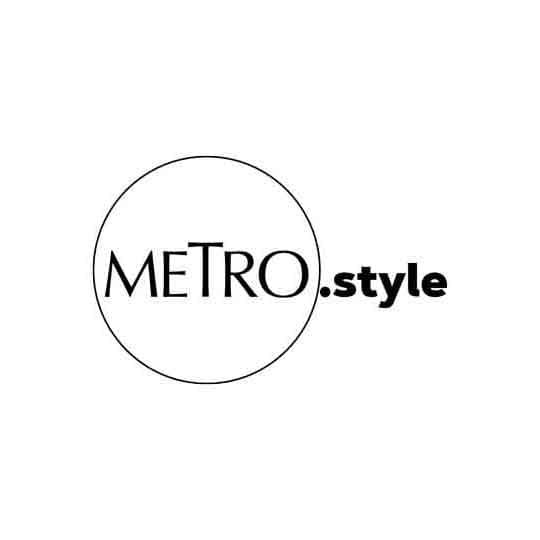 Dandan Lasagna | Caravan Black
Other new dishes on the menu are as equally intriguing as they are delicious, like Bo Ssam Buns (steamed bao filled with tender pork shoulder, pickled cucumbers, and coleslaw).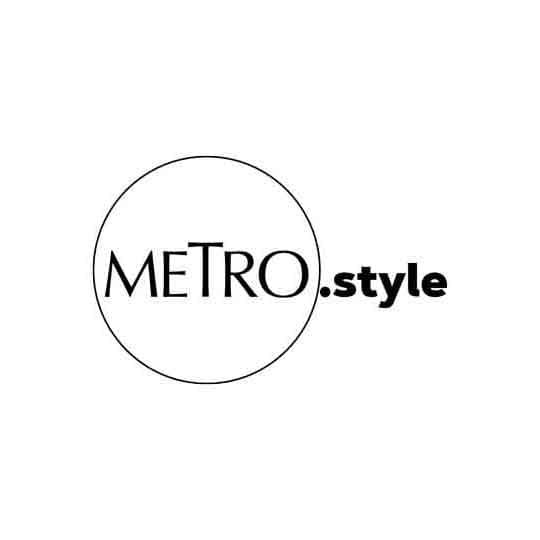 Bo Ssam Buns | Caravan Black
And then there are the vegetarian-friendly Tofu Mushroom Buns (steamed bao with bulgogi tofu, pickled mushrooms, and mayonnaise), Eggplant Gyoza (pork-filled eggplant with soy sesame glaze), and Salmon Skewers with mango salsa.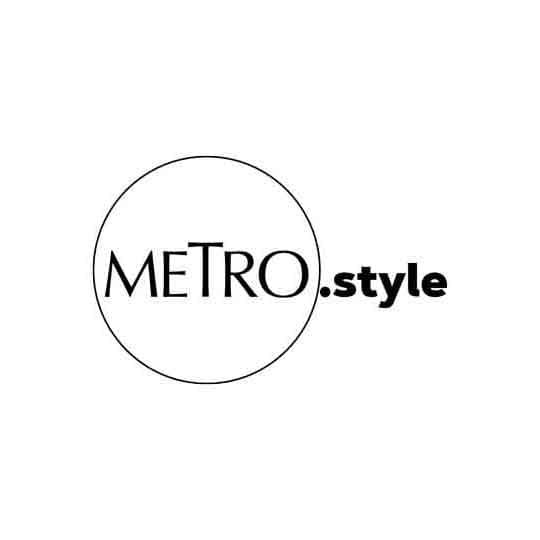 Tofu Mushroom Buns | Caravan Black
If there's any place begging for a bar on the ground floor, it's an office building in one of the busiest business districts in the metro. But Miguel insists that despite the new cocktails, Caravan Black is anything but a bar.
"Clayton put in a very diverse lineup, so I did not question him. I know he knows what he's doing; he knows the industry. We still want people to come in and enjoy a café setting and not have to be intimidated by going to a bar and having a drink… We also don't want people to get rowdy, because this is still a coffee shop where people come to sometimes work or even study," he explains.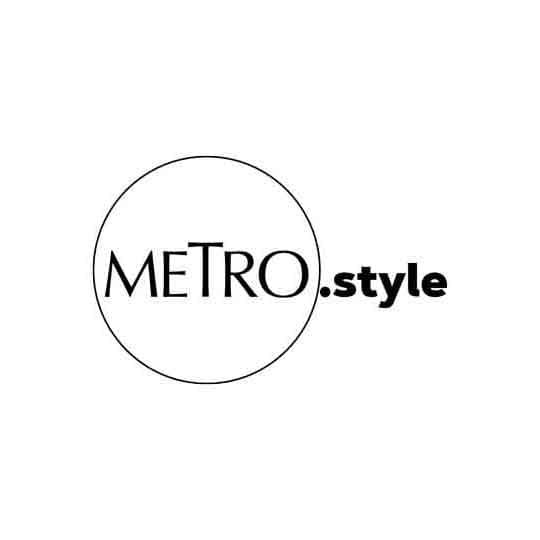 Café Sbagliato | Caravan Black
For the new menu, Clayton concocted six low ABV cocktails and two mocktails for those who want to drink something fancy sans alcohol. Try the Café Sbagliato (coffee-infused Campari with Martini Rosso and prosecco), Strawberry Spritz (strawberry-infused aperol with Manille, Larios gin, and soda water), Garden Sangria (Tanqueray Seville mixed with Cointreau, prosecco,oOrange, and tangerine syrup), Purple Sangria (Bacardi white rum and red wine with house-made sweet potato syrup, lemon, and pineapple), Bianchissima (Martini Bianco with house-made jasmine syrup, and soda water), and the kimchi-infused Caravan Sour (Jim Beam with lemon, egg white, angostura bitters, and yes, actual kimchi).
The mocktails are just as playful: like the Caravan Colada (cold brew coffee with pineapple, lemon, coconut syrup, and cinnamon syrup) and ET or Espresso & Tonic (simply a shot of espresso with tonic water).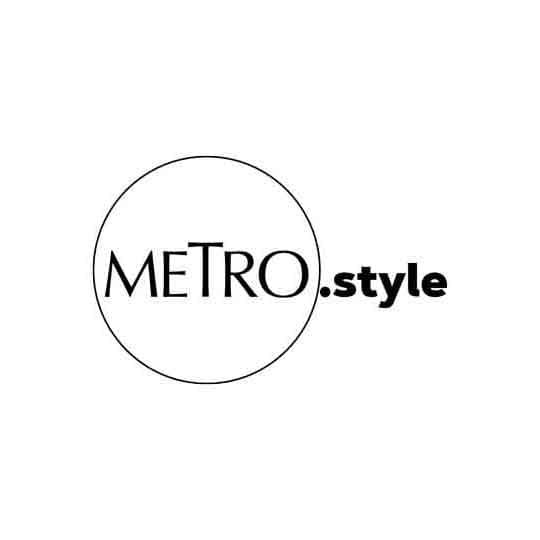 Strawberry Spritz | Caravan Black
"At the end of the day, we know who we are. We are anything and everything that happens in a café. You can't get it in a fine dining restaurant, you can't get in a fast food restaurant. You're gonna have these experiences and conversations that you can't have anywhere else."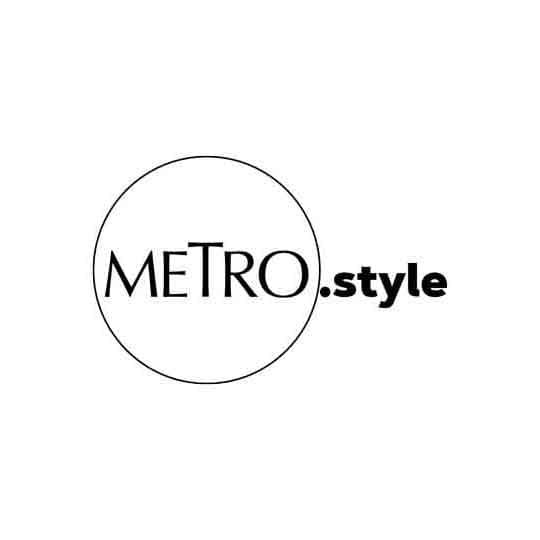 Purple Sangria | Caravan Black
Caravan Black's new Cocktails & Bar Bites menu will be available every day 5:00 p.m. onwards starting November 8, 2023.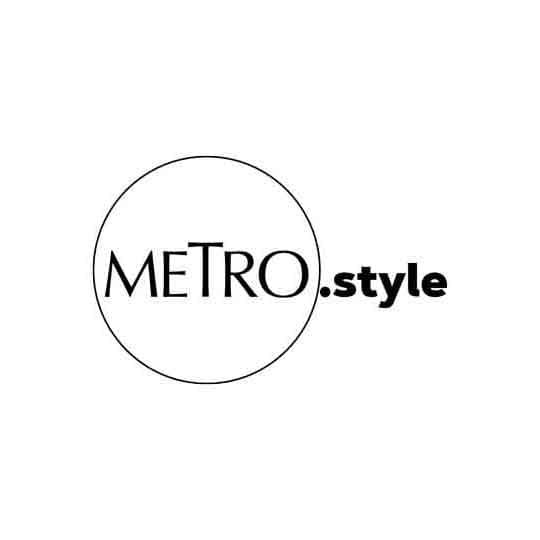 Garden Sangria | Caravan Black