Get Your Wine Game On At Grand Hyatt's Casino Nights!
It's our new favorite interactive wine-and-dine experience in town!
Grand Hyatt Manila launches its latest unique wine-tasting experience, Le Grand Casino du Vin at The Cellar, which translates to The Grand Casino of Wines. Entertaining, educational and rewarding, this wine-and-dine experience includes a four-course specially-curated dinner set menu with a glass of red and white wine and 12 playing chips at PHP 3,000 net per person. The event will be available every 1st and 3rd Wednesday of the month from 5:00 PM to 11:00 PM, starting 1 February 2023.
Le Grand Casino du Vin is akin to the game of roulette where guests can bet their chips when they play at any of the three themed wine game tables, which guarantees to test their knowledge about wines, awaken their senses or simply rely on luck. The guests will move from one table to another at whim, explore the different themes, and learn a lot about wines while having fun. This event is in collaboration with AWC Philippines, one of the largest wine distributors in the country.
Game Themes:
The Type of Wine
Is it red, white or rosé? Participants will have to use their sense of smell and taste to guess what type the mystery wine is. This mystery wine will be poured into a black, opaque wine glass, and you'll have to bet on what type of wine it is based on smell and taste alone. Then the host will reveal the answer by pouring the wine into a clear glass, and the player who guesses right answer wins the game.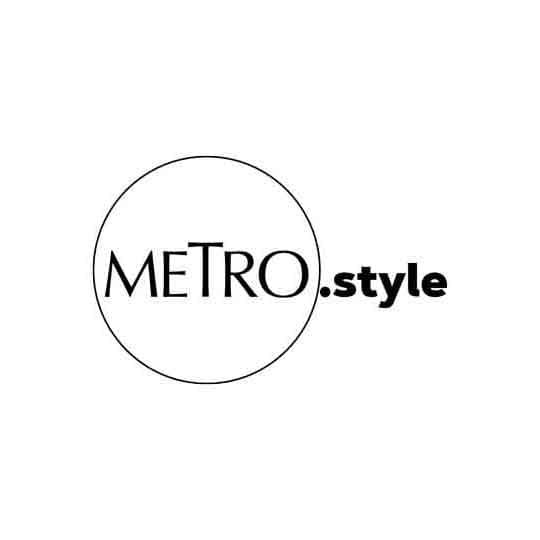 It's fun blind tasting red, white or rosé wines! | Grand Hyatt Manila
The Aromas of Wine
In this game, players will have to use their sense of smell. The host will present vials of different scents from fruity to floral and the players will guess which wine scent was given to them. With more than 50 options on the board, participants will have to place their bets on the closest scent they think matches.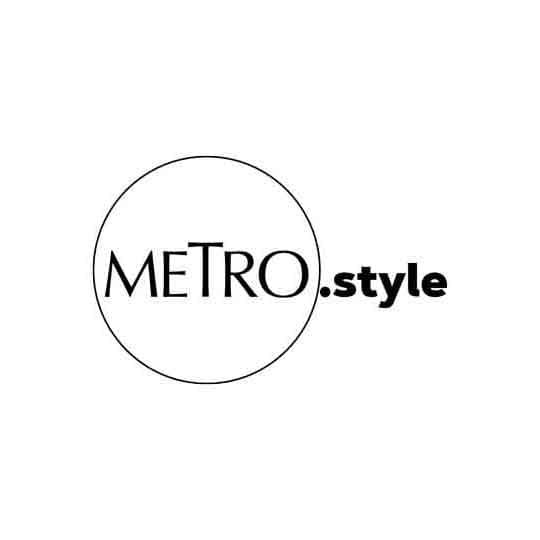 How keen is your sense of smell? | Grand Hyatt Manila
The Wine Regions
Is the wine in your glass from the Old World or the New World? Participants of this game will take their taste buds around the world as they travel through wines. Guests will have to determine where the wine comes from by carefully observing, smelling and tasting. Players will place their bets from all the wine-producing regions presented in front of them.
Surrounded by glass-enclosed wine cellars and intimate lighting, The Cellar is one of Grand Hyatt Manila's most sought-out intimate dining outlets which specializes in tapas and small plates, best paired with the hotel's selection of creative cocktails, handcrafted beers and premium wines. Patrons have been coming over to this restaurant for its best-selling succulent Kurobuta and scrumptious paella. The Cellar is open daily from 5:00 PM – 11:00 PM.