10 Cool Finds At This Japanese Valentine's Fair
The best handcrafted, homegrown Japanese delicacies and liquors await!
From sweet and delicate confections to one-of-a-kind dessert liquors, this is the perfect place to shop for exquisite Japanese treats to gift on Valentine's Day. Nukumori, which means 'warmth' in Japanese, is a quality manifested in the world-famous Japanese culture of hospitality, thoughtful gift-giving, meticulously handcrafted confections, and wholesome acts of service. Nukumori is also showcased in the beautifully-curated selection of Japanese confections and dessert liquors at the fair.
Expect to discover some of the best creations from the Land of the Rising Sun. Have fun exploring! You can sample featured sweets and beverages, even take snapshots at the photo walls, and participate in exciting activities throughout the two-week-long fair.
A tradition of gift-giving
Gift-giving is a big part of Japanese culture, and Japanese people take pride in choosing beautifully-made presents, especially when handcrafted by local artisans or by homegrown brands. Sweet confections are particularly popular, with delicious flavors, captivating presentation, beautiful packaging, and meticulously crafted by Japanese artisans who dedicate their lives to their craft. A little box of Japanese treats is a truly sweet way to say "I love you." Here are ten Japanese treats you can discover at the fair:
Delicious discoveries
Hokkaido's famous (1) Baumkuchen of Sanporoku, which uses superb Japanese ingredients like sugar, Tokachi flour, eggs, and butter. Sanporoku has been making their signature chocolate-covered Baumkuchen since 1947 and it has been hailed as the "No.1 popular representative confectionery" in Japan. Sanporoku Baumkuchen comes in three variants: Plain (covered in milk chocolate or white chocolate), Maple, and portion-sized Sanporoku Small Cut Baumkuchen.
Hokkaido-made confections: (2) Raisin Cream Sandwich and (3) Hokkaido Butter Rich Cookies by Wakasaya Honpo, famous for its rich and creamy flavor.
Another famous Hokkaido sweet treat is the (4) Butter Cream Sand Cookie by Ryugetsu, which is a "marriage of red bean paste and butter". The an-butter cream is made with Hokkaido-sourced ingredients and sandwiched between two Okhotsk salt-flavored sable cookies. The butter is slightly fermented to give it a unique flavor.
The Amaou Strawberry from Fukuoka Prefecture has been named the 'king' of strawberries in Japan. Plump, juicy, and oh-so-sweet, these strawberries are the star of (5) Hakata Amaou Marugoto Strawberry Daifuku, which comes in two variants: Koshian (black bean paste) or Shiroan (white bean paste).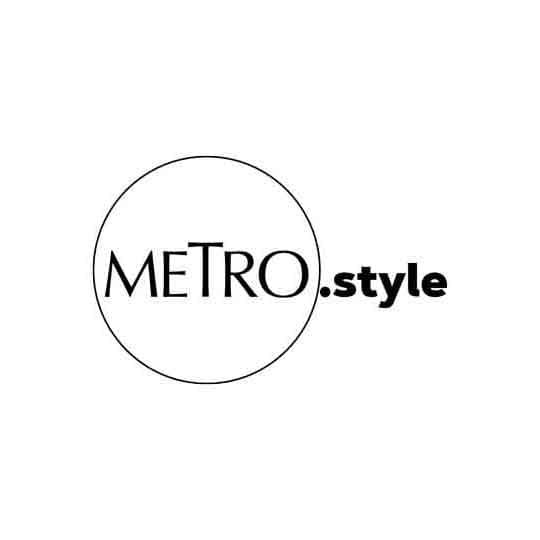 Hakata Amaou Marugoto Strawberry Daifuku with black bean paste | JETRO
Since 1948, Shinkinedo has been making their famous (6) Fruit Daifuku Mochi by hand because the fruits they use are too delicate to be handled by machine. They are famous for their Mikan Daifuku, which contains a whole Mikan or Mandarin orange from the Wakayama Prefecture, as well as their Shine Muscat Daifuku, which contains a piece of sweet and juicy green Muscat grape.
Shinkinedo also makes a (7) Soft Haniue Rice Cake filled with sweet red bean paste and soft earthy chestnuts; fluffy (8) Roll Cakes that come in Plain (filled with soft cream) or Amaou Strawberry (grown from their own farm).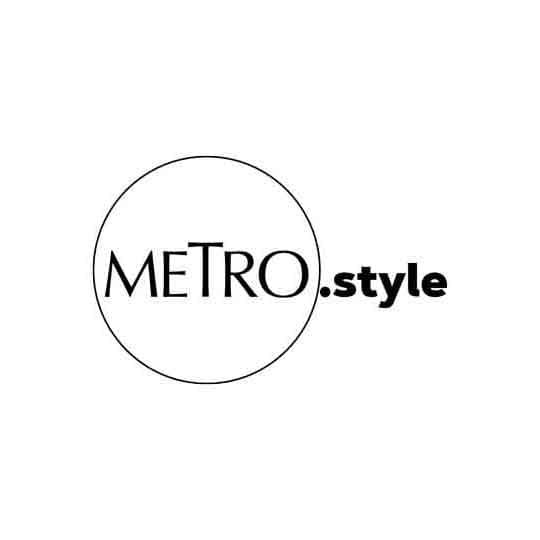 Amaou Strawberry Roll Cakes | JETRO
The cream-filled (9) Rainbow Roll is as delicious as it is eye-catching; and the deliciously fun Roll Cake Tower comprised of mini roll cakes that one can stack on top of each other to build a tower of desserts, comes in nine variants: Plain, Black Tea, Strawberry, Mango, Chocolate, Black Sesame, Marron (chestnuts in French), Green Tea, and Raspberry.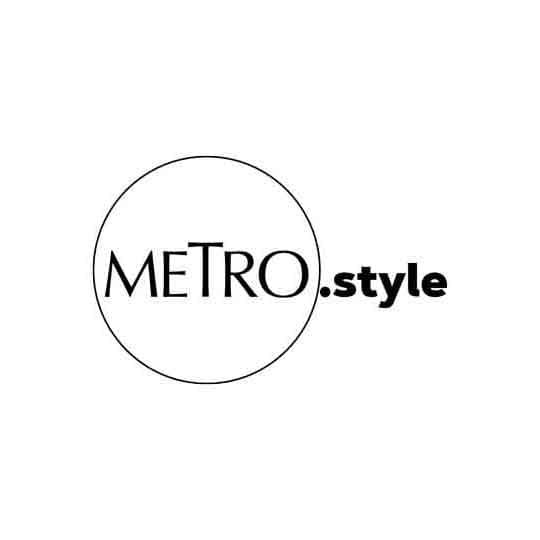 Rainbow Roll | JETRO
Japan is also known for its luscious dessert liquors, that are staples in specialty and souvenir stores all over the country. A well-crafted, unique dessert liquor is the perfect gift for mixologists and food professionals, foodies, cocktail lovers, and anyone with an adventurous spirit. And you'll find these beverages at the Nukumori Valentine's Fair:
The (10) Komasa Gin Hojicha, a popular drink from Japan because of its rich and earthy flavors made of Hojicha (roasted green tea) with hints of juniper berries and Japanese cypress. The Hojicha comes from Kagoshima, one of Japan's leading tea-producing regions. It is best enjoyed in its superb simplicity as Hojicha Soda, or simply as gin with warm water.
(11) Little Kiss Coffee Shochu is another famous drink from Japan. This coffee-flavored liqueur made by century-old Higashi Sake Brewery is part of the Little Kiss line of products, which aims to appeal to the younger market. It's made of coffee from Japan, Columbia, and Brazil with Kome (Rice) Shochu. The delicate aroma of the coffee goes well with the robust flavors of the shochu.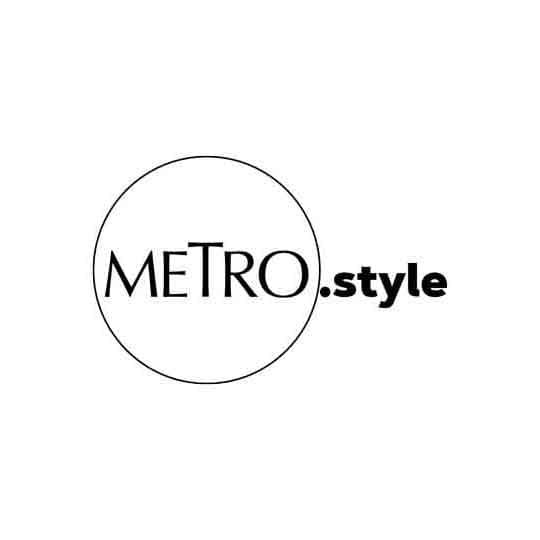 Little Kiss Coffee Shochu | JETRO
Higashi Sake Brewery's Little Kiss Series also has the (12) Black Tea Shochu. This is made with Benifuuki black tea leaves from Tokunoshima in Kagoshima Prefecture soaked in Kome Shochu and black sake, giving the liquor its golden amber color. It's a refreshing and easy-to-drink liqueur that blends the sweetness of black sake with the aroma of black tea so beautifully, making it ideal for tea time or paired with light meals.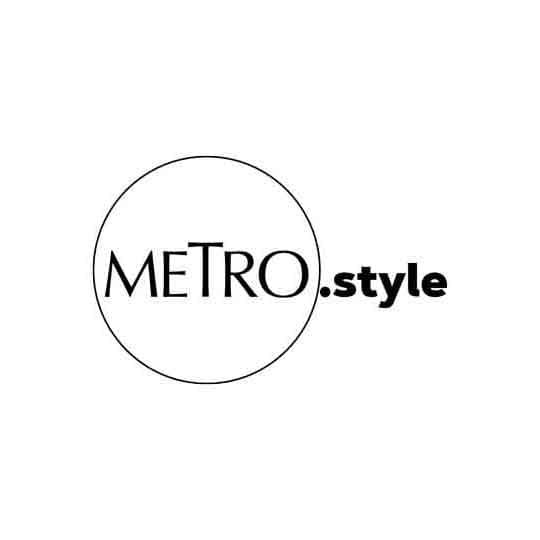 Little Kiss Black Tea Shochu | JETRO
The shochu from the Little Kiss Series has 14% ABV (alcohol by volume) and is best enjoyed chilled, on the rocks, mixed as a highball, or even with a splash of milk.
In the Philippines, these unique confections and dessert liquors are available at Mitsukoshi Fresh all year long.
A Nukumori Tasting Experience
At the launch of the Nukumori Valentine's Fair on February 1st, members of the media and the blogging community experienced a curated menu featuring Japanese favorites curated by Mr. Takato Ishimoto of Mitsukoshi Federal Retail, Inc. who is also an expert in Japanese liquors.
The meal started with Tuna, Salmon, and Lapu-Lapu Sashimi paired with Junmai Ginjo (sake). The second course was Ebi, Lapu-Lapu, and Mushroom Tempura – fresh out of the fryer – paired with Junmai Daiginjo Dassai 45 (sake). For the third savory course, guests were served Kushiyaki made of chicken, pork, and beef paired with Junmai (sake).
The two dessert courses highlighted some of the products offered at the Nukumori Valentine's Fair: duo of Hakata Amaou Marugoto Strawberry Daifuku and Shinkinedo Roll Cake paired with Little Kiss Black Tea (dessert liqueur/shochu); then Sanporoku Chocolate-covered Baumkuchen and Ryugetsu Butter Sand Cookie paired with Little Kiss Coffee (dessert liqueur/shochu).
As a traditional ending to most Japanese meals, the tasting ended on a savory note with crispy red and white shrimp crackers paired with Komasa Hojicha Gin mixed with ceremonial grade matcha and simple syrup – Mr. Ishimoto's very own concoction.