Metro.Style's Spooktacular Halloween Guide 2022
If you're looking for the most bewitchingly delicious food and drinks, and the best parties to go to. this is the list for you!
It's going to be an exciting Halloween season this year, with everyone raring to make the most of it after two years in lockdown. But where to find the most delicious food and drink of the season, the best parties? We tell you in the gallery below.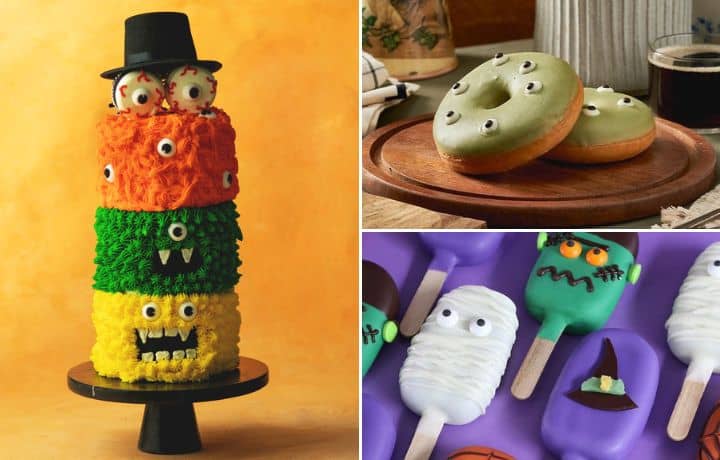 Happy Halloween 2022
Happy Halloween 2022