This Retro-Modern Italian Coffee House Invites You To Enjoy The Small Things
Looking for a different kind of coffee experience? Have a taste of Italy at the heart of BGC in Caffe Pocofino
Life's really all about the small, fine things, isn't it? And there's just nothing like slowing down and getting present in the moment, cup of coffee in hand. This is exactly what specialty coffee store Pocofino is all about: enjoying the small fine things. As the home of Italian heritage coffee brands in the country, Pocofino has invited coffee lovers to discover Italy through a sip of their extensive and growing roster of exceptional coffee since 2020.
Serving an authentic Italian coffee experience

As a company that is on a mission to bring true Italian taste to Asia, Pocofino values an authentic coffee experience, down to the finest detail. Their name, with poco meaning small and fino meaning fne, totally encapsulates how the small moments can be powerful—just like how simple coffee beans can brew a strong cup, and how that very same cup can turn a bad day into a good one.
Pocofino provides a coffee experience that is unlike anything in the local scene—an authentic Italian coffee experience to which their customers have grown accustomed to like Chiosco Pocofino at Greenhills, Promenade in San Juan City and the Pocofino Coffee Lab in Mandaluyong City. Now, they enter another chapter in the Pocofino story and are bringing the fine coffee experience to an entirely different level with its first brick-and-mortar coffee shop, Caffe Pocofino, located in Bonifacio Global City.
When it comes to Italian coffee… is the hype real? In short, yes it is. At Caffe Pocofino, immerse yourself in the Italian coffee experience. We highly recommend ordering an Iced Pocofino Latte, a Cappuccino, and of course, an Espresso—the quintessential Italian coffee—at this retro-modern coffee house.
If you're in the mood for other flavors, there is a variety of other Italian drinks to enjoy such as a hot cup of Ciobar chocolate—creamy, thick, and not too sweet—or even a tall glass of iced tea. Caffe Pocofino also carries a great array of Italian wine and gin, so you can go from coffee break to happy hour, just like that! Here's a little tip: take a leisurely visit to this coffee shop and find out for yourself what it means to "correct your drink" in the Italian sense; and thank us later.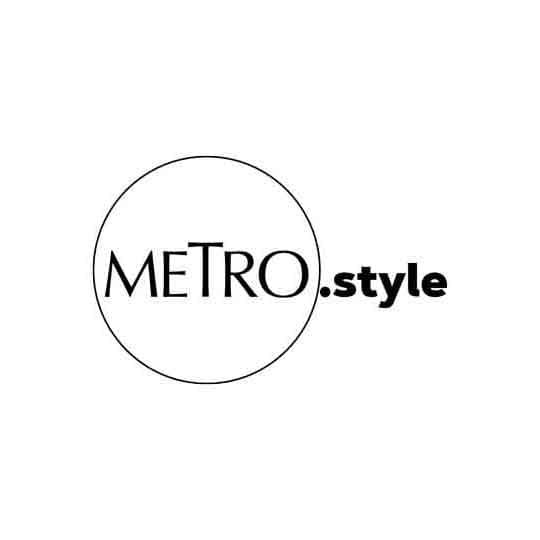 At Caffe Pocofino, immerse yourself in the Italian coffee experience with an Iced Pocofino Latte, a Cappuccino, an Espresso, or even an Iced Tea.
For food, Caffe Pocofino is ready to whip up savory, open-face paninis which make for the perfectly light snack to go with your coffee. If you're looking for something sweet, try the Pane Poco or any of the other authentic Italian dessert options, such as the Panna Cotta or the Ciobar Chocolate Gelato.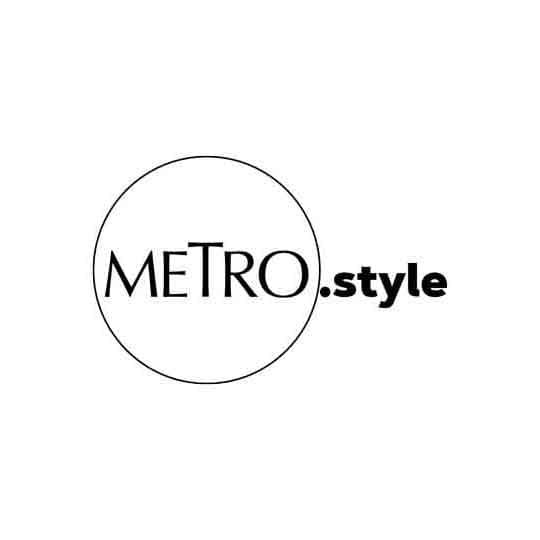 A glimpse of Caffe Pocofino's seating area, which is accompanied by a wall that showcases the Italian brands it carries.
Brewing something special, beyond the cafe
Apart from the coffee house experience, Caffe Pocofino carries in-store their extensive line-up of coffee beans, coffee machines, and other at-home coffee equipment accessories. Check out the Italian coffee brands Pocofino carries locally: Danesi Caffé, Lucaffe, Caffé Borbone, and Gima Caffé. Looking to upgrade your home coffee machine? They also carry Didi ESE Pod Coffee machines, La Piccola Coffee machines, and Moka pots.
With its very aesthetic, retro-modern design, Caffe Pocofino's trendy but intimate set-up is perfect for catching up with a friend, a work meeting, or even just some personal coffee time. Whether you come in groups or solo, the Caffe Pocofino crew is happy to bring you an exceptional coffee experience, each and every time.
Caffe Pocofino is located at 30th Street, cor. Lane A, Bonifacio Global City. For more information, visit their website at https://pocofino.com and check out their Instagram at @pocofino.