7 Best Chinese Feasts For Lunar New Year At The Podium
Because the best family reunions are always over good food!
The "Nian Ye Fan" or Chinese New Year dinner, also called as "Reunion Dinner," is the most important meal on the Lunar New Year with family members gathering together to celebrate. And it's one of the most enjoyable and beloved parts of the the Spring Festival.
Take your kin to your favorite Chinese restaurant to partake of a celebratory menu. Here's a list of our favorite dining spots at The Podium where you can find some of the best mouthwatering, authentic Chinese cuisines everyone will love. Our mouthwatering list is in the gallery below: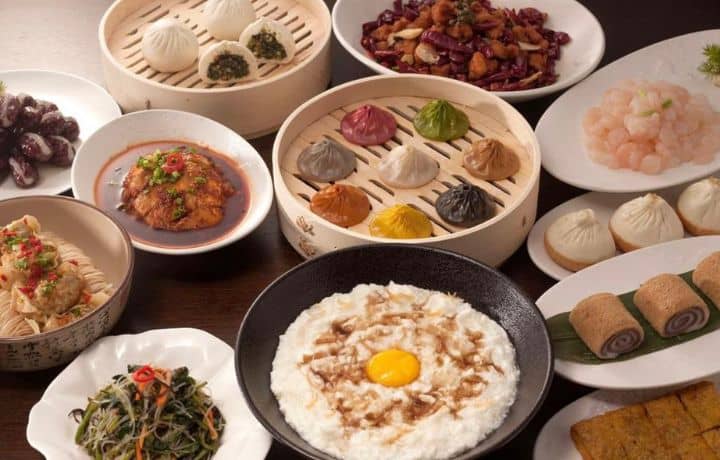 Family Feasts
Family Feasts
Enjoy food and time together with family members to welcome the Year of the Water Rabbit.