FIRST LOOK: Olive Garden Opens 1st Branch In Manila
Get ready for them breadsticks!
It's confirmed: Olive Garden is opening its first branch in Manila! The popular Italian-American chain has won the hearts of generations of diners for its classic comfort food, including unlimited salads and pastas, and yes, the world famous garlic breadsticks that diners can never seem to get enough of.
All this is coming to Manila on September 12, at SM Mall of Asia.
Famous for its Italian generosity, Olive Garden has become famous for its Never-Ending garden-fresh salad, homemade soups, and fresh-baked garlic breadsticks. Expect to find signature classics on its menu like Chicken Alfredo, Lasagna, and Chicken Parmigiana, and even the popular Create Your Own Pasta.
Occupying 382 square meters with a 300 seat capacity and an al fresco area, the new Olive Garden will be comfortable and cozy, with warm elements made vibrant by classic olive green accents. The design of the interiors is a reimagining of the classic bistro through materials and allusions to the Italian countryside by way of earth tones and natural textures. The new restaurant will be able to accommodate everything from large family style parties, to intimate dining in its booths, and just casual tables. Even solo diners will feel comfy coming in for a meal or a nightcap in the bar area.
Olive Garden is the largest American-Italian restaurant chain in the United States, where it operates more than 880 restaurants and employs more than 96,000 people. It's brought to the Philippines by The Bistro Group.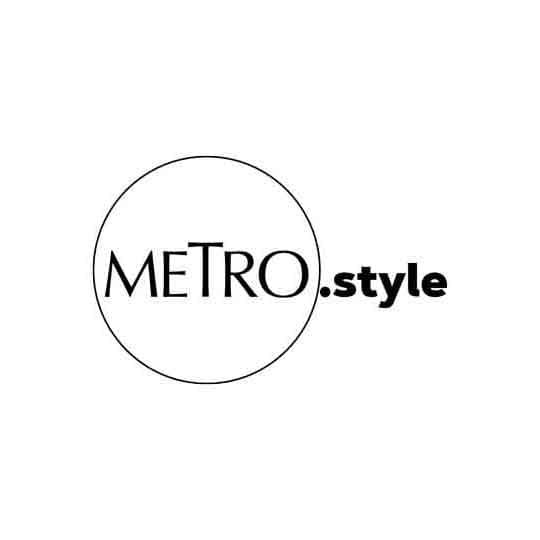 Olive Garden' first branch in Manila | The Bistro Group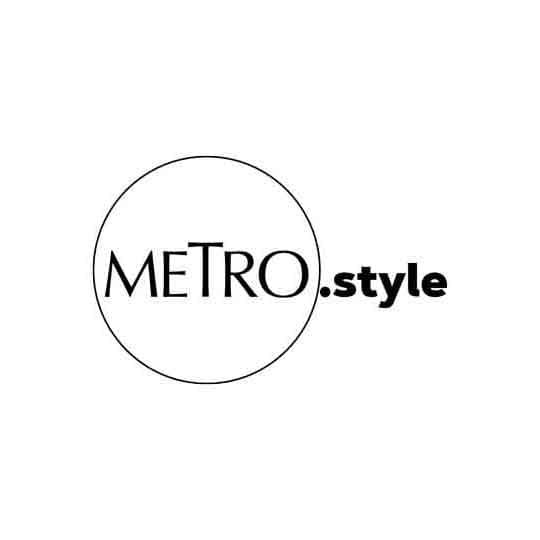 Italian signature classics | The Bistro Group