Here Are The Best Eats At New World's All Day Buffet
Newly reopened Cafe 1228 has some of the best all-day breakfast, lunch and dinner buffets in town. Plus, how to get 50 percent off!
Good news! New World Makati Hotel's buffet restaurant, Café 1228, reopens on Mondays to Thursdays for dinner starting October, officially offering all-you-can-eat breakfast, lunch and dinner on all days of the week.
The weekday lunch and dinner buffets features an array of grilled meats starring its popular carving station with barbecue beef brisket or rump, sausages, chicken and pork spareribs. Must-have buffet options include the fresh seafood section cooked à la minute, and the Japanese station with seven kinds of sushi as well as fish and vegetable tempura. The Asian selections include dim sum dishes that pair well with a choice of steamed noodles. There are also a variety of Filipino and Southeast Asian items, a Western station with European and Mediterranean cuisine, the charcuterie and cheese sections, and the fresh salad bar. For desserts, a crepe station offers three ice cream flavors and one sorbet, as well as an assortment of fillings and toppings, while treats such as halo-halo, cheesecakes, pies, cookies, and fresh fruits complete the pastry selections.
On weekends, feast on succulent roasted ribeye steaks, hand-tossed pizzas and freshly made pastas, salmon and tuna sashimi, as well as crunchy shrimp tempura. The best sellers are always on rotation, as well as newer, can't-be-missed options, so the buffet offerings always fresh, seasonal, and something to look forward to.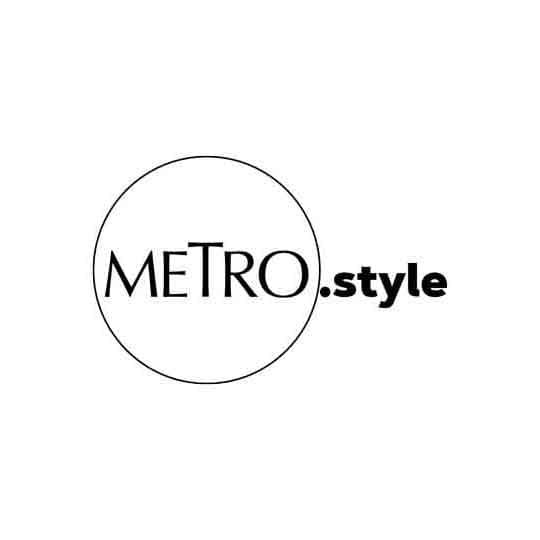 Fresh seafood cooked à la minute | New World Makati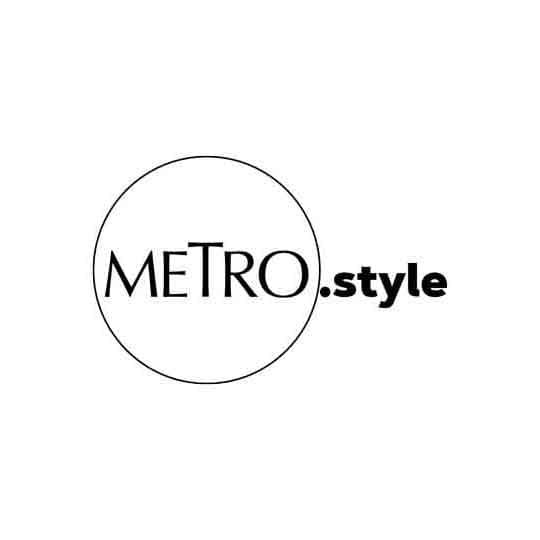 The Japanese station with the freshest sushi and tempura. | New World Makati
And then there's breakfast! Café 1228's breakfast buffet is open to walk-ins, and features an excellent mix of international and local staples such as bacon, chicken and pork sausages, hash browns and baked beans. The carving station has a huge forest ham to eat with grilled vegetables. Omelets and other egg dishes are made à la minute, to enjoy with the your favorite breakfast protein: beef tapa, chicken tocino, daing na bangus, traditional pork adobo, pancit canton, and of course, garlic fried rice.
Essential Japanese breakfast items are also offered daily such as miso soup, grilled salmon or white fish in teriyaki sauce, tamago with teriyaki sauce and bonito flakes, grilled shimeji, shiitake and button mushrooms, as well as Japanese steamed rice. There are other Asian dishes like beef and chicken noodles soup as well as congee with a variety of toppings including pork, chicken and fish.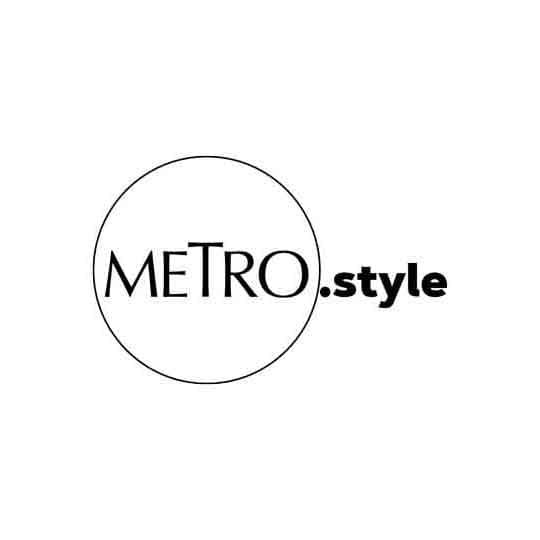 This succulent ribeye is available every weekend. | New World Makati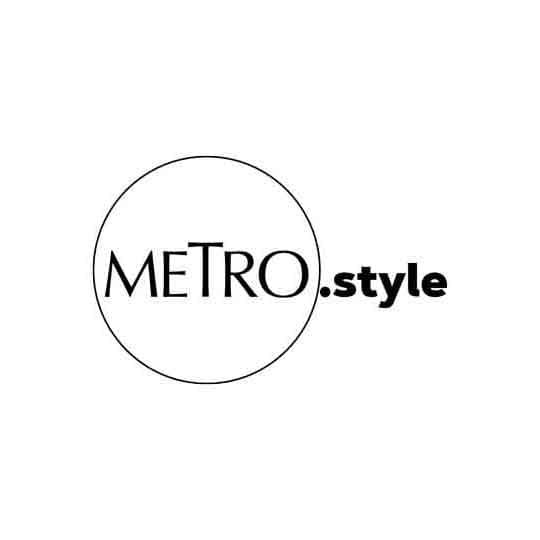 Don't forget dessert! | New World Makati
An array of charcuterie and cheeses includes shaved Parma ham, coppa ham, salami Milano and bresaola, as well as brie, cheddar, Emmental, Manchego and blue cheese to go with the nuts, fresh and dried fruits, freshly-baked breads, jams and spreads.
As a special promo, diners get 50% off at only PHP1,500 (from PHP3,000) on weekdays and PHP1,700 (from PHP3,400) on weekends for lunch and dinner when they sign up for free to the hotel's Club Epicure loyalty program or present their BDO or RCBC Bankard credit card. A 5+1 offer is also offered for group reservations.