New Restaurant: Sala Thai Is San Juan's Hidden Gem
A milder approach to Thai cuisine without compromising flavor!
After flying with an American airline for 20 years, veteran flight attendant Vivien Sibal came home to the Philippines for good. Having traveled far and wide for her job, she was exposed to different cultures and cuisines, but it was the robust flavors of Thai food she loved the most.
In 2016, she had the opportunity to take over Chariya's Thai Kitchen, a food stall at the 168 Mall food court in Divisoria that serves authentic street food-style dishes. It was owned and operated by Vivien's friend, Chariya, but when Chariya had to go back home to Thailand, she sold the stall to her. Vivien made the right choice of retaining everyone in the original team, which kept the food consistent because shoppers loved Chariya, lauding its authenticity. Some people even brave the chaos of Divisoria for the stall's pad thai and fried rice variants.
Over the years, the humble stall has grown a loyal following — some of whom come from Vivien's neck of the woods in New Manila. They often asked her to open a branch of the stall somewhere nearer. When the opportunity to have a space in Greenhills presented itself in 2019, Vivien didn't hesitate. But then, the pandemic hit.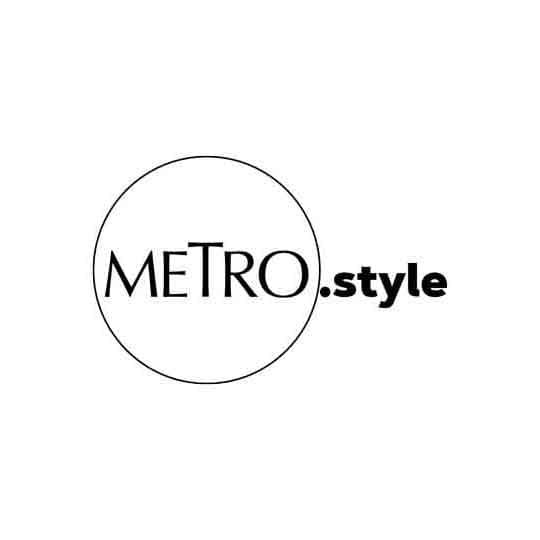 Vivian Sibal | Ching Dee
Hard as it was, they had to pause their plans until the pandemic blew over. This gave Vivien and her team more time to fine tune the details for her new restaurant, Sala Thai Kitchen. By 2022, the supposed-to-be two-floor restaurant turned into a quaint corner at the ground floor of a parking building in Greenhills. "Sala" means the same in both Tagalog and Thai and that's exactly what they want the restaurant to become: a comfortable place where people can come together, hang out, and share a hearty meal. Soft launched just two three days before the end of 2022, the restaurant can comfortably seat about 20 diners at a time (plus some tables at the al fresco area) with subtle touches of Thai culture. Vivien pointed out that she wanted space that reflects a common Thai living room, nothing too in your face. The result? A cozy nook with a chill vibe. Though the floor space may have changed, the concept is still very much the same.
"We want Sala Thai Kitchen to be a place where people can have their introduction to Thai food without intimidating diners with the spice level," Vivien shared, pointing out one of the most common connotations of Thai food: spicy.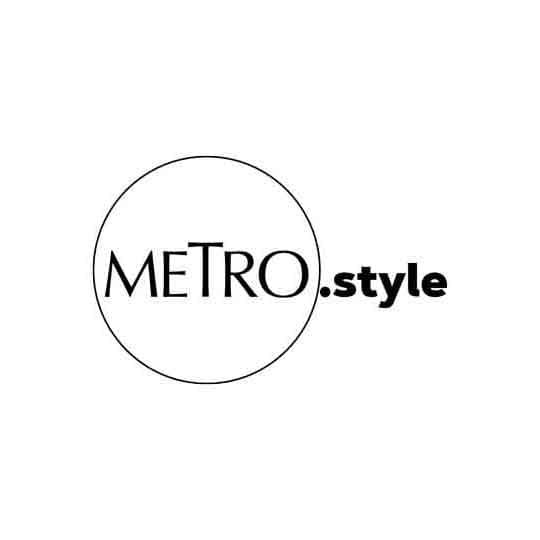 Sala Thai's cozy, modern interiors | Sala Thai
Right off the bat, Vivien points out that their food isn't authentic or traditional. Admittedly, she shared that she's not the type who enjoys cooking, so she employed the help of culinary consultants Paulo and Laveena Clavecilla to come up with a Thai-based menu tweaked for Filipino palates.
She explains, "The basics of Thai flavors are still there: the balance of sweet, sour, salty, and a little bit of heat. But we made sure to design a menu that is very accessible, not intimidating, and yes, we toned down the spice."
Their menu also doesn't serve any pork dishes as a way of catering to the Muslim community in the area. "They've been one of the most helpful and loyal customers we've had since we opened," Vivien shared fondly.
Here are some of the must-tries from Sala Thai Kitchen's short and well-curated menu.
Thale Pad Thai
Great as a snack or as a meal in itself, Sala Thai's version of Thale Pad Thai is substantial (one serving could easily feed two to three people) and satisfying. While traditional pad thai is more savory, this iteration is on the sweeter side, but don't knock it 'til you try it. The sweetness of the sauce balances out the savory shrimp, vegetables, and the egg omelet blanketing the entire plate.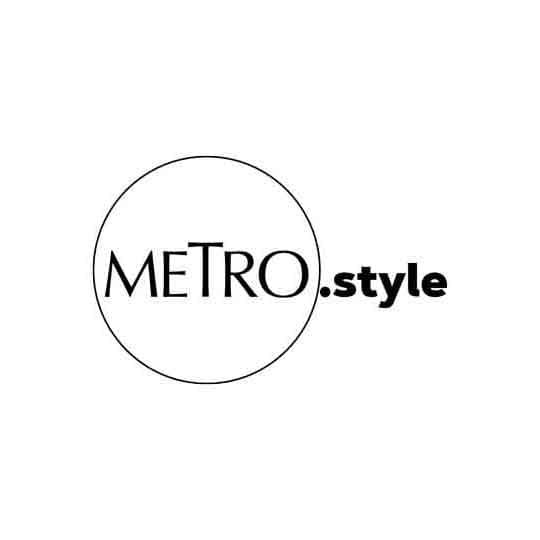 Thale Pad Thai | Ching Dee
Crab Fried Rice
This fluffy fried rice beautifully focuses on the star of the dish: crab. The savory rice is studded with lumps of crab meat and vegetables. The subtle bitterness of the microgreens is a nice pop of flavor in every bite. While it's tasty on its own, it still goes well with other dishes as a side.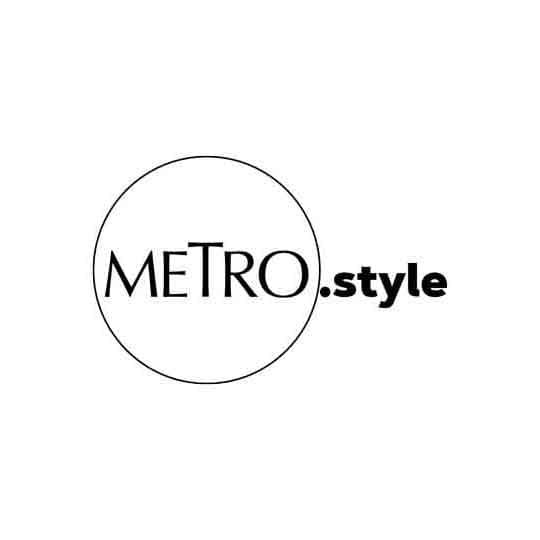 Crab Fried Rice | Ching Dee
Siam Chicken Noodles
While this may not be a real Thai dish, it has Thai elements working together in its favor. It's black pepper chicken served on a bed of glass noodles in a rich coconut turmeric sauce with just a hint of spice to keep you coming back for more. The chicken chunks are juicy and tender, the noodles aren't soggy, and the sauces complement each other – creating a complex flavor profile that is both interesting and delicious.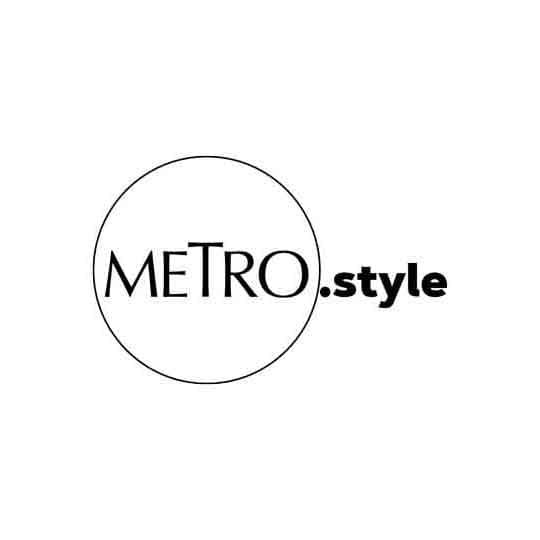 Siam Chicken Noodles | Ching Dee
Tom Yum
The broth is light but has a strong shrimp flavor without being too sour. It's not as aggressive as the other tom yums this author has tasted prior, but it's a good introduction to the dish. It's best enjoyed as sips throughout the meal, like a palate cleanser of sorts – thanks to its tanginess.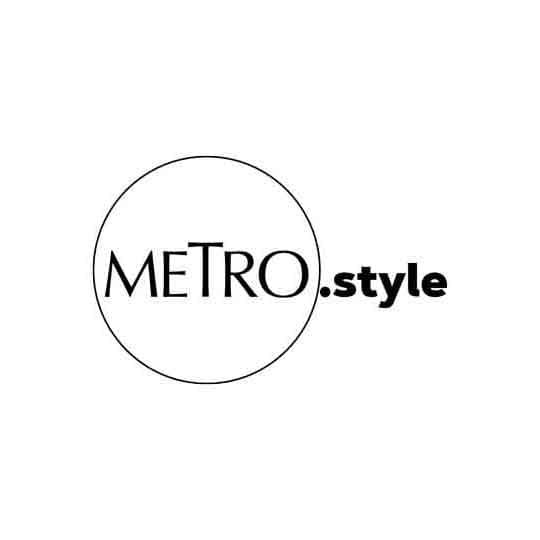 Tom Yum | Ching Dee
Beef Green Curry
The rich savoriness of the green curry sauce goes so well with the tender slivers of beef and fried eggplant. The sauce alone is worthy to be tried, but of course, the beef takes it to a next level. Best enjoyed with rice (yes, even their Crab Fried Rice) and more rice (leave your no-carb diet at the door). This dish is easily this writer's runaway favorite.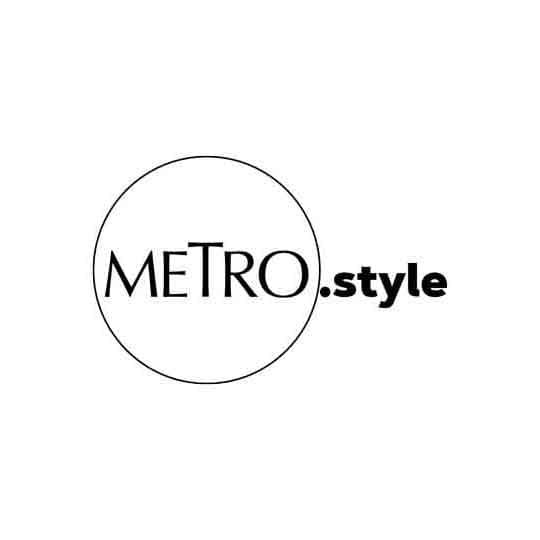 Green Beef Curry | Ching Dee
Chicken Satay with Peanut Sauce
This is far from the usual dry chicken skewers dunked in peanut butter. No, no. These are chunky skewers with a nice heft to them, perfectly seasoned and charred, and served with house-made peanut sauce that's savory, sweet, and slightly spicy. But as Vivien mentioned, most of their dishes' heat level can be customized, just don't forget to tell the staff.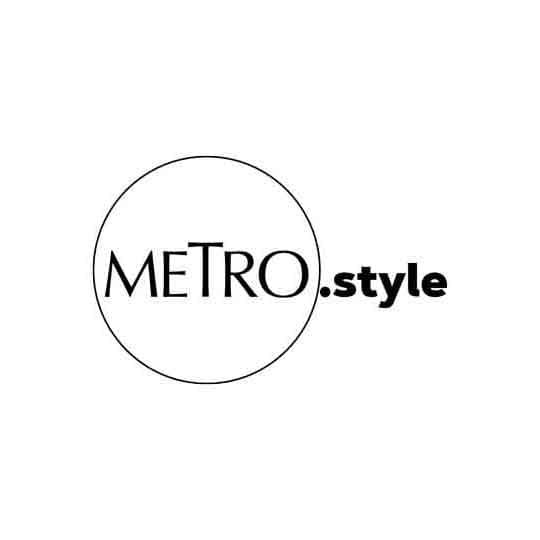 Chicken Satay | Ching Dee
Patpong Wings
Based on Vivien's husband's original recipe for Japanese-inspired chicken wings, the dish was named after Thailand's red light district because these wings will keep you coming back for more. The crispy fried wings are coated in a glorious brown glaze that brings the best of Thai flavors together. It's sweet, spicy, salty, and yes, 100% finger-lickin' good.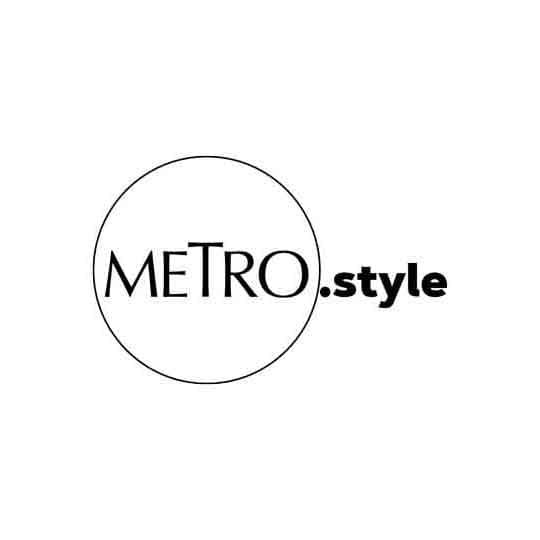 Patpong Wings | Ching Dee
Thai Milk Tea
All this food is best washed down with a glass (or two) of Thai Milk Tea. It's not overly sweet nor over-spiced (like some Thai milk teas tend to be), and it's a nice way to balance all the robust flavors.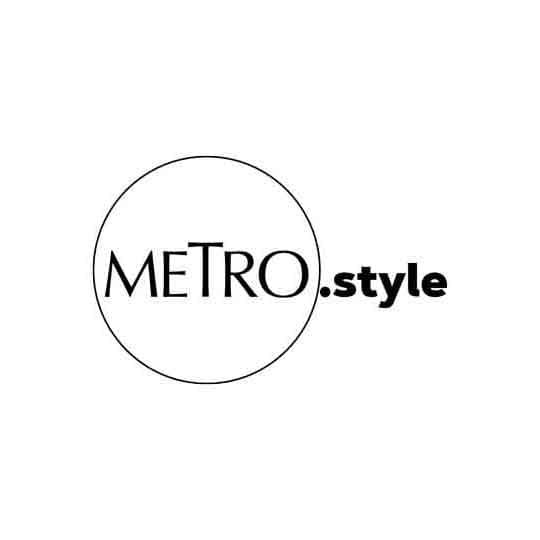 Thai Milk Tea | Ching Dee
Mango Sticky Rice
While most Thai restaurants serve this classic Thai dessert warm or room temperature, Sala serves it chilled. Despite being cold, the coconut sticky rice stays soft and the cold mango slices makes the dish even more refreshing.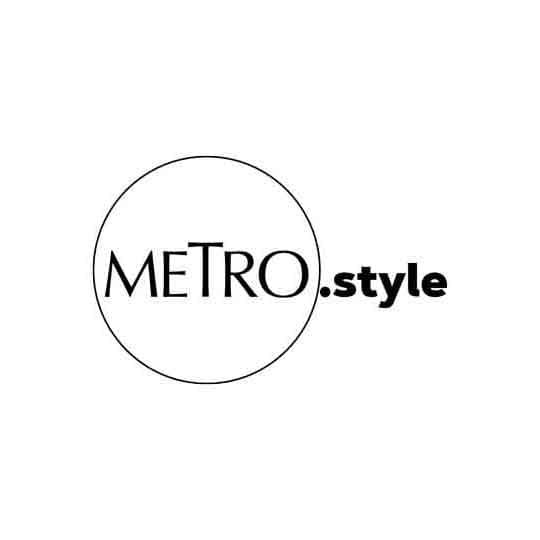 Mango Sticky Rice | Ching Dee
Creme Flan
This luscious Thai-style créme caramel is made with coconut cream, giving it a more natural richness and sweetness. The flan feels firm when scooped, but it easily melts in your mouth. This writer, who's also a self-confessed flan lover, highly recommends this version of this classic dessert.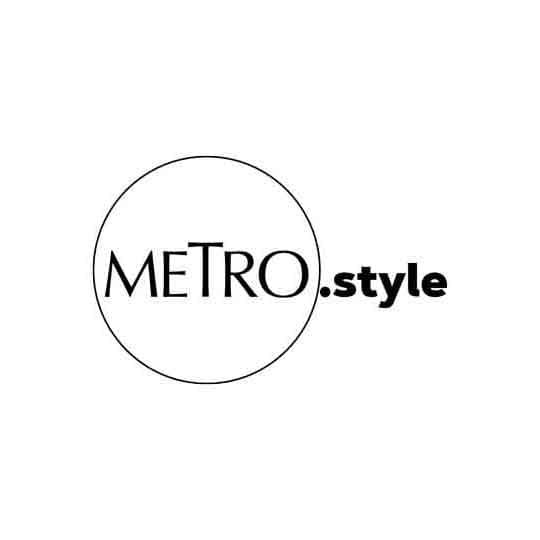 Creme Flan | Ching Dee
Other must-tries include Sala Thai Kitchen's creamy take on Tom Yum called Tom Yummy Yum and Vivien's personal favorite Krapao (stir-fried chicken with crispy basil and fried egg served over steamed white rice).
Sala Thai Kitchen | Contact: (0977) 218-6165 or (0919) 283-6155 | IG: @SalaThaiMNL | FB: @SalaThaiMNL | Address: G/F O Square Building 2, Greenhills, San Juan City | Open daily from 11 AM to 10 PM.