20 Best Chinese Restaurants According To Experts
From hole-in-the-wall haunts to lavish feasts, local chefs and food tycoons share their tried-and-tested Chinese dining spots!
Chinese New Year is coming this weekend (January 22nd) and it's one of the best times of the year to appreciate Chinese culture, especially the glorious food.
But as we all know, during celebrations, food isn't just food to the Chinese people. Every dish, every treat, has a deeply ingrained meaning, usually for good fortune and good health for the coming year.
If you're looking for the best places to welcome the Year of the Water Rabbit in the metro, check out these recommendations from some of the country's best chefs and restaurateurs — all tried, tested, and beloved — just in time for Chinese New Year.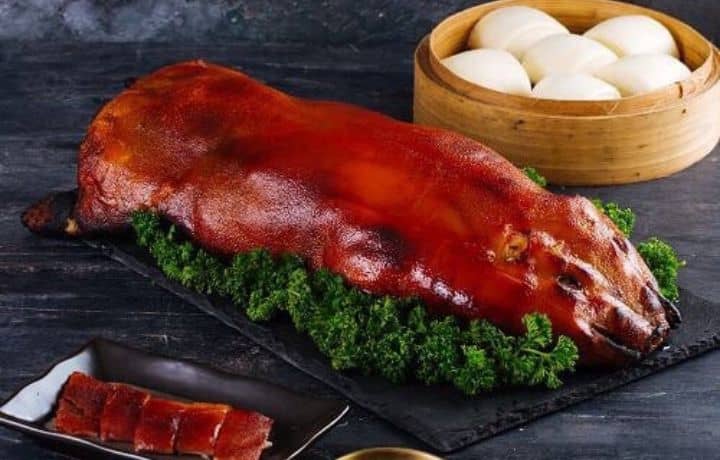 Best Chinese Restaurants 2023
Best Chinese Restaurants 2023