Editor's Picks: 15 Romantic Valentine's Day Cakes 2023
What's love but a willingness to share dessert?
Love is best shared over a slice of cake. We believe in this so much that we put together this selection of the best, most elegant, delicious, luscious Valentine's Day cakes and pies to swoon over this year. Most are limited edition, so please order yours right now!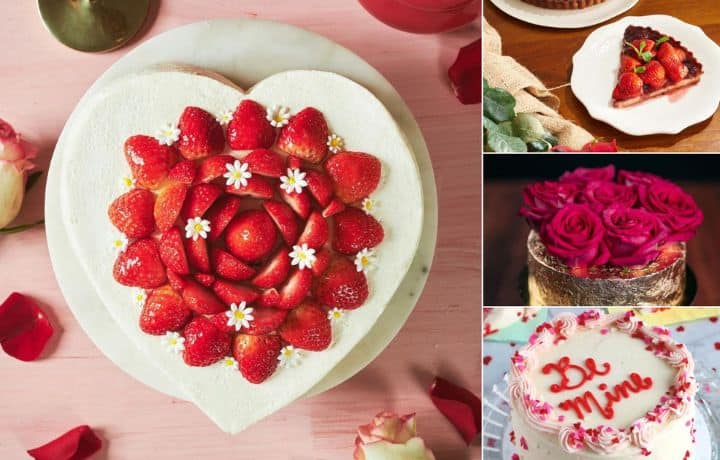 Photo Gallery
Photo Gallery