Editor's Picks: Most Exciting Valentine's Specials 2023
It's love from the first to the last bite!
Romance has never been so delicious and exciting as it is this year. We call it: the Revenge Valentine's Dinner, and believe it's part of the revenge dining trend that's been so huge. After years of restrained stay-at-home Valentine's Day dinners, this is the year to reclaim the romance of this special day. And how!
Manila's chefs really went to town with these fantastic, amazing special dishes, menus and other offers available only on a few select dates this month. They're all so exciting you'll have trouble choosing just one.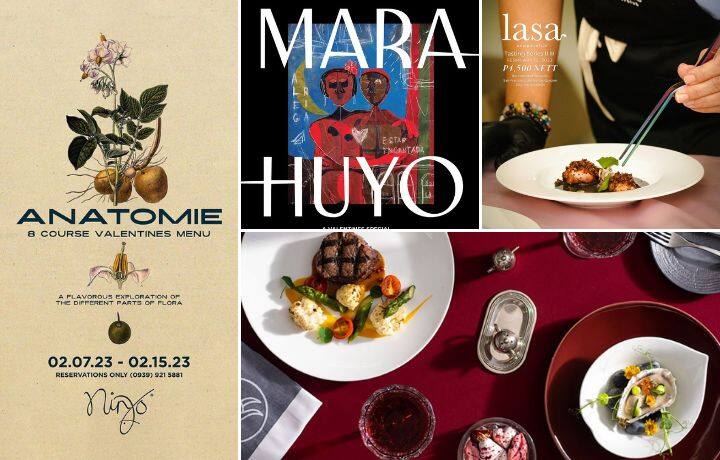 Valentine's Day 2023
Valentine's Day 2023