15 Festive Potluck Dishes To Wow The Crowd
Bring one of these and be the hit of this year's holiday parties!
It's that most wonderful time of year when you can't walk out your front door without bumping into a Christmas party. And since it's also the busiest season at work, we know you have no time to slave in the kitchen making your lola's beloved family heirloom dish. Allow us to help you out with this list of 15 of the most mouthwatering, scrumptious, festive dishes in the metro. Life's a party, but who says it has to be hard?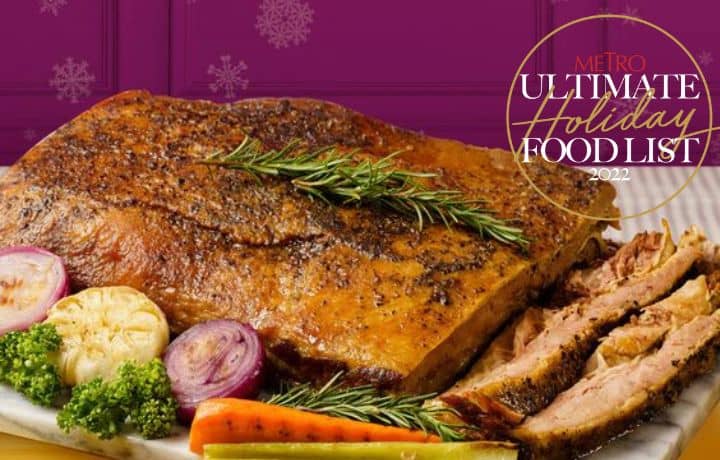 Party Platters
Party Platters