The Most Heartwarming Pies And Pastries To Gift 2022
From a showstopping Cherry Amaretto Pie to celebratory Scandinavian Kransekake to redolent ginger cinnamon butter cookies made from an heirloom recipe, these are the most stunning treats of the season!
There's never a bad time to give cookies, pies and pastries, but they're always especially welcome during the holidays. Here are our picks for the best new items out this year. Every item on this list is guaranteed to please, and will let the recipient know you took extra care picking out their gift this year!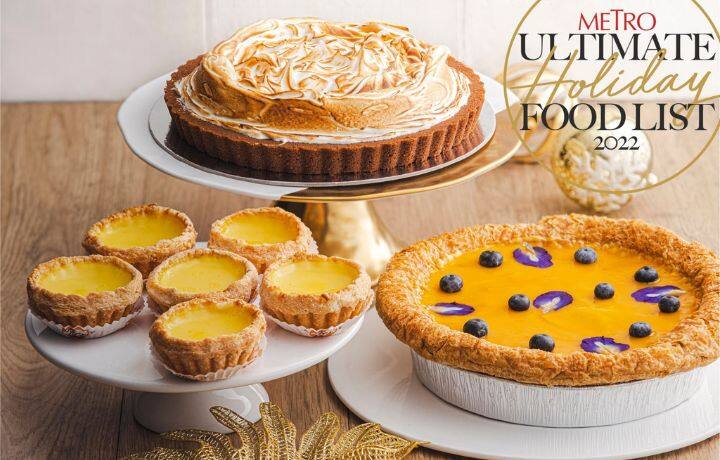 Pies & Pastries 2022
Pies & Pastries 2022