Summer Eat List: Top 10 Halo-Halo In Manila 2023
Sweet concoctions worth the brain freeze!
It's National Halo-halo Sarap Day! This classic summer favorite is perfect for beating the summer heat with its eye-catching ingredients, delightful flavors and textures. Traditionally made with sweet beans, shaved ice and evaporated milk, there have been countless variations over the years so that today, you can find halo-halo everywhere from fine dining restaurants to street food stalls. It's ubiquitous and so colorfully, proudly Pinoy.
It's the perfect time for us to share the halo-halo iterations that have made our hearts beat a little faster. Check out our curated list. You might just discover a new halo-halo you'll adore, or remember a beloved favorite that you haven't tasted in a long time.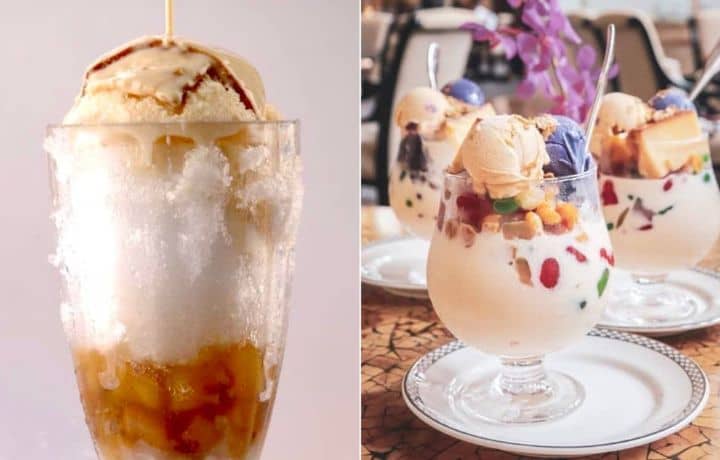 Top 10 Halo-halo 2023
Top 10 Halo-halo 2023
Lead photo: Razon's of Guagua, The Peninsula Manila, Ilustrado