The Thrill Of Discovery Awaits At SHOP/1335
Marisa Gutierrez and Ram Lopez Vito-Bucoy outfit a snug space with an endless trail of eyecandy for the home
As Metro Manila eases its restrictions it finds its residents slowly getting back into the groove of going into museums and shopping for things in person. There's really no virtual substitute to replace the feeling of being in the presence of art and objects.
1335/Mabini gallery - a gallery that has hosted more than 50 exhibits since 2012 - has quietly passed on the gallery's keys to Marisa Gutierrez. "1335/Mabini gallery as been in Manila and I got it from Rudolph [Kratchowill], the previous owner. We showcase artists that are up-and-coming, newbies, international and local artists. That's the platform that I inherited and really like and respect. We're continuing what they've done," Gutierrez says.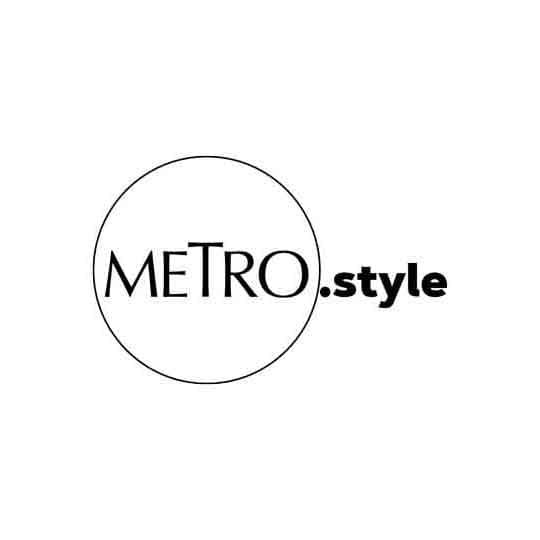 Marisa Gutierrez at SHOP/1335 | Jar Concengco
Under Gutierrez, 1335/Mabini gallery already showcased 10 exhibits all the while navigating through a pandemic. This time she is adding a lifestyle arm to the gallery called SHOP/1335. The shop was inspired by her travels with her mother where they would find and admire beautiful objects. "How we wished we could bring everything back home! How we wished we had a little store we could put everything in."
Gutierrez also observed that the gallery has a younger demographic that really are attracted to the art but may not be ready for such an investment yet. "I thought, 'Ahh. Let me put something up so that they can leave with something and remember us by."
Walking into SHOP/1335 reminds you of the thrill of discovery. It's a snug space with an endless trail of eye candy - the colorful and playful upholstery of the chairs of Travelfund by Siriusdan, neon-colored bululs made of resin that are actually coin banks, a grand chandelier of capiz shells in the corner by Palayan Lamps. The shops smells like a villa in Tuscany with notes of grass, wood, and basil thanks to the 1335 Candle by Macky Fah made exclusively for the shop.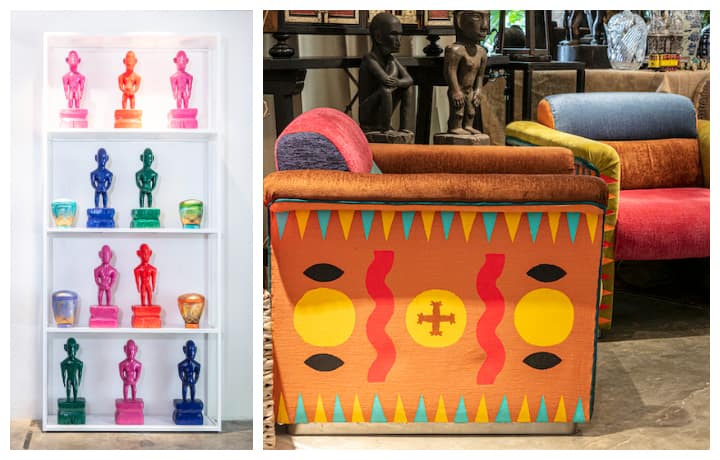 Photo Gallery
Photo Gallery
"I handpicked these objects with the help of Ram Lopez-Vito Bucoy of Casa Buddha. We just connected and he knew what I was thinking and he knew how to make it happen," Gutierrez says.
Interior decorator Ram Lopez-Vito Bucoy shares Gutierrez's penchant for mixing old and new. His process doesn't involve much planning, but instead pulls from his travels and nature. "When decorating, I am not a big fan of making plans. So I just close my eyes and imagine things based on what I see in my travels. Sometimes when I just walk around the city, I take inspiration from that - even from the graffiti on the wall or a side alley, the colors I see, the nature, the stones, and the rocks. I just play around with what I imagine and start decorating. That's how I usually process tings when I fix a space," he reveals
.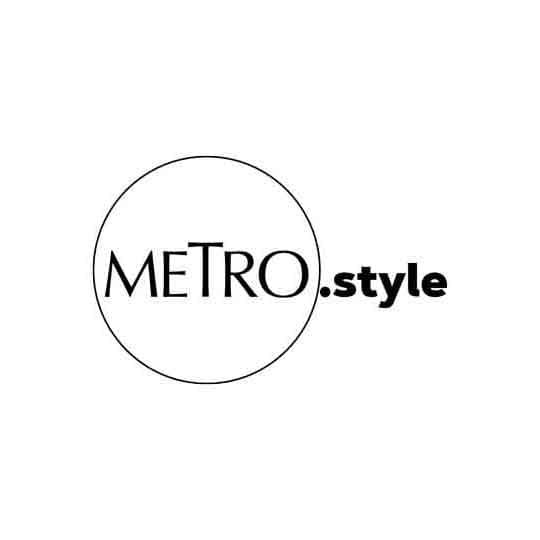 Marisa Gutierrez and Ram Lopez Vito-Bucoy in SHOP/1335 | Jar Concengco
For SHOP/1335 Bucoy transformed the space to resemble a jewel box boasting a curated collection of one-of-a-kind pieces, antiques, and objets d'art. "That means layering in rich color, pattern, treasured items and glamours finishes to fill every nook and cranny. It's a play of decor. It's a play of structures. It's a play of textures. That excites me. If you notice, we have dried plants, dried leaves. We have bululs mixed with a Spanish bargueño. You have antique santos. People are scared of mixing old and new, but that's the fun part - making things work even if you think it doesn't work," he adds. "You just have to trust your gut and don't be afraid. Play with your imagination and start decorating."
Juxtaposed with the brightly colored bululs at the shop's entryway are handcrafted Tingkep traditional baskets by the Pala'wan tribe of Southern Palawan handpainted by artist Melissa Yeung Yap. Various chinoiserie and candelabras in bright glass find themselves mixed with Solano lamps designed by Michelle Lao. Lao found mannequins in La Union from a private collector and thought they would make interesting lamps with hand-woven inabel.
"Regardless of square footage, a space should feel collected and personal," Bucoy says.
Gutierrez feels art and the objects in your home should have an emotional connection with its owner. "I always tell my clients that art has to speak to you. It has to speak to your emotions. For me there is no price to art - sometimes it can be very expensive or attainable. But if it speaks to you, then it speaks to you. I have to connect to what I like."
SHOP/1335 is located at Karrivin Plaza, Chino Roces Avenue Ext., Makati City and opens to the public on March 9.
Photographs by Jar Concengco