5 Aesthetic Cafés For Couples Who Love Great Design
Have a sip of coffee and then some in these handsome watering holes in Metro Manila
Still looking for a place to spend time with your special someone? Admittedly, so many factors come into play when choosing a place for a remarkable date. The food, service and location matters, and without a doubt, ambiance counts for so much. There's something to be said for a place that gets all of these right.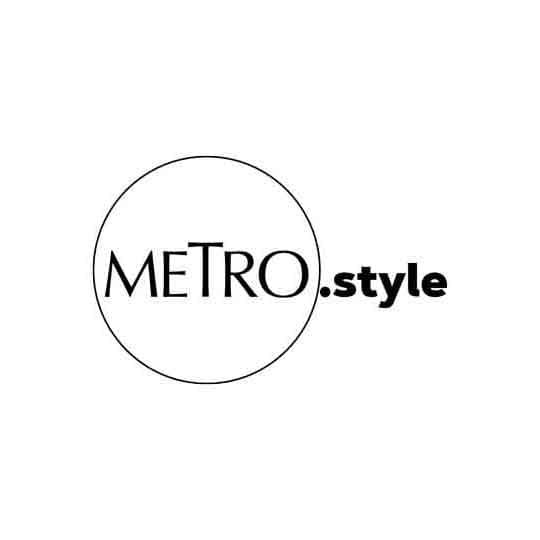 The Glass House by Coffee Project | @glasshousephofficial
Choosing a place for a date is pivotal in its success. Especially for first dates, it's best to be in a place that doesn't exude that much pressure, encouraging instead to connect and have a conversation. For this, beautifully-designed cafés can assist in creating that lovely spark! For one, there is an opportunity to talk about the space, a neutral topic, lessening that awkward feeling of having to go deep and intimate at the first encounter. After all, studies reveal that it is best to start a date conversation with something interesting.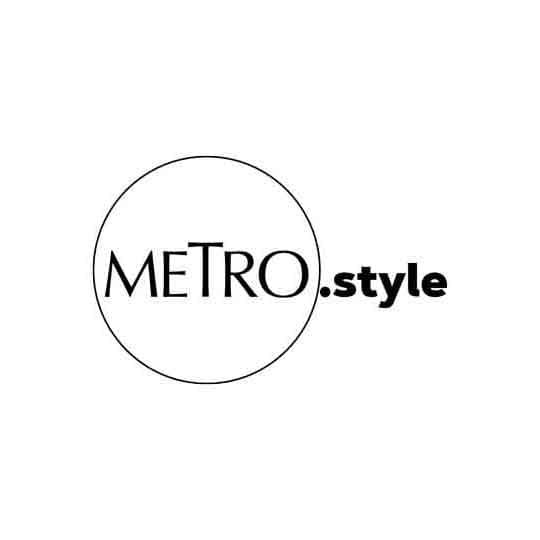 Auro Café BGC | Jar Concengco
We've got the perfect locations for great conversation starters! Metro Manila has a new generation of cafés that are noteworthy, not just for the excellent food and very original drinks, but also for their design. In the gallery below are Metro.Style's picks: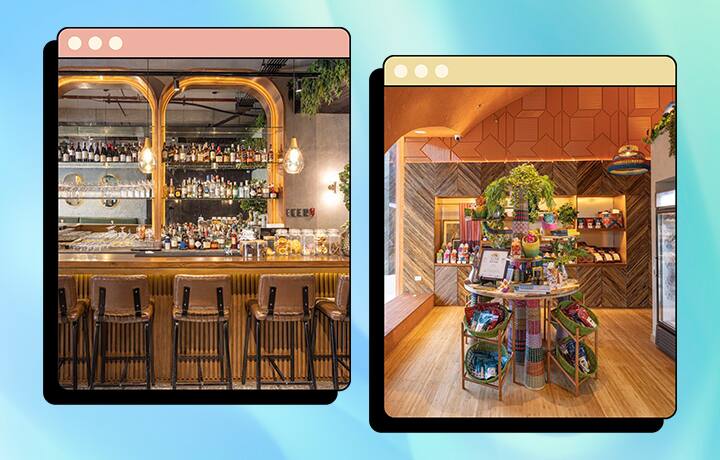 Photo Gallery
Photo Gallery