Snag These Items Decked In Lucky Colors For The Year Of The Water Tiger
We matched these picks with your favorite Hallyu stars, too!
We're a few days away from Chinese New Year. And as we do every single year, we can't miss out on another reason to celebrate—even on a pandemic.
One of the most fun things about the turn of the lunar calendar is the fortune-telling that comes with it. From lucky signs to lucky directions to lucky numbers, we're given a brief guide on how to spend our year in the best way possible. Today, we put our focus on the lucky colors for each member of the Chinese zodiac.
Take it as an excuse to clean out your wares or add up to your already-grown pile of material things. Prosperity will knock on your door, all while owning a spruced up space that gives delight to the eyes and our lives overall.
Does your Chinese Zodiac sign match your Hallyu favorites'?
In the gallery below, find out the hues that will aid in enhancing your luck all year long, along with our picks that will add that dose of fortune into your home. We also based this list on some famous Hallyu stars according to their interests. So whether you're interested in getting to know Korean beauties or crushing on our oppas, these items are definitely worth grabbing. Read on!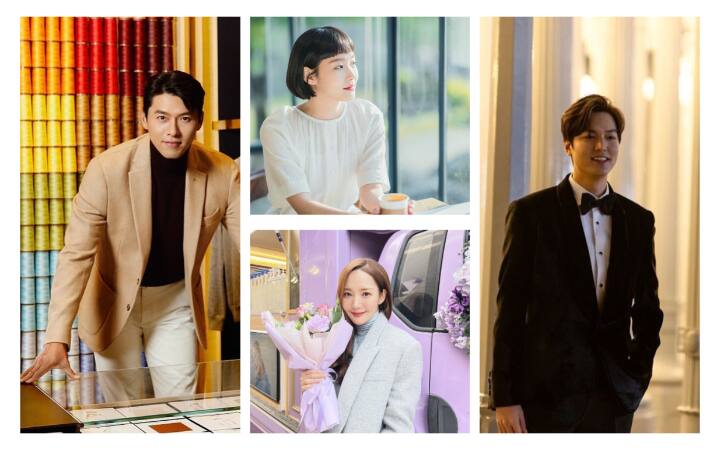 Lucky Colors For Each Sign In The Year Of The Water Tiger
Lucky Colors For Each Sign In The Year Of The Water Tiger