This Leading European Furniture Fittings Brand Is Now Climate-Neutral
Hettich celebrates its 20th year in Southeast Asia with the promise of taking part in sustainable solutions
Have you ever noticed the ease at which your drawers and cabinet doors open, slide, and close silently? Some even appear to float from left to right, completely effortlessly. This is not magic, folks. It completely depends on the furniture fittings that your designers and contractors install to make your experience seamless. This seemingly small detail is what makes the design of your spaces successful. When used with ease and convenience, you tend to enjoy using your cabinetry, shelves and storage even more. Companies who specialize in fittings engage in precise engineering, with some products taking years to develop in order for you to enjoy the ergonomics of the design, and to make you feel productive and efficient.
Founded in 1888, Hettich, the world's leading furniture fittings manufacturer, marks 20 years of establishment in Southeast Asia. Working towards developing intelligent technology for furniture and fittings, this German company, which has distribution in all Southeast Asia countries, will be 'climate-neutral' in 2022 through avoiding greenhouse gas emissions and undertaking sustainable production initiatives based on the highest quality and standards. It also seeks to boost its presence through strategic partnerships with leading distributors and launching new Experience Centers in the region.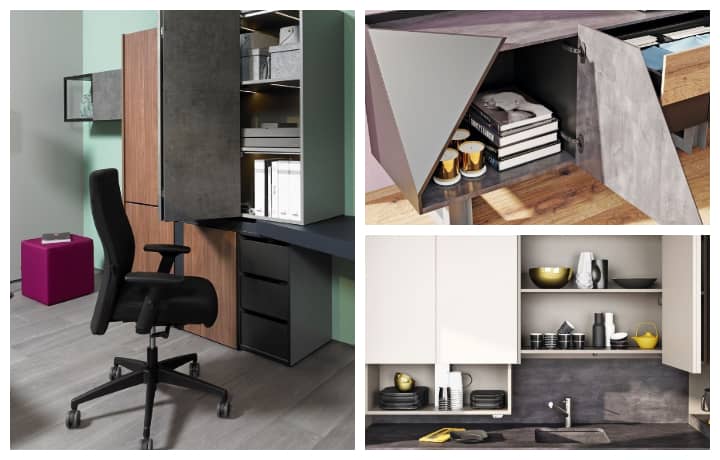 Furniture Fittings By Hettich
Furniture Fittings By Hettich
Matthias Bertl, Managing Director of Hettich, Southeast Asia said "We feel truly privileged to be able to celebrate 20 fascinating years in Southeast Asia. This is indicative of the trust-based relationships we have built with our valued customers, dedicated staff and the various communities we serve in the region."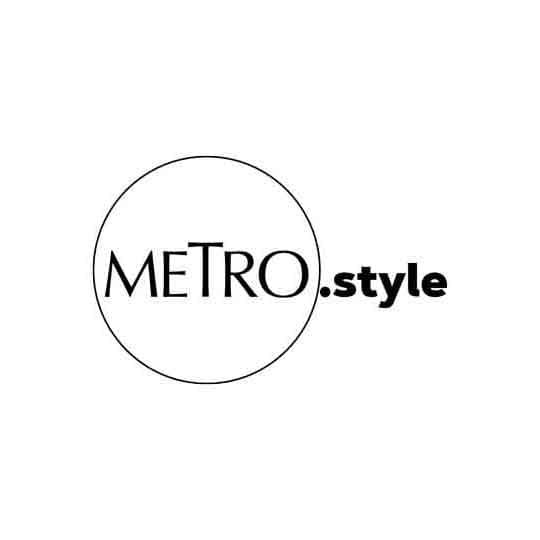 Matthias Bertl, Managing Director of Hettich, Southeast Asia | Courtesy of Hettich
"We want to continue to grow here with our partners. We always serve our existing and new clients including end-users with the high-quality and durable fitting solutions that Hettich is acclaimed for." noted Bertl.
Bertl also highlighted that they are well-positioned in the business-to-business segment of the industry and strengthening their distribution networks through collaborating with well-known partners in every country in the region for closer local market proximity.
In Philippines, Hettich works with Veris International Distribution INC, which is its main distributor. The company's General Manager, Jerson Santiago, said.
"Due to rapid urbanization over the decades, there is a huge demand to meet the practical living needs of people in the cities. Our partnership with Hettich brings to fruition this goal of melding innovation and practicality in a sustainable way through premium quality German furniture fittings that enhance the functionality of furniture."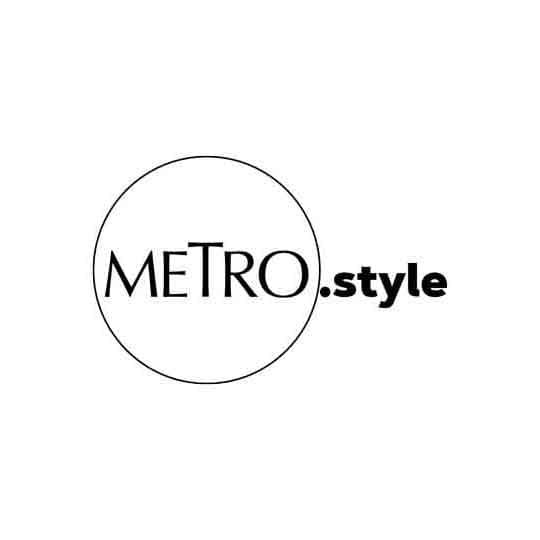 Veris International Distribution's General Manager, Jerson Santiago | Courtesy of Hettich
Hettich's long term corporate strategy goal is to synergize business success and responsibility for environment and society. Carbon footprint neutrality is a key aspect in Hettich's responsibility for the environment, for present and future generations.
According to Bertl, plans to ensure Hettich sites in Southeast Asia are climate-neutral have been underway since 2021 and they will continue to work towards a sustainable-focused business, putting the environment and the people at the forefront.
He also announced the opening of more Experience Centers in the region where customers can experience premium German furniture fittings to support and enhance their home design needs with quality, safety and environmental compatibility. A new Experience Centre is in the pipeline in Manila, Philippines to enable customers here to experience the premium quality German fittings that Hettich is renowned for.